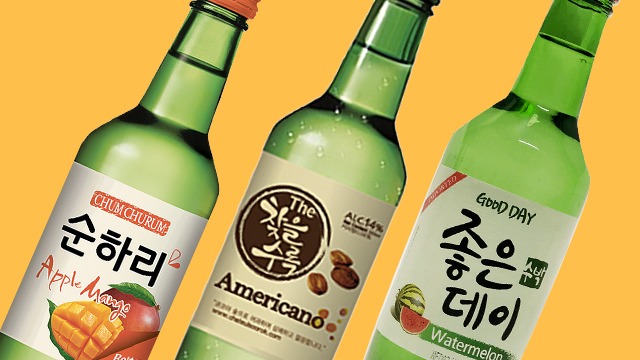 When you're craving soju or a soju cocktail, it's easy to get those cravings fixed just by going to the nearest convenience store or the nearest supermarket. These green-colored bottles filled with a clear distilled alcoholic beverage come in different brands, the most common ones being Jinro, Good Day, and Chumchurum.
Soju brands offer different soju flavors and the flavors that are most common include original, blueberry, grapefruit, peach, and green grapes. There are more unique flavors like strawberry, plum, melon, cherry, and even cultured milk or yogurt. There are just too many to choose from that it's hard to choose just one favorite!
Also read: What Is A Soju Latte + How You Can Make It At Home
If you're already feeling overwhelmed by the soju flavor selection we have in the Philippines, wait until you hear about the other existing soju brands and flavors around the world that have yet to make an appearance in our convenience store and supermarket aisles. 
Ready to get happy-drunk? Check out these soju flavors: 
Bohae Soju: Honey Soju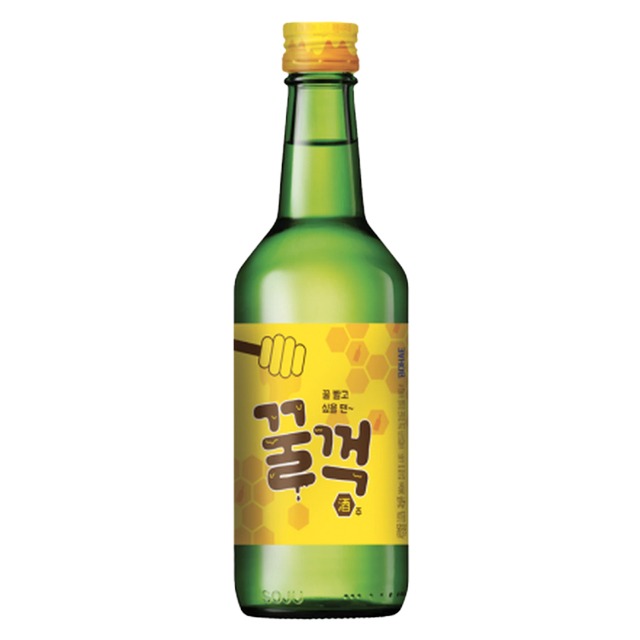 Bohae Soju: Raspberry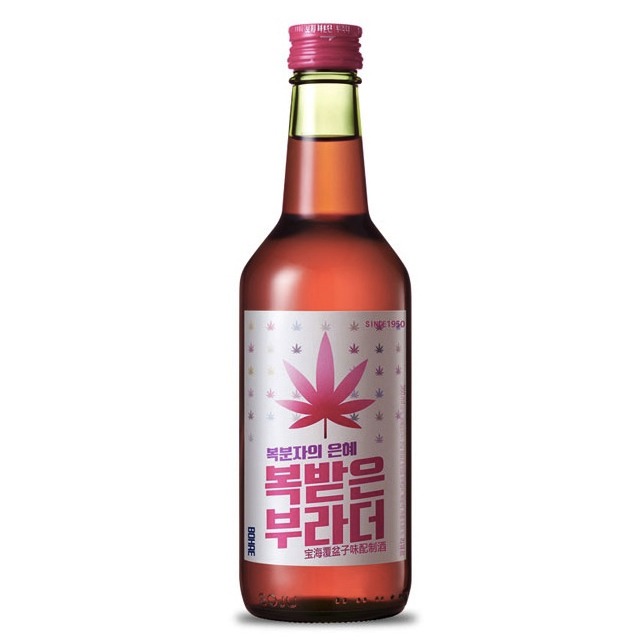 Chateul Soorok: Americano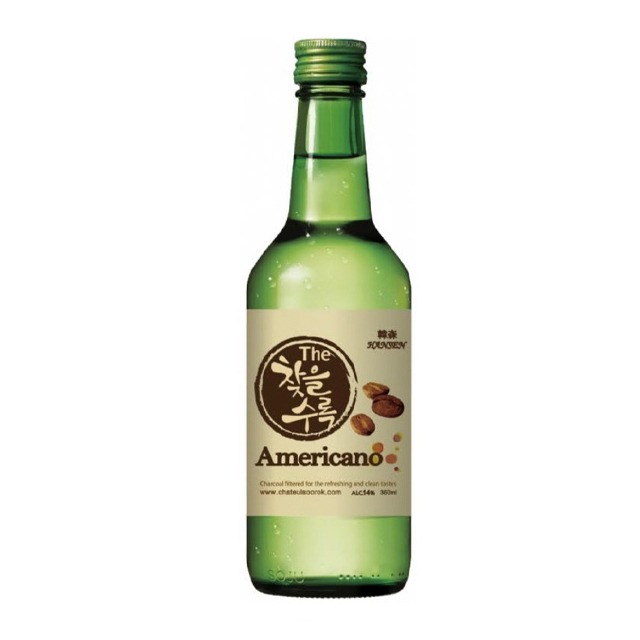 Chateul Soorok: Ginger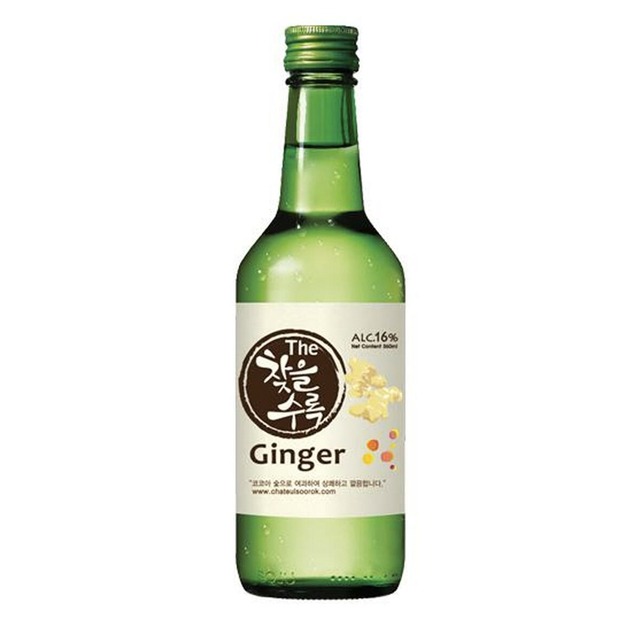 Chateul Soorok: Lychee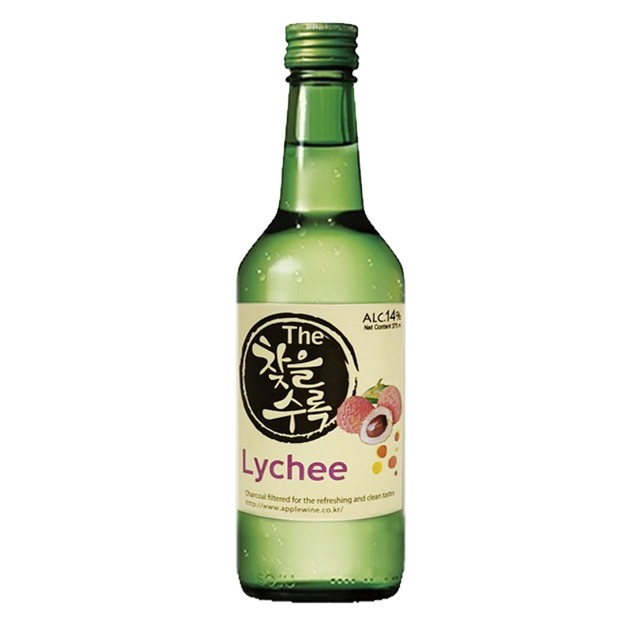 Chum-Churum: Apple Mango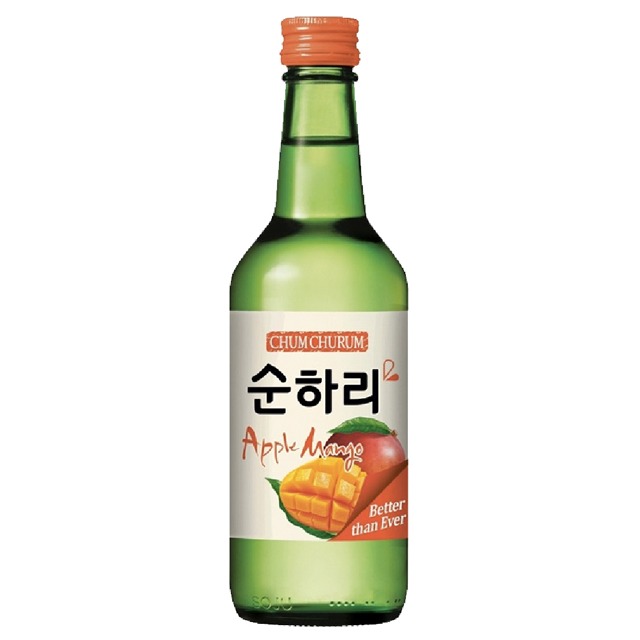 Chum-Churum: Citron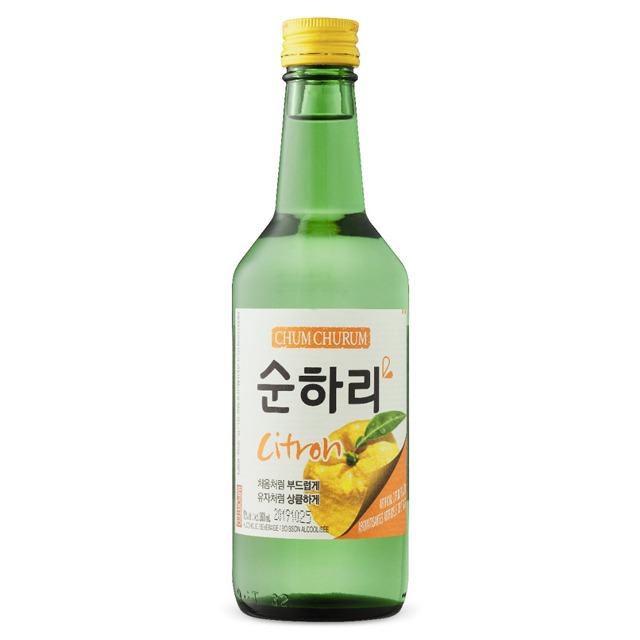 Good Day: Calamansi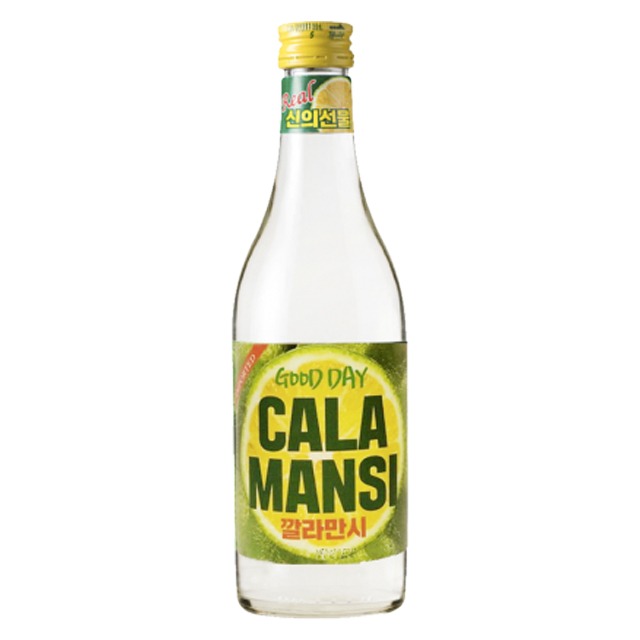 Good Day: Mango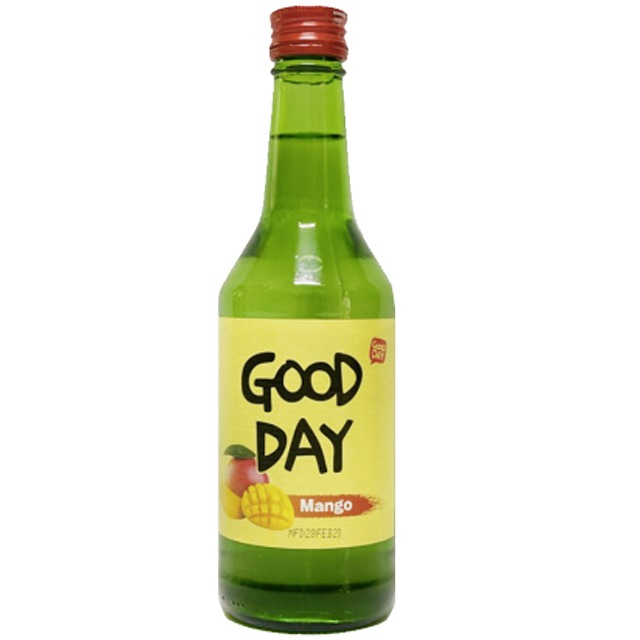 Good Day: Pineapple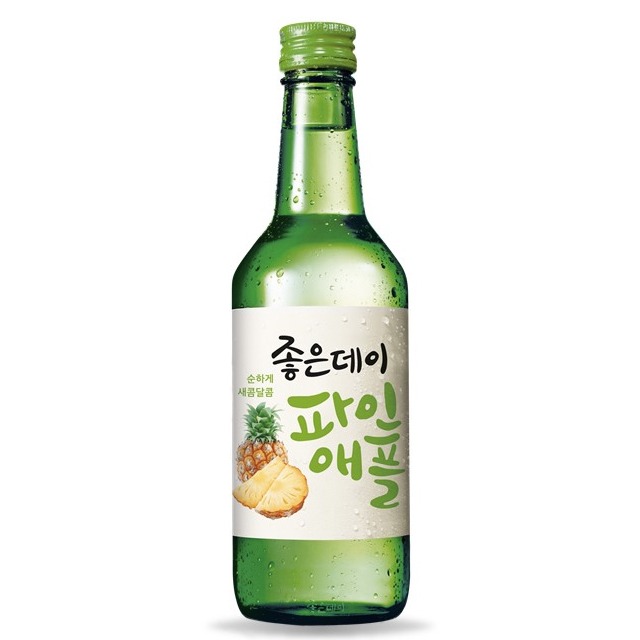 Good Day: Red (Pomegranate)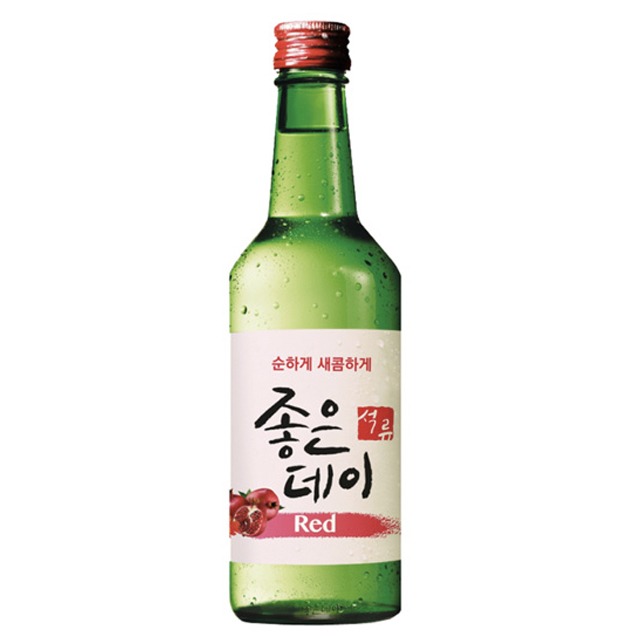 Good Day: Watermelon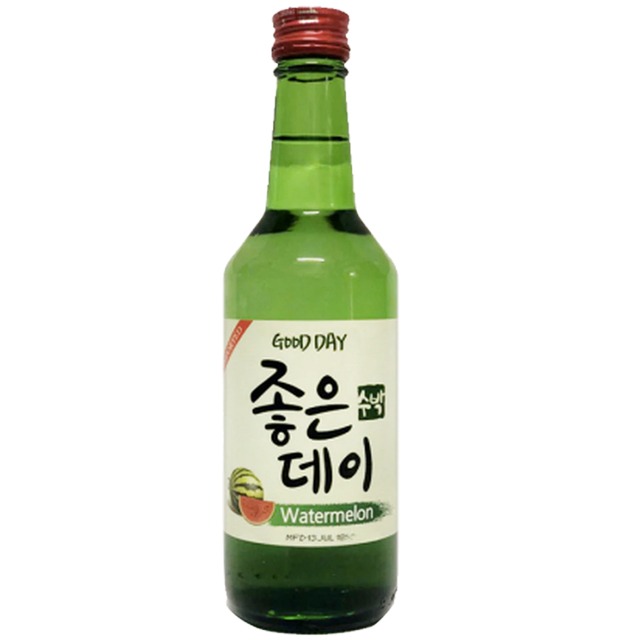 *These flavors might be available through small online liquor businesses.
*So Nice ingredients do not list soju.
***
Thinking about what to cook next? Join our Facebook group, Yummy Pinoy Cooking Club, to get more recipe ideas, share your own dishes, and find out what the rest of the community are making and eating!
Got your own version of the classic dishes? Pa-share naman! Get your recipe published on Yummy.ph by submitting your recipe here.
ADVERTISEMENT - CONTINUE READING BELOW
Recommended Videos