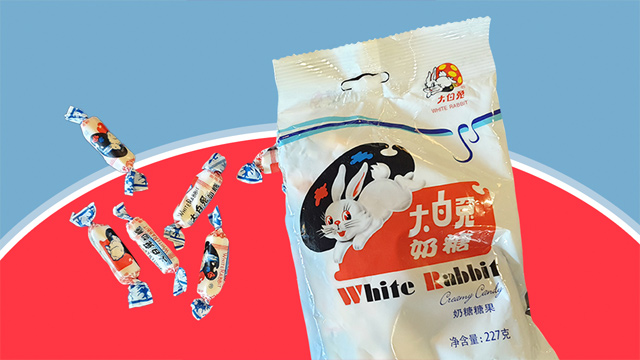 If you're a millennial (part of Generation Y), you likely have tried a milky candy called White Rabbit. We all know its sweet and milky taste as you chew on the candy, and of course, how can anyone forget the edible rice paper used to wrap it?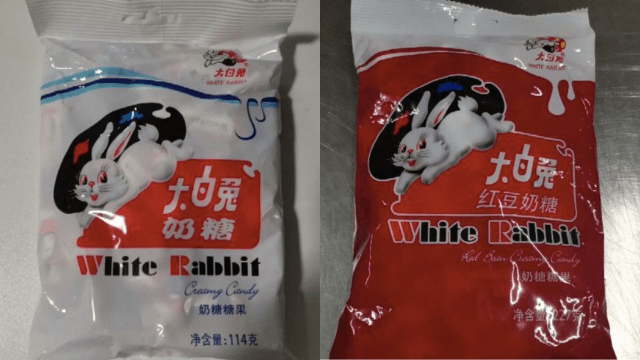 While there's always going to be a special place in our hearts for the classic White Rabbit, there's more than enough room for more White Rabbit favorites. Just in case you didn't know, White Rabbit comes in different flavors like Red Bean, Sweet Corn, Yogurt, Cool Creamy, and Chocolate.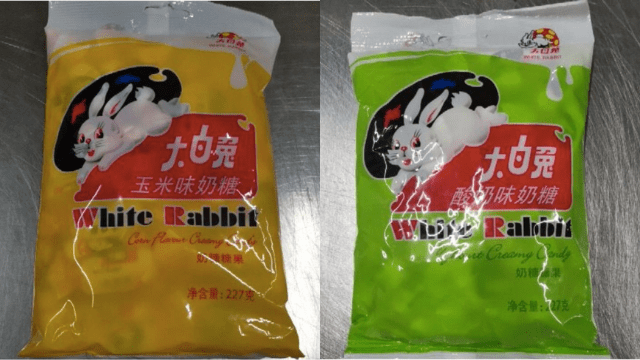 cob_888 Market Guy on Shopee sells the original White Rabbit for P80/114 grams, P130/227 grams, as for the unique flavors, these are sold at P135/Yogurt, P135/Cool Cream, P135/Sweet Corn, P135/Red Bean, and P135/Chocolate.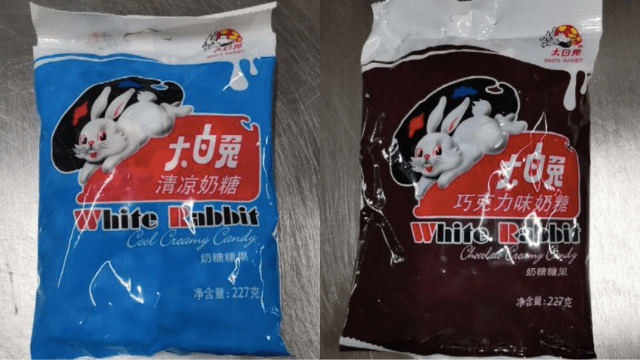 If you're lucky, you can also score these unique White Rabbit flavors at Aji Ichiban's stores. They have branches in Glorietta, Megamall, and Rockwell, but you can also try buying from their online store.
According to The Smart Local, there are actually a lot of these unique White Rabbit flavors. Besides Red Bean, Sweet Corn, Yogurt, Cool Creamy, and Chocolate, there's also Mango, Wasabi, Durian, Coconut Milk, Banana, Strawberry, Lychee, Toffee, Tiramisu, and Butter-Plum.
Sounds delicious, right? Hopefully, we get to have these available in our local supermarkets, too, soon if we can't get them through Shopee or Aji Ichiban.
*****
ADVERTISEMENT - CONTINUE READING BELOW
Recommended Videos