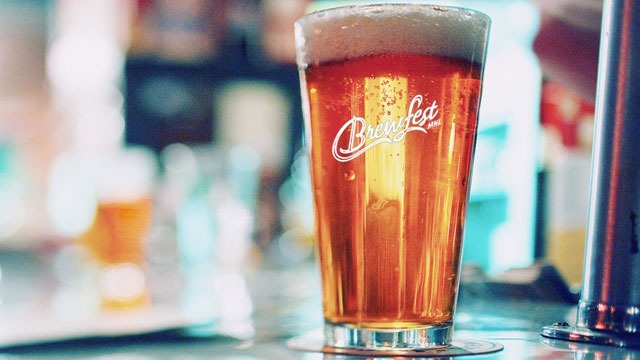 This year, Brewfest MNL brings together the best local craft brewers and restaurateurs at Brewfest MNL Social to be held on July 15 to 17 at Century City Mall, Makati.
This year's event will feature 10 different brewers from all over Metro Manila, along with ten of today's upcoming concept food stores. Participating brewers include Crazy Carabao Brewing, Joe's Brew, Juan Brew, Nipa Brew, Pedro Brewcrafters, Turning Wheels Brewery, with Alamat Craft Brew, Crows Craft Brewing Co., The Cebruery & Palaweño Brewery.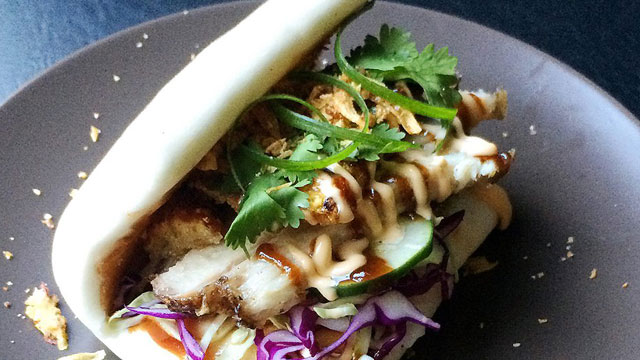 Pair your brews with food from Bao MNL, Crazy Chick, El Jefe Mexican Street Food, Global Grub, Sanchos Churreria, Serbesa, Midnight Bite, GourMELT, and The Burgery & Wrapped.
For more updates, check out Brewfest MNL on Facebook and Instagram.