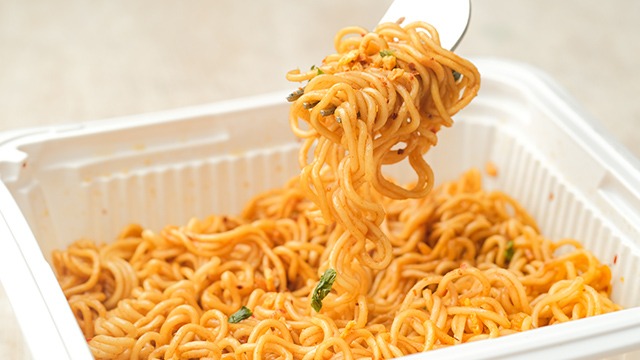 Are you starting to get sick of the usual instant noodles you always add to your grocery cart? Well, we took our time to explore a grocery shelf of imported Asian instant noodles and we found that there are more interesting flavors worth discovering. Meet our latest grocery find: Doll's instant Hong Kong-style fried noodles.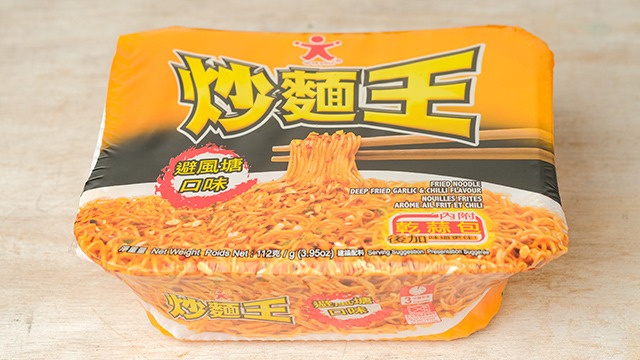 There are five available flavors and if you get the Deep-Fried Garlic and Chili variant, you'll find that the flavors are strong and straightforward. The flavors are also well-balanced, you can taste the garlic and the heat of the chili. If you have sesame oil in your pantry, we recommended adding a tablespoon (or adjust to your preference) to add a hint of nuttiness!
This is good on its own, but you can make it heftier by topping it with your choice of meat or eating it with bread.
Doll's fried noodles are available at SM Supermarket for P82. It's a bit more expensive than usual, but the serving proportions are definitely larger than most.
ADVERTISEMENT - CONTINUE READING BELOW
Recommended Videos