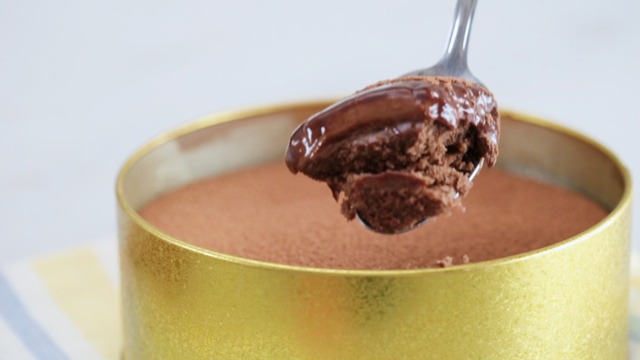 A lot has changed in the food and restaurant industry since 2017, when soft-serve ice cream, fluffy doughnuts, and food parks dominated the local food scene. This year, we can't deny that the food trends that flooded our social media feeds have been exciting and unpredictable (not to mention, fattening). 
Let's look back at the food trends in 2018: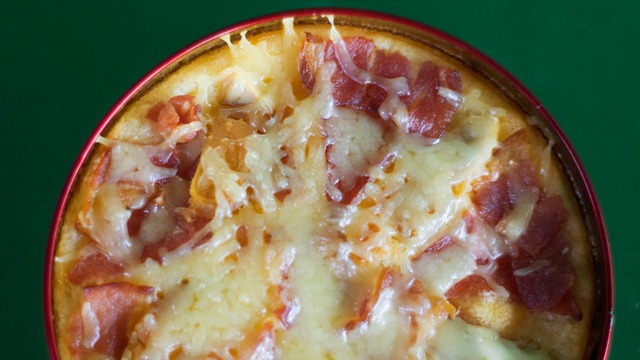 1 Desserts in Tin Cans
Who could have predicted the tin can craze? From Le Sucre Lab's Chocolate Dreamcakes in their signature copper-colored tin cans, to the ube cake from La Pâte de France and the bibingka cheesecake from Sweetums Sweet Treats, everyone went crazy for these desserts. Unlike your traditional cakes, these tin can cakes are great for gifting, making them the perfect product for home bakers.
2 Korean Barbecue
Korean music, fashion, films, and series made such a strong impact in the Philippines in the recent years. This is probably why numerous Korean barbecue restaurants are opening in malls and districts all over the metro. Korean barbecue joints, like Samgyupsalamat and Romantic Baboy, flooded our social media feeds with grilled meats paired with different banchan (side dishes). Admittedly, these posts were too mouthwatering to not deserve a like!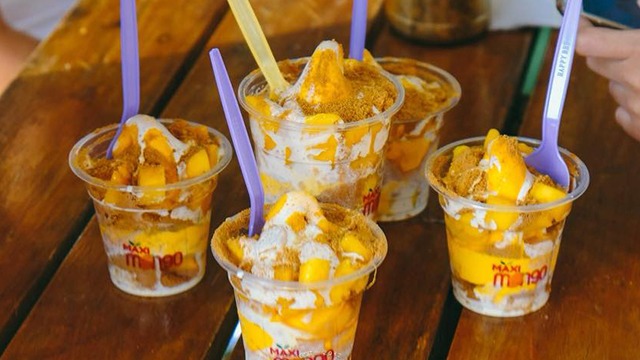 3 Mango Float
There's nothing like Philippines mangoes—that's one truth that Maxi Mango believed in, inspiring their successful mango ice cream float business. They matched the sweet mangoes with other Filipino favorites: a mango soft-serve, Graham crackers, and sweet black pearls. The Maxi Mango craze inspired others to follow suit: Manila Creamery, The Mango Farm, and Dunkin Donuts came up with their own mango float treat.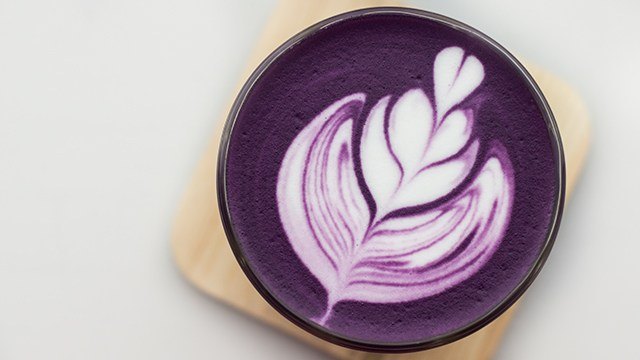 4 Ube
This food trend didn't start this year, but we sure don't see it slowing down anytime soon. Popping up all over major retail establishments are different ube variations: ube latte, ube cheesecake, ube leche flan cake, and even ube molten lava cake!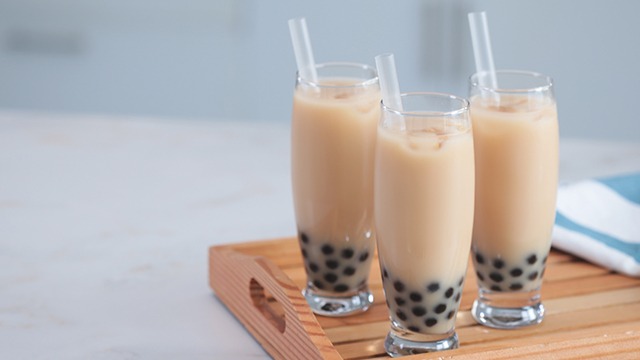 5 Milk Tea
The Philippine milk tea market became even stronger in 2018. CoCo even brought something new to the milk tea fans by introducing the use of white pearls and bursting bubbles. Meanwhile, Serenitea has come up with a brown sugar line, inspired by the Filipino favorite: taho. Thai milk tea, malted milk tea, powdered milk tea, and ready-to-drink bottled milk tea, and other innovations have also come into play, further strengthening this trend.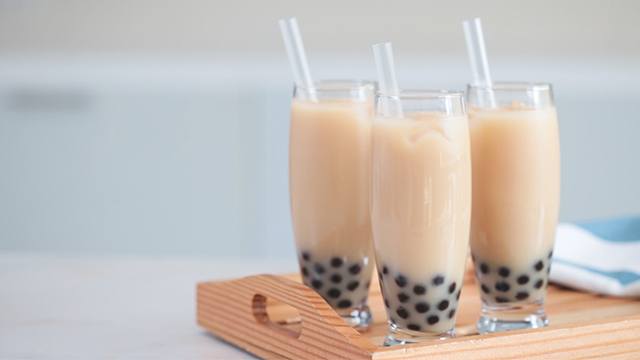 WATCH: It's Easy to Make Milk Tea at Home
Posted in:
Cooking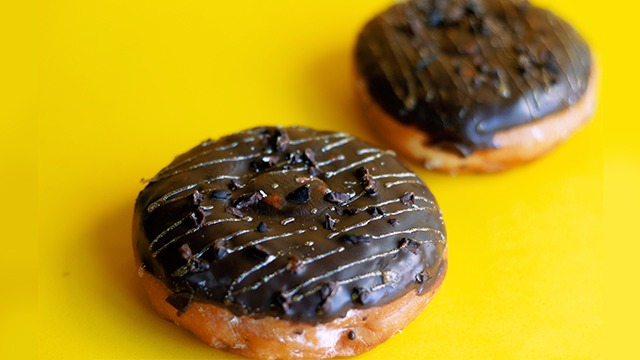 6 Davao Chocolate
Did you know that Davao's chocolates bagged numerous international awards for the past few years? Single-origin chocolate brands like Malagos Chocolate won its 19th international award, while Auro Chocolate opened its first international branch in Japan. These chocolates also collaborated with famous doughnut brands to create mouthwatering chocolate treats!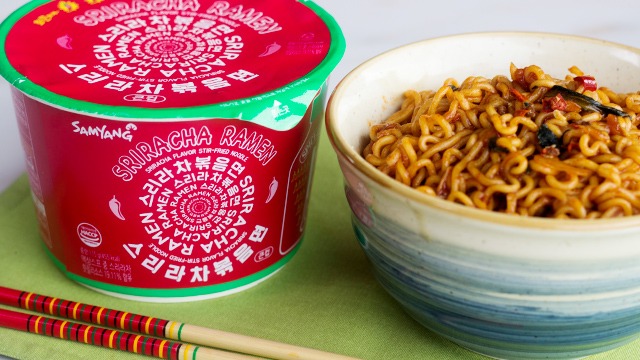 7 Sriracha
The Sriracha trend was reawakened thanks to an invasion of Sriracha-flavored goods in our grocery aisles and menus. This trend introduced us to Sriracha-flavored popcorn, ramen, sardines, and even, chocolate. It was easy to eat it all up–thanks to its complex sweet, sour, and spicy flavor profile. Hopefully, this isn't the last year we see delicious versions of Sriracha-flavored food in the market!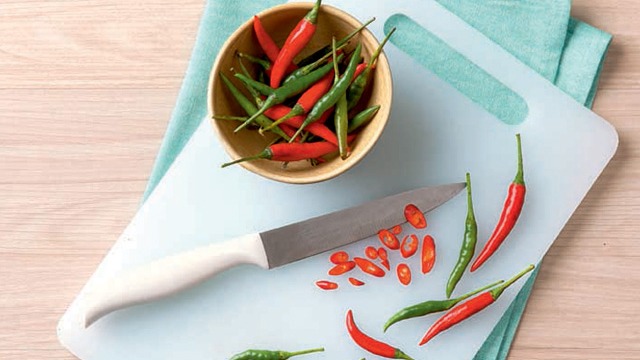 8 Sili (Chili)
A sudden explosive sili price hike birthed several viral memes. Suddenly, those tiny spicy peppers were as good as gold at P1,000 per kilo. It came to a point that some restaurants began to take away their staple condiments: sili with their soy sauce. People suddenly began considering planting their own sili. All of a sudden, everybody was extra fond of spicy stuff.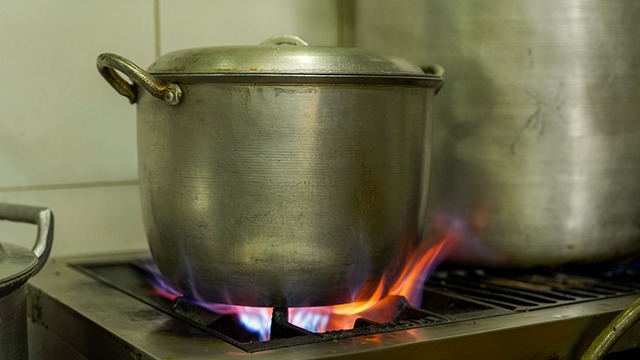 9 Gourmet Street Food
Goto Believe, Sarsa, and Burnt Bamboo are just a few of the restaurants that came up with their own "dressed-up street food". Once only available on the streets, now you can find Filipino street food favorites like isaw, betamax, chicken feet, and more on polished menus. The change in a locale not only guarantees food safety, but it also means an opportunity to heighten it with delicious glazes and pairings.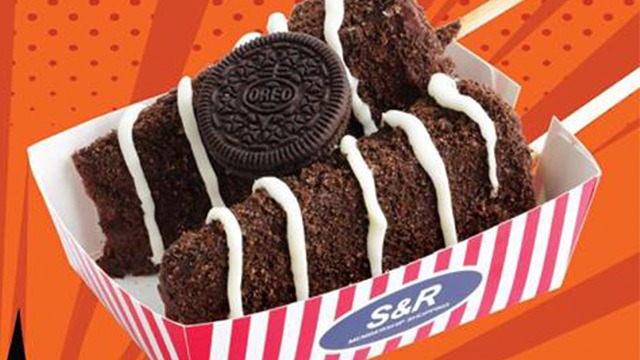 10 Dessert-On-A-Stick
Food parks, home bakers, and S&R transformed the cheesecake into a totally new dessert: there's just something irresistible about cake being transformed into a chocolate-covered popsicle treat. You can even choose your own toppings! Aside from Oreos and berries, our favorite is the kind drizzled with cookie butter!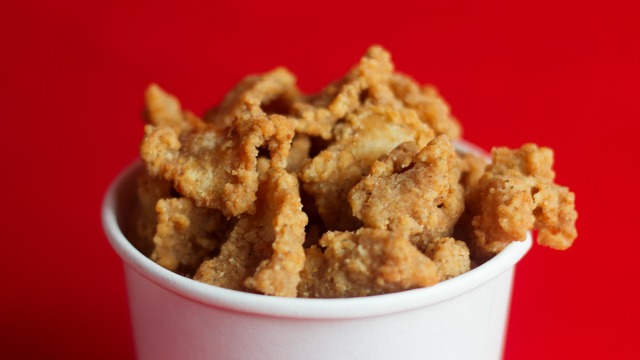 11 Chicken Skin
This year, chicken skin became accessible beyond the common street food stalls. This sinfully delicious snack can now be found in buckets at select KFC branches and restaurants like Mimi & Bros. You can even find this in the supermarket and convenience stores–just look for Frabelle's Crispy Chicken Skin in Honey Butter! Although the chicken skin trend only emerged during the middle of the year, this trend surely awakened the chicken skin fans in all of us!
12 Online Food Delivery Services 
Since online food deliveries became more popular this year, we no longer had to suffer bumper-to-bumper traffic and long lines to fill our hungry stomachs. Thanks to Honestbee and GrabFood, we can order our groceries and meals and have them delivered right to our doorstep!
ALSO READ: