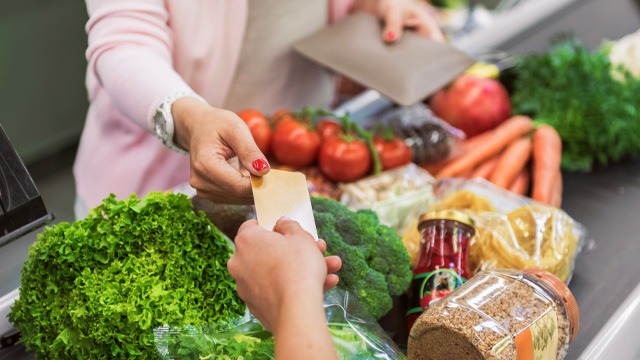 The government is looking at ways to help feed more people through food stamps, and the first beneficiaries will receive food stamps this July.
According to Inquirer.net and ABS-CBN News reports last May 22, during a meeting to discuss ongoing and future projects attended by President Ferdinand "Bongbong" Marcos Jr., Asian Development Bank (ADB) President Masatsugu Asakawa, and other senior ADB officials, the topic of renewing the food stamp program was brought up.
Renewing the food stamp program was a proposal of DSWD (Department of Social Welfare and Development) Secretary Rex Gatchalian. The program seeks to address hunger among low-income families and individuals, and the general poor.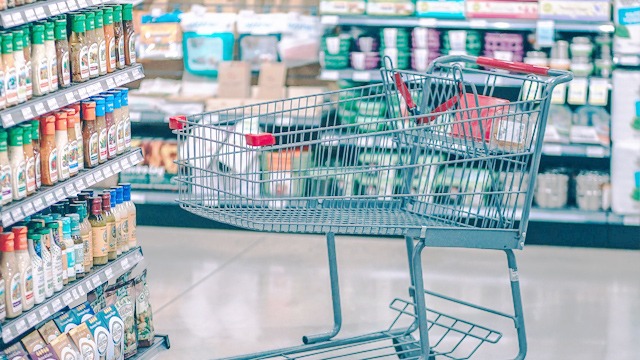 Walang Gutom 2027
In another news article from BusinessWorld on May 23, this DSWD program called "Walang Gutom 2027" is already in the design stage which will be tested in July 2023. Three thousand families will be the first batch of beneficiaries. The DSWD hopes to help as many as one million families that are listed as being in the lowest income bracket.
Gatchalian explained that families and individuals who qualify for food stamps will receive food credits worth P3,000 loaded into electronic cards. These cards can be used to buy food from a "select list" of food through "accredited sellers". The "select list" includes food that will fulfill "50% carbs, 30% protein, 20% fats" of an individual's daily food requirements. The accreditation of the sellers was not yet disclosed.
"We will supplement the families' intake to eliminate the feeling of hunger," Gatchalian said of the program. 
In short, instead of giving ayuda or monetary aid to those struggling to provide for their families, the food stamp program ensures that the "funds" provided will in fact go to buying food and feeding them and their families.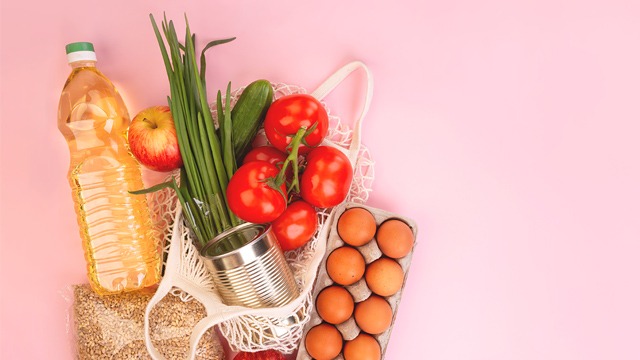 What Is A Food Stamp?
A food stamp is a coupon that passes for cash when buying food items. The Food Stamp Program was a concept created by the US government back in the 1930s.
ADVERTISEMENT - CONTINUE READING BELOW
Recommended Videos
The program (and ultimately, the food stamps) were initially created to push the purchase of local agricultural food surpluses during a time when unemployment was high. The program helped farmers offload their surplus produce while keeping those who were unemployed fed. However, this was stopped during World War II in 1943 when there were no food surpluses and unemployment was no longer a concern.
The program was relaunched during the 1960s with an expanded reach that continues until today, now known as SNAP or Supplemental Nutrition Assistance Program. 
How Does A Food Stamp Work?
Contrary to what many may believe, food stamps were bought, not issued nor freely given away. However, the value of the food stamp is what is important. Originally, a food stamp coupon cost US$1 but in addition to the corresponding stamp value would be an additional US$0.50 stamp. This encouraged many to buy and use the stamps.
In more recent times, families and individuals would have to apply and be eligible to get food stamps. Food stamps are still seen as a way for the government to supplement and aid low-income families and individuals in reaching their daily food needs.
What do you think? Is the food stamp program something you want to see implemented in the Philippines, too?