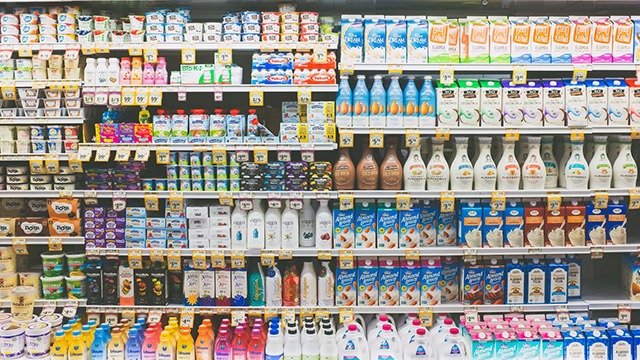 With the conditions of the pandemic heavily affecting the country's economy, it's more important than ever to budget your earnings for your basic necessities. Here's something that can help you do just that: The Department of Trade and Industry (DTI) just launched a new online service called e-Presyo, which lists the prevailing prices of basic necessities and commodities monitored by the DTI.
Basically, you can look up a number of household necessities on their website. They list food items like bread, bottled water, canned meats, and flour as well as other essentials like laundry soap and even students' necessities like crayons and notebooks. Once you've chosen a specific item, enter your location based on region, and you'll see a list of common brands that make the item, their prevailing price, the lowest price available, and the highest price. That way, you can choose which brands would best suit your budget and priorities. The DTI also provides a list of grocery stores where you can buy the specific brand on the list, so you know where to shop.
To give you a better idea, we gave DTI e-Presyo website a try. Here's how it works:
First, select the type of basic necessity or commodity you're looking for. In this case, we selected loaf bread.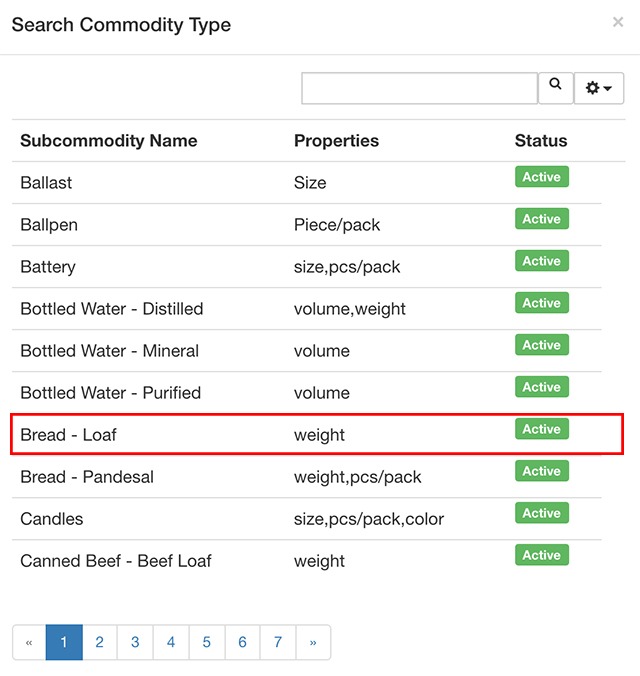 Next, select your location. We selected the National Capital Region, but the service is also available for other regions in the country.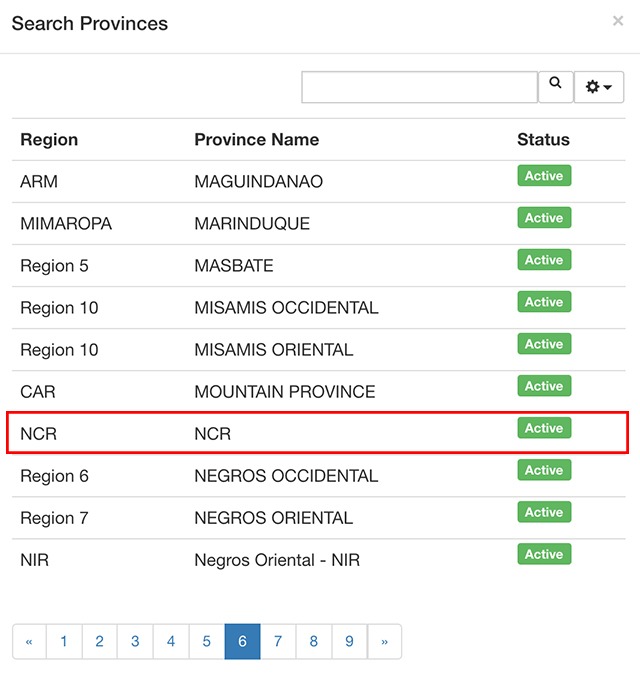 Hit "generate" and the website will show a list of brands that make your item of choice. The most affordable brand (in this case, Pinoy Tasty for loaf bread) will appear on top along with a list of groceries where you can buy it.
ADVERTISEMENT - CONTINUE READING BELOW
Recommended Videos

Hopefully this new service helps you and many other Filipinos spend more wisely and allocate funds more efficiently!
You can use the e-Presyo service on DTI's website.
Main image from Neonbrand on Unsplash.
***
Thinking about what to cook next? Join our Facebook group, Yummy Pinoy Cooking Club, to get more recipe ideas, share your own dishes, and find out what the rest of the community are making and eating!
Got your own version of the classic dishes? Pa-share naman! Get your recipe published on Yummy.ph by submitting your recipe here!