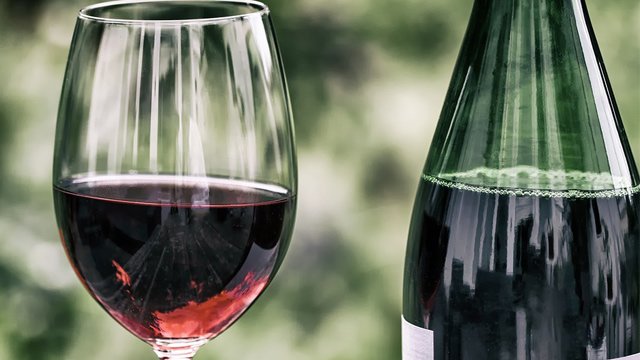 Dine at Spiral, Sofitel Manila's buffet restaurant, and not only will you have access to the delicious Filipino food specially made for the Flavors of the World: Filipino Festival, but you'll be enjoying two seriously delicious wines we bet you haven't tried before.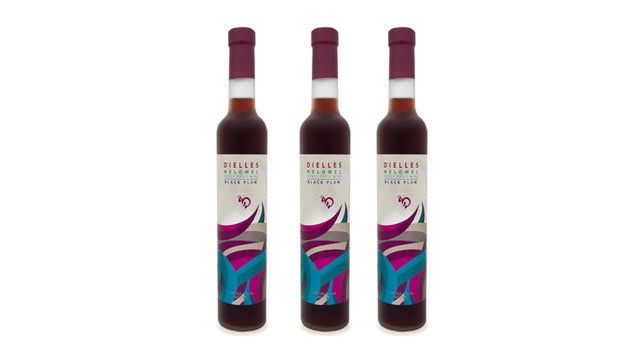 Meet Dielle's Black Plum Honey Wine and the St. Ambrose Bignay Wine: two local wines made from indigenous fruits. The black plum (duhat) wine is made from fermented honey and duhat. Also known as a black plum, duhat is an oval fruit that starts off green before turning a violet so deep, it's black. It grows abundantly in the south of Luzon.
The honey wine, at first glance, looks like a rosé, a delicate yet bright pink that is courtesy of the duhat. It's got a floral aroma which is enhanced by the sweet, crisp, fresh taste that makes you remember it's made from honey. It's delicious paired with a strongly flavored dish like adobo with lots of garlic.
5 Things You Can Do with a Bottle of Wine
Posted in:
Cooking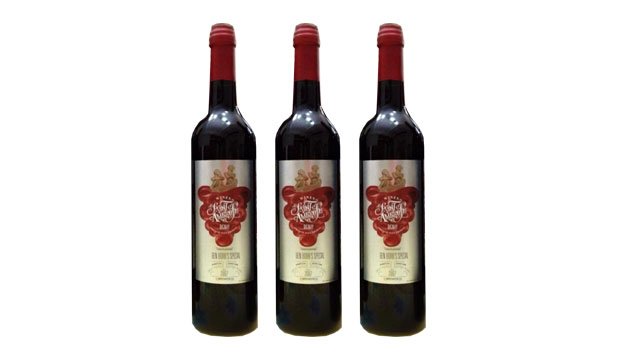 Bignay, on the other hand, is a tiny fruit from a tree indigenous to San Pablo City, Laguna where St. Ambrose Bignay Wine sources its tiny berries. The fruit looks like black currants, cranberries, or Acai berries and grows in bunches on the tree where it becomes sweet when ripe.
The wine is a deeply red-hued wine that you'll mistake it as a red wine from grapes. It has a slightly sweet but strong fruity aroma with a medium body that's similar to port wines. Give it a taste, and you'll notice the sharpness of the alcohol with the blackberry notes in it. This goes well with a roast rack of lamb or a simple beef filet mignon.
Have a taste of these local wines with your meal when you dine in at Spiral at Sofitel this January 15 to 21, 2018 where you can experience Spiral's vast buffet selection along with these local wines.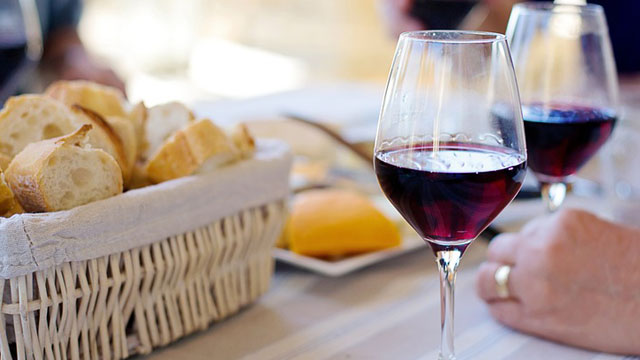 Three Questions to Ask When Buying Wine
Posted in:
Prepping
St. Ambrose Bignay Wine and Dielle's Black Plum Honey Wine starts at P800+ a bottle and is part of the wine collection available at Spiral 2 Go (take-out counter) at Sofitel Philippine Plaza Manila. Sofitel is located at CCP Complex Roxas Boulevard, Pasay City.