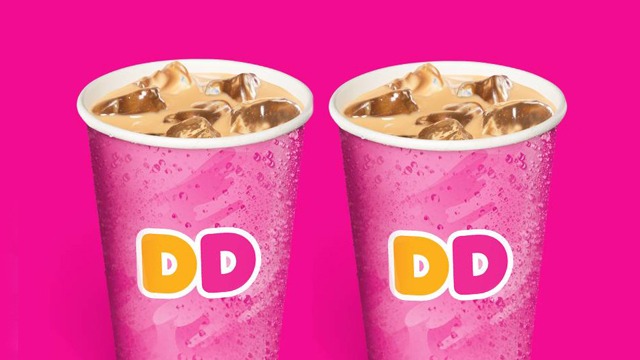 Coffee fans are no stranger to Dunkin' Donuts' brewed coffee. For those who miss the taste of their Brewed Coffee (P65) or their Iced coffee in Almond (P80) or Hazelnut (P80) flavors, Dunkin' Donuts recently made their coffee available for delivery!
All of Dunkin' Donuts' coffee, including the D'Coffee Box (P35) and milk tea, are available for delivery through GrabFood. But if you're already buying coffee, you should at least consider buying a box of doughnuts to pair it with.
[facebook url="https://www.facebook.com/photo/?fbid=1573810279435256&set=a.169454206537544″]
Dunkin' Donuts is also offering a pre-packed Barkada Bundle which includes two pieces each of the classic Bavarian, Boston Kreme, and Sugar Raised doughnuts, plus premium flavors like the all-time favorite Choco Butternut, Choco Honey Dip, and Cheese Trickles.
Dunkin's coffee is available on GrabFood, while the Barkada Bundle is both available on GrabFood and Lalafood. You can check the list of Dunkin' branches that offer delivery here.