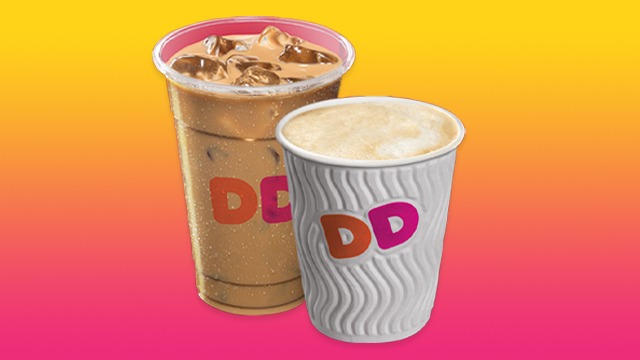 Sipping on a customized brew from your favorite coffee shop is one of those guilty pleasures we can't just do without. The problem is that it can get expensive if you buy one (or three!) every day! That's why it's a dream come true when your favorite coffee concoction can be had at a fraction of the cost. That's what Dunkin just launched: its NEW Spanish Latte, and it's at a bargain price!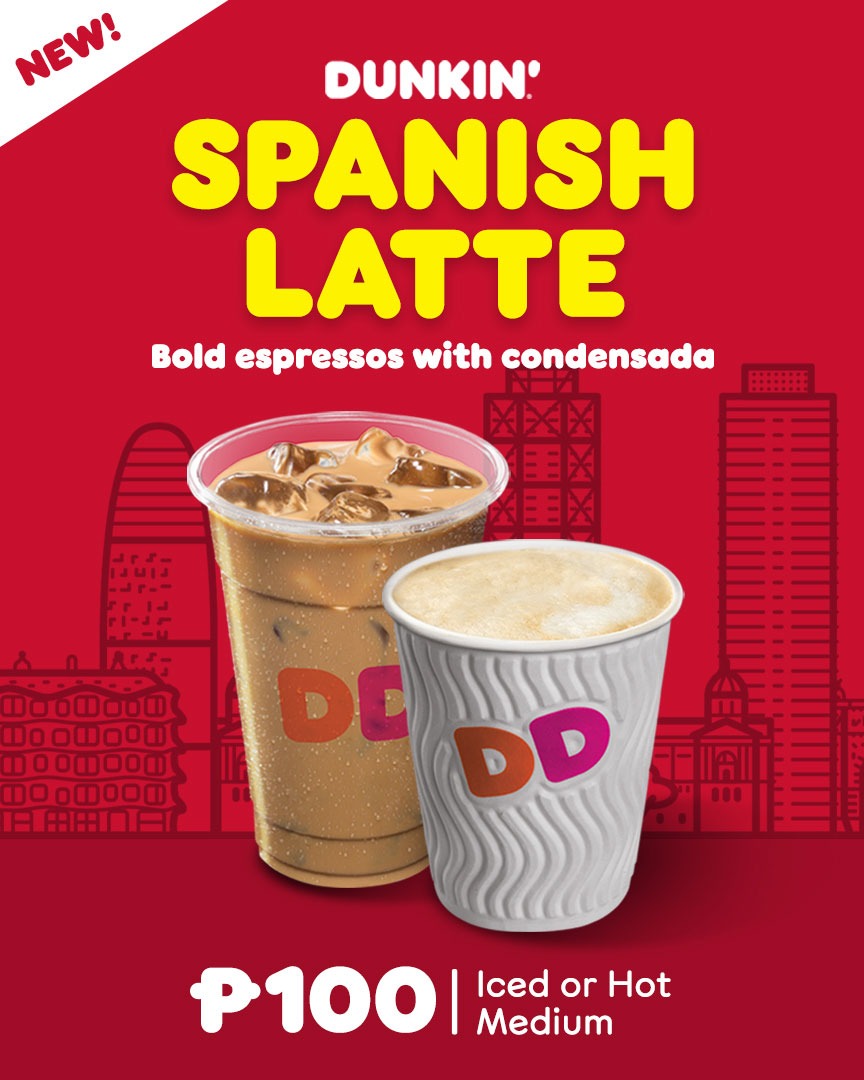 Dunkin may be known as a doughnut shop but its coffee offerings are not to be turned away, especially when it has something new on the menu! For all the coffee lovers out there, this Spanish Latte is a creamy coffee beverage made better with sweetened condensed milk that you can have for only P100. Best news yet is that it's P100 whether you like it hot or iced, and it's already a medium-sized beverage. 
What makes a Spanish Latte so special?
It's an espresso-based coffee beverage that is infused with the flavors of sweetened condensed milk, otherwise known as condensada. This is similar to another coffee beverage: Vietnamese coffee. What is the difference between a Spanish latte and a Vietnamese coffee? There are two things that make these two special coffee drinks different: the beans and the way it's brewed. The beans used are different, meaning their flavor profiles are vastly different. Plus, while the Spanish latte is an espresso, meaning it was pressure pressed through beans, the Vietnamese is a drip brew. 
Want to find out if the Spanish latte is worth every peso of the P100 you'll spend on it? It's available in participating Dunkin stores nationwide! 
*** 
ADVERTISEMENT - CONTINUE READING BELOW
Recommended Videos