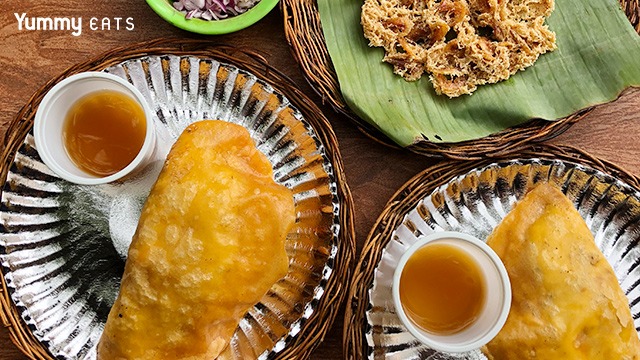 A trip to Vigan is not complete without having your fill of the town's signature empanada paired with sukang Iloco (vinegar from Ilocos). If you visit the public market or walk along Calle Crisologo and the surrounding streets, you'll find numerous stores selling this famous delicacy. The Vigan empanada is typically made up of eggs, shredded papaya, and your choice of meat, such as pork longganisa or bagnet. But each cook tweaks the recipe a little bit, so you'll probably find slightly different versions of the empanada in town.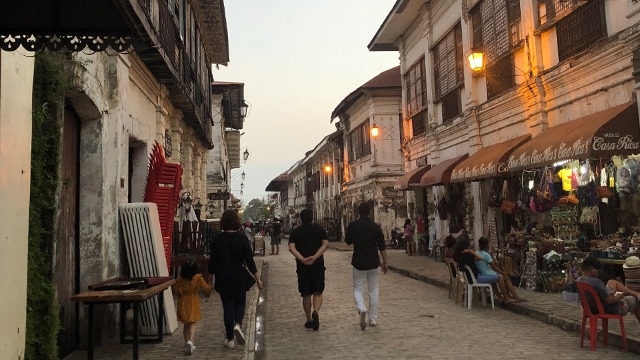 It's hard to say which version is truly the best since we all have different tastes. But when we headed to Vigan one weekend, we found Irene's Vigan Empanada, a store that's been around for decades, with a secret recipe that has been passed down for generations.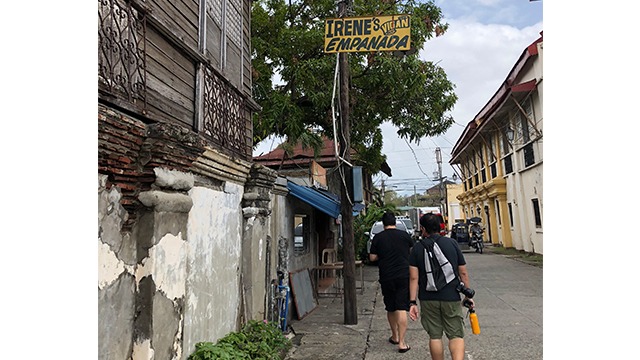 "Ito 'yung original talaga (this is really the original)," says Ate Irene, who learned the recipe from her grandmother. Though she only added her name in 2004, their business has been around since 1930. "'Yung mga nakatikim ng empanada nung unang panahon, alam nila yung lasa—'yun ang hinahanap nila. (Those who have tried the empanada in the early years know what it tasted like—and that's what they're looking for.)"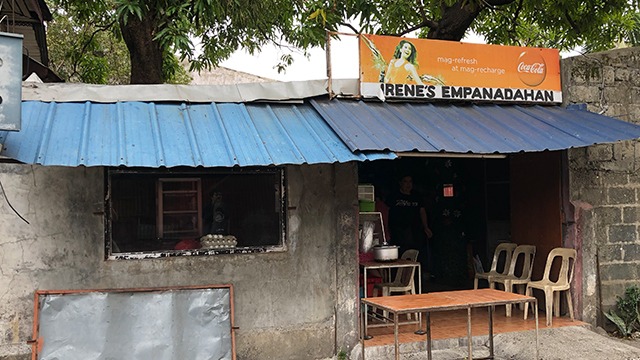 Ate Irene invites us into the kitchen to watch her make the empanada. (If you happen to pass by her restaurant, you can also look into the kitchen through a glass window facing the street.) We chat with her and watch as she quickly flattens the dough on a banana leaf, add the papaya, the meat, and the egg yolk, then folds the dough over to seal in the ingredients. She cuts off the excess dough using a plate, then slides the empanada into a deep frying pan. Once it's ready, she picks up the cooked empanada with a pair of tongs and places it on a rack to get rid of the excess oil.
ADVERTISEMENT - CONTINUE READING BELOW
Recommended Videos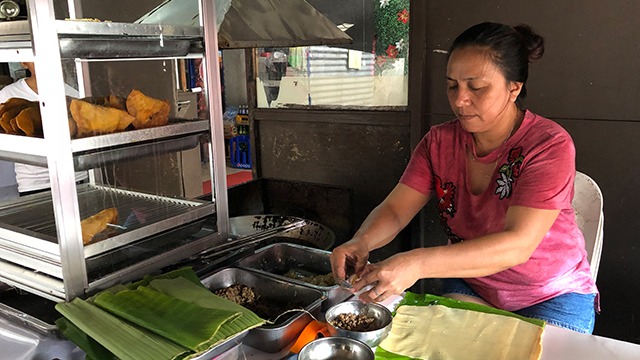 Though she refuses to tell us what her secret ingredient is, she says her empanada is special because of the care with which she prepares it. "May mga tao na rin akong gumagawa ng empanada, pero kahit marunong na sila, iba pa rin 'yung magic touch ko. (Though there are other people who know how to cook my empanada, my magic touch still makes it unique.)"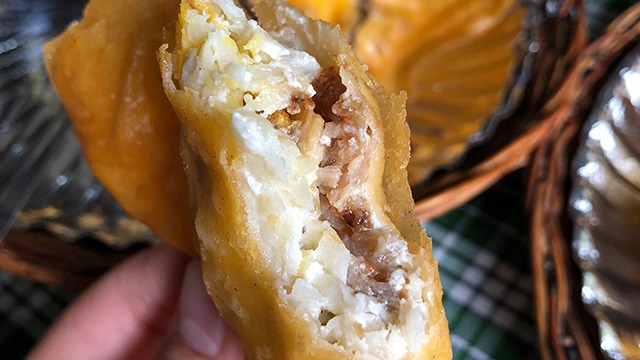 Over the years, their menu has grown to include fillings aside from the usual pork longganisa and bagnet. Other fillings include sisig, beef, chicken, tuna, crab, and adobo flakes. You can also opt to have double egg, double meat, or a combination of different meats. Vegetarians can choose to have no meat at all and still enjoy the empanada's crispy goodness. If you're particularly hungry, order the Combo Jumbo for a super-sized meal!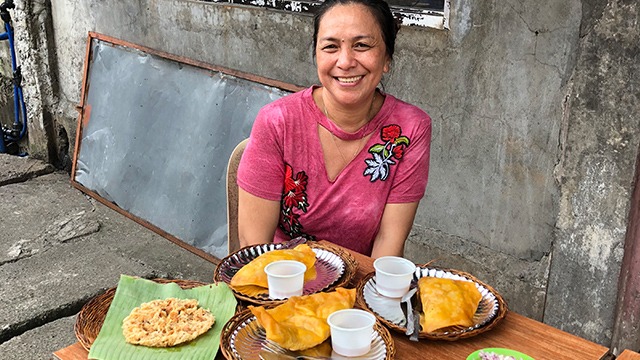 Just as Irene's grandmother passed on the recipe to her children, Irene has also passed on the secret to her daughter, who now resides in Metro Manila. Since they've put up a branch in Pasig City, Manileños can now enjoy freshly cooked Vigan empanada, Vigan longganisa, and bagnet without having to drive seven hours. In fact, you don't have to drive at all since they also deliver! And because Irene sends ingredients all the way from Vigan, you can be sure that each dish tastes truly authentic and original.
Irene's Vigan Empanada is located at 11 Calle Salcedo, Vigan, Ilocos Sur. Call (077) 674-0279 or visit https://www.facebook.com/irenesviganempanada. 
Irene's Vigan Empanada-Pasig Branch is located at 20 Mabini Street, Kapasigan, Pasig City (beside Fashion Circle). Store hours are 9 a.m. to 8 p.m. For inquiries and deliveries within Metro Manila, call (0916) 200-7863 or visit https://www.facebook.com/irenesviganempanadapb.
ALSO READ: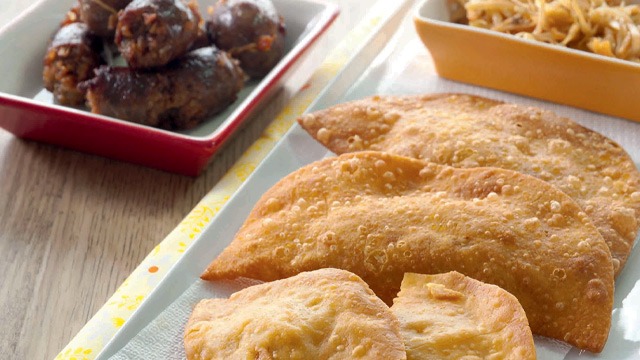 Spicy Ilocos Empanada Recipe
Posted in:
Recipe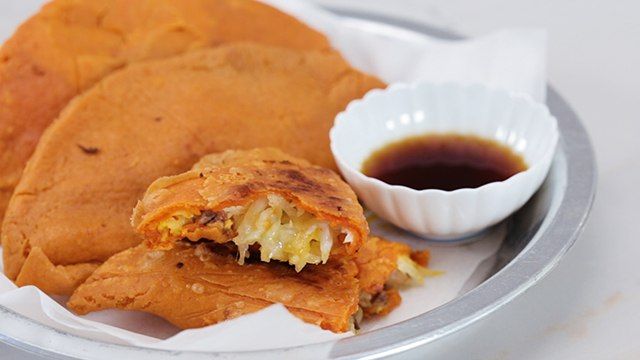 WATCH: How to Make Ilocos Empanada
Posted in:
Cooking