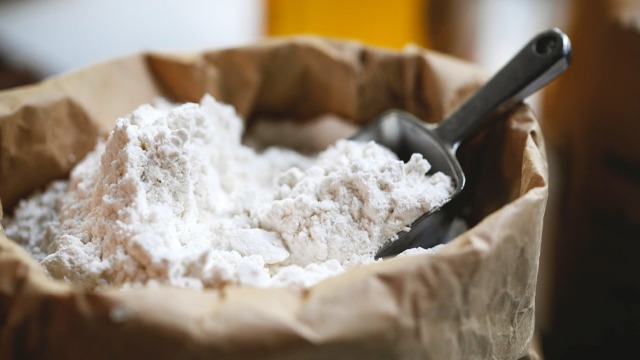 Just like there are fake bags, shoes, and other luxury items, fake flour apparently exists, too!
According to a news report from the Inquirer, the National Bureau of Investigation (NBI) raided warehouses located in Sampaloc, Manila, and Novaliches, Quezon City last Monday, March 13 for the allegedly fake flour. A Manila Bulletin report of the same story said the raids were in response to search warrants issued after Philippine Foremost Milling Corporation (PFMC) filed complaints over allegedly counterfeit wheat flour with their brand from the warehouses.
Over 1,000 sacks of fake flour were seized in the raid. The seized fake flour were allegedly counterfeit Washington Gold Hard Wheat Flour plus other kinds of flour. The claim is that the Washington Gold brand of flour was being removed from its original bags and replaced with an inferior kind of flour.
Washington Gold Hard Wheat Flour is a product of PFMC, one of the country's flour millers.
What Is Fake Flour?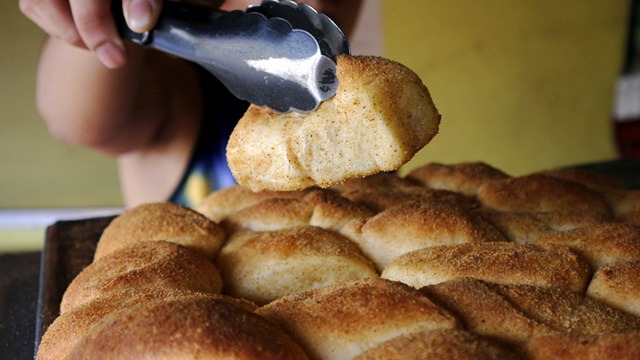 In simple terms, fake flour is a certain brand of flour being sold as another kind of flour. In this case, the fake flour is allegedly Washington Gold Hard Wheat Flour in a bag labeled as "Washington Gold Hard Wheat Flour" but in reality, the flour in the bag is another brand of flour. This other brand of flour is usually of a lower quality product.
This might stem from the fact that inflation forced food companies to shrink the sizes of their products, also known as "shrinklfation". You might also remember a time last year when there was allegedly a flour shortage that affected our favorite ensaymadas and doughnuts.
The Complaints About Quality
According to the same reports, the issue began when bakeries being supplied by PFMC received complaints about alleged quality issues with its flour. The company, through an investigation of its own, learned that the flour from the bakeries was in fact not their product, and laboratory tests allegedly confirmed it. They reported their findings to the NBI to investigate further it.
The report also said that the company or companies found to be conducting this operation may be charged with the alleged violation of Republic Act No. 8293 or Trademark Infringement Act.
***
ADVERTISEMENT - CONTINUE READING BELOW
Recommended Videos