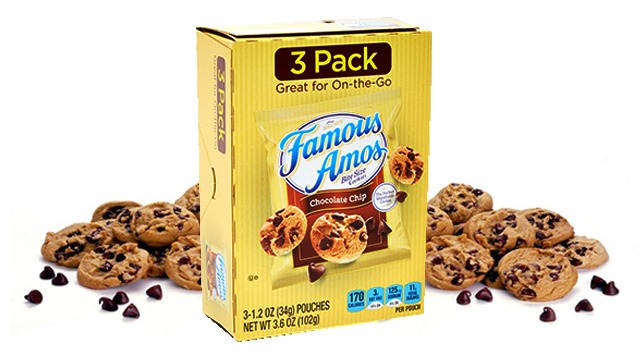 The reason why Los Angeles' Famous Amos is so famous is because of their simple yet addicting chocolate chip cookies! Famous Amos' Original Chocolate Chip Cookies are bite-sized treats that are studded with semi-sweet chocolate chips.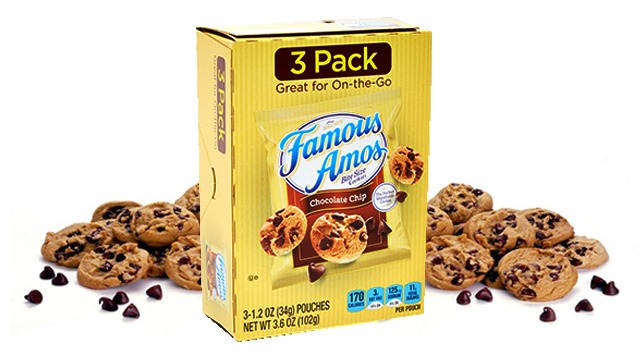 A Famous Amos branch is set to open at S Maison at Conrad Manila this year, but we were informed that the store is still under construction. If you can't wait to get your hands on a pack of Famous Amos, we found a box of these bite-sized cookies in Landers!
Landers offers Famous Amos Chocolate Chip Cookies in their 3-Pack box (P119.75). These are great if you have a cookie craving or need an easy-to-pack baon. These cookies pair perfectly with a glass of milk or all by themselves!
Famous Amos' Original Chocolate Chip Cookies (3-Pack) is available in Landers. You can order this online through Landers' official website or you can find the nearest Landers with their store locator.
ALSO READ: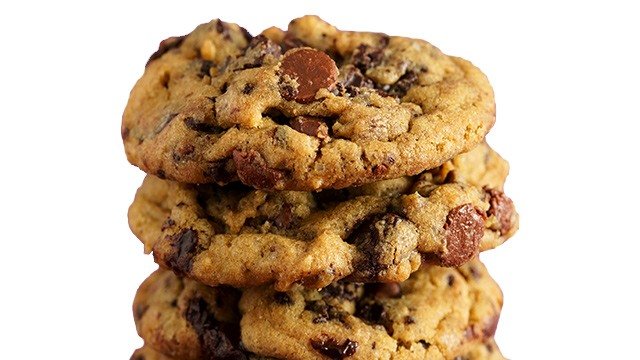 Chocolate Chip Cookies Recipe
Posted in:
Recipe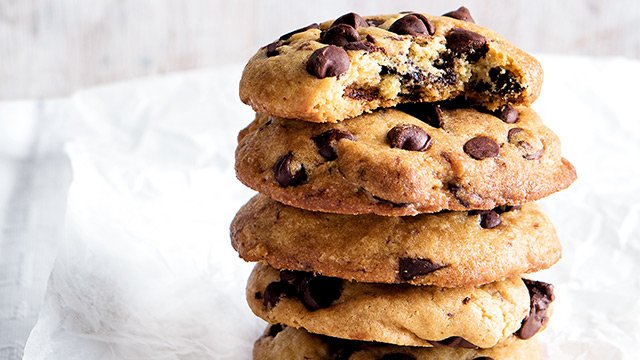 Brown Butter Chocolate Chip Cookies Recipe
Posted in:
Recipe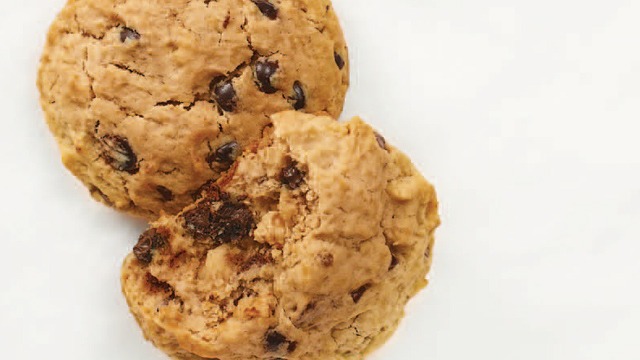 Chunky Chocolate Chip Cookies Recipe
Posted in:
Recipe