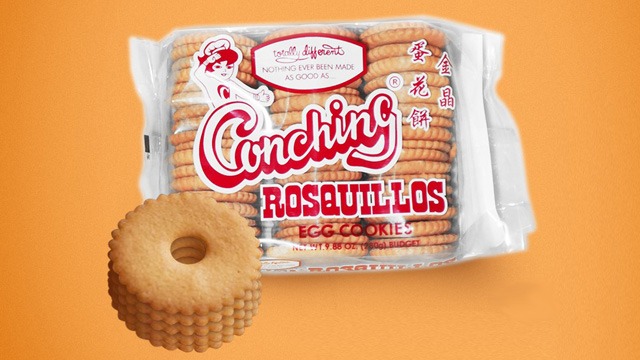 The Food and Drug Administration or FDA published an advisory on Thursday, July 29, warning the public against buying and eating Conching Rosquillos Egg Cookies. 
According to FDA Advisory No.2021-1822, the Conching rosquillos egg cookies are not registered with the government agency. A Certificate of Product Registration or CPR is required under Republic Act No. 9711 from all food manufacturers for food safety reasons. This is because the FDA inspects and ensures the factories are in compliance with the regulation standards. 
[facebook url="https://www.facebook.com/FDAPhilippines/photos/4308115509244470″]
The cookies are made by Conching Food Industries, which also makes otap, Pullman bread, and buttered toast since 1978. Conching Food Industries is located in Mandaue City in Central Visayas. It was posted along with a number of similarly unregistered food products, both local and imported. 
"Since these unregistered food products have not gone through (the) evaluation process of the FDA, the agency cannot assure its quality and safety," said the FDA advisory. 
Unregistered food products and other products under its jurisdiction can be registered through the FDA's FDA Verification Portal. 
***