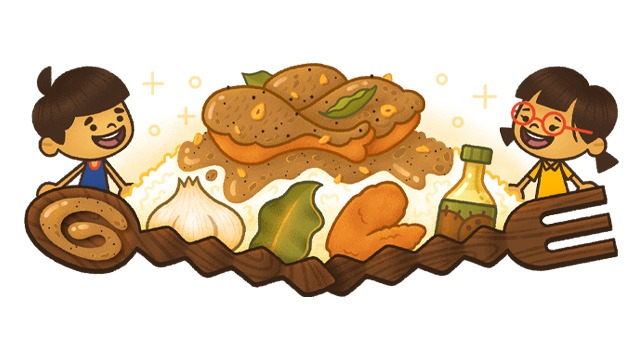 The Filipino adobo is probably the first dish that comes to mind when you mention Filipino food to a foreigner. It's no wonder that Google used this dish as the first Filipino food to be featured as a Google Doodle!
Adobo is no longer a dish that only Filipinos know about! Word has spread about how delicious this dish is and how easy it is to prepare! Some have said this is "one of the greatest chicken dishes of all time" and he's in agreement with many Pinoys who adore this dish, in the country as well as internationally. In fact, did you know that the Oxford English Dictionary (OED) first added the word "adobo" in December 2006?
Why Adobo Was Chosen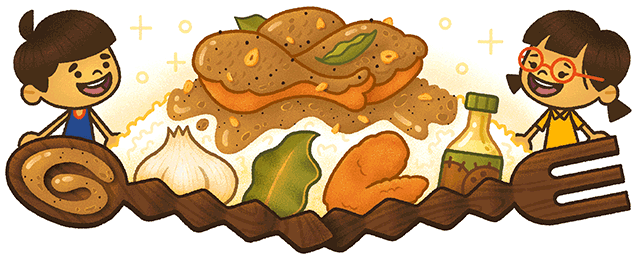 Restaurateur and food writer Claude Tayag said, "Adobo is a source of Filipino pride and identity. The mere mention of the word 'adobo' to Filipinos wherever they are in the world will easily get them craving for the taste of home. (Adobo as the first Filipino food Google Doodle) is a great way to create meaningful conversations online about our rich and diverse food heritage."
"It is an honor to launch this Doodle that celebrates the uniqueness and diversity of Filipino cuisine on such a global platform," said Mervin Wenke, Head of Communications and Public Affairs of Google Philippines.
How The Adobo Google Doodle Was Made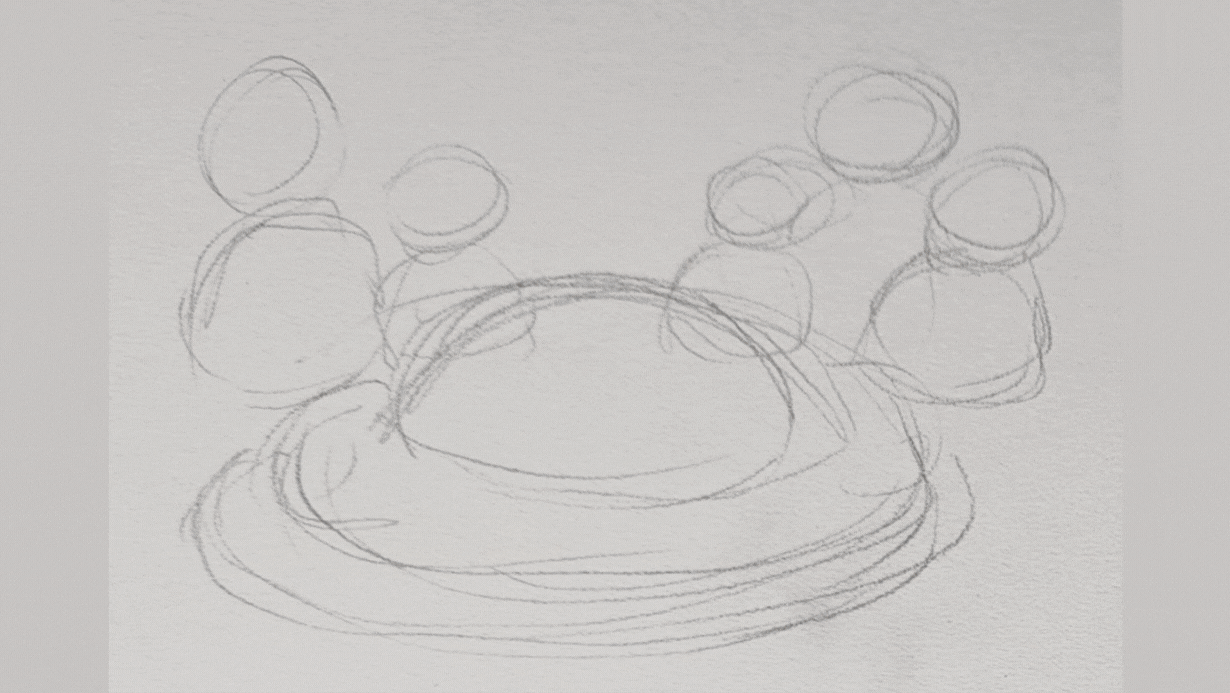 Anthony Irwin, a Filipino-American designer on the Google Doodle team, said, "I ordered some southern-style chicken adobo from a local restaurant to stir up some memories while working on the art for this Doodle, and the first thing that hit me was the smell. It was so bright and nostalgic, and instantly filled my apartment with that familiar feeling: this is exactly how things are supposed to be. So I tried to capture that simple childhood joy of leaning in and savoring the kind of food that makes home feel like home. Kain nang mabuti!"
Want to see the adobo Google doodle in action? Visit the Google homepage to not only see it but also read more about what the world thinks about the Filipino adobo.
ADVERTISEMENT - CONTINUE READING BELOW
Recommended Videos
Are you craving adobo now? Read these articles about the evolution of the adobo and look through our list of delicious adobo recipes to try!
***