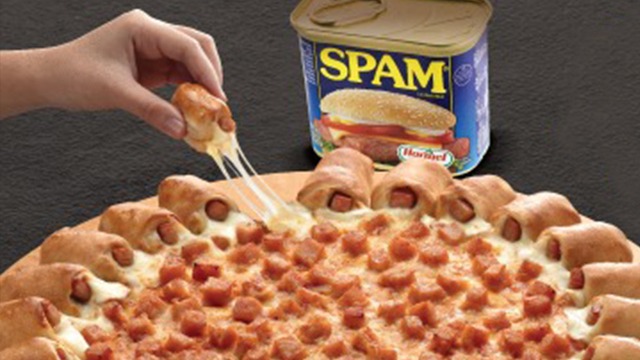 GrabFood and Foodpanda have both introduced contactless deliveries to ensure the safety of both consumers and delivery-partners during this challenging time in the Philippines. 
EJ Dela Vega, GrabFood Philippines Head, outlined these three steps to be followed by consumers and delivery-partners in an official media statement: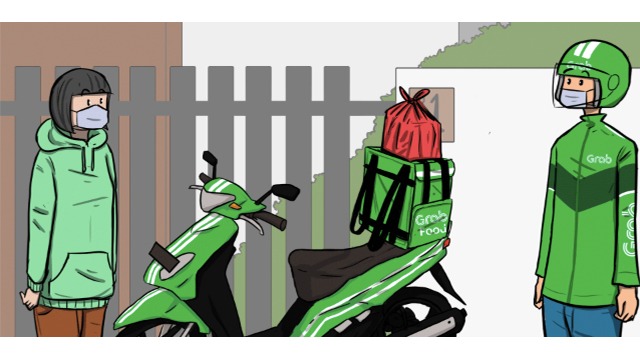 1. Inform delivery-partners to drop off the order outside the door or at specific locations such as the building reception if allowed by the building management.
2. Delivery-partners will place the order at the specified location, notify consumers of their arrival, and wait for them to pick up the order standing at least 6 feet or 2 meters away from the order.
3. We strongly encourage consumers to opt for cashless payment. If it is unavoidable to use cash, they can place the amount in an envelope and leave it where the food order is.
Foodpanda also released instructions on how to make contactless transactions that can be discussed using its Rider-Customer Chat. According to Foodpanda's official Facebook, here are the instructions posted:
1. Make sure you are using online payment.
3. Go to your order and tap on 'Contact your rider'.
4. Request your rider to leave your food at the door.
5. Riders can request contactless deliveries, too, after receiving your order. If this happens, the customer's cooperation is much appreciated.
Now that the Philippines is in a state of calamity because of the alarming rise of COVID-19 cases, one of its preventive measures is to practice social distancing. Since there are curfews to be followed and establishments have closed down, food delivery services are the safest way to still enjoy your favorite meals without much contact with other people.
GrabFood and Foodpanda's implementation of contactless deliveries minimizes contact between the consumers and the delivery-partners— who we salute for continuing to work despite these trying times! 
ADVERTISEMENT - CONTINUE READING BELOW
Recommended Videos