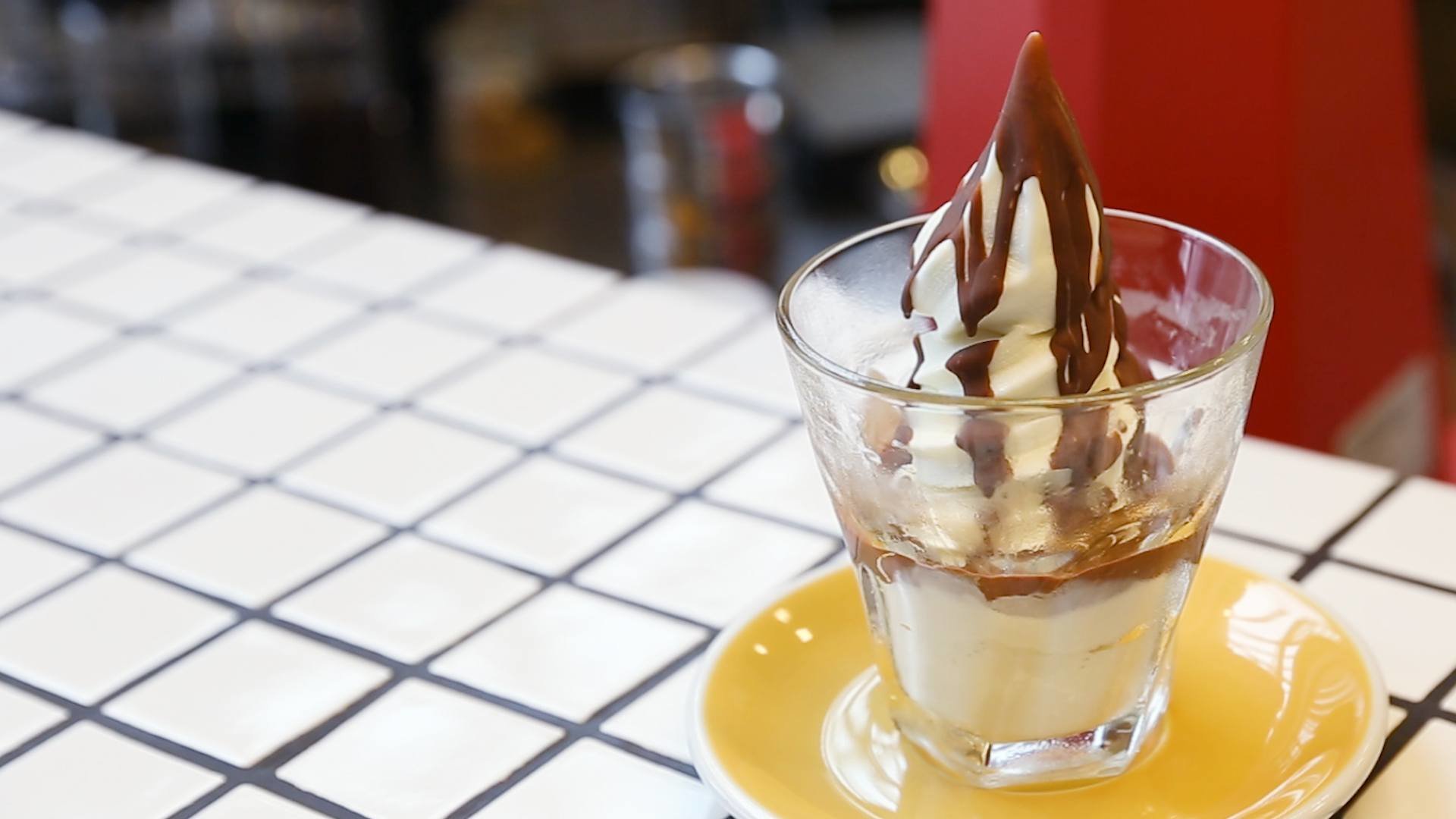 Metro Manila's food and restaurant scene has been exciting for the past few years. Every year, new trends pop up (many of them stay, too) and bring new and exciting flavors to satiate our appetite for delicious food. 
The biggest food trends in 2017? We included the slew of food parks that opened (a favorite of the younger crowd), and timeless ingredients like ube which have been getting its fair share of the spotlight both in local and international shores. Have you tried everything on this list? Add them to your to-do list before the year ends!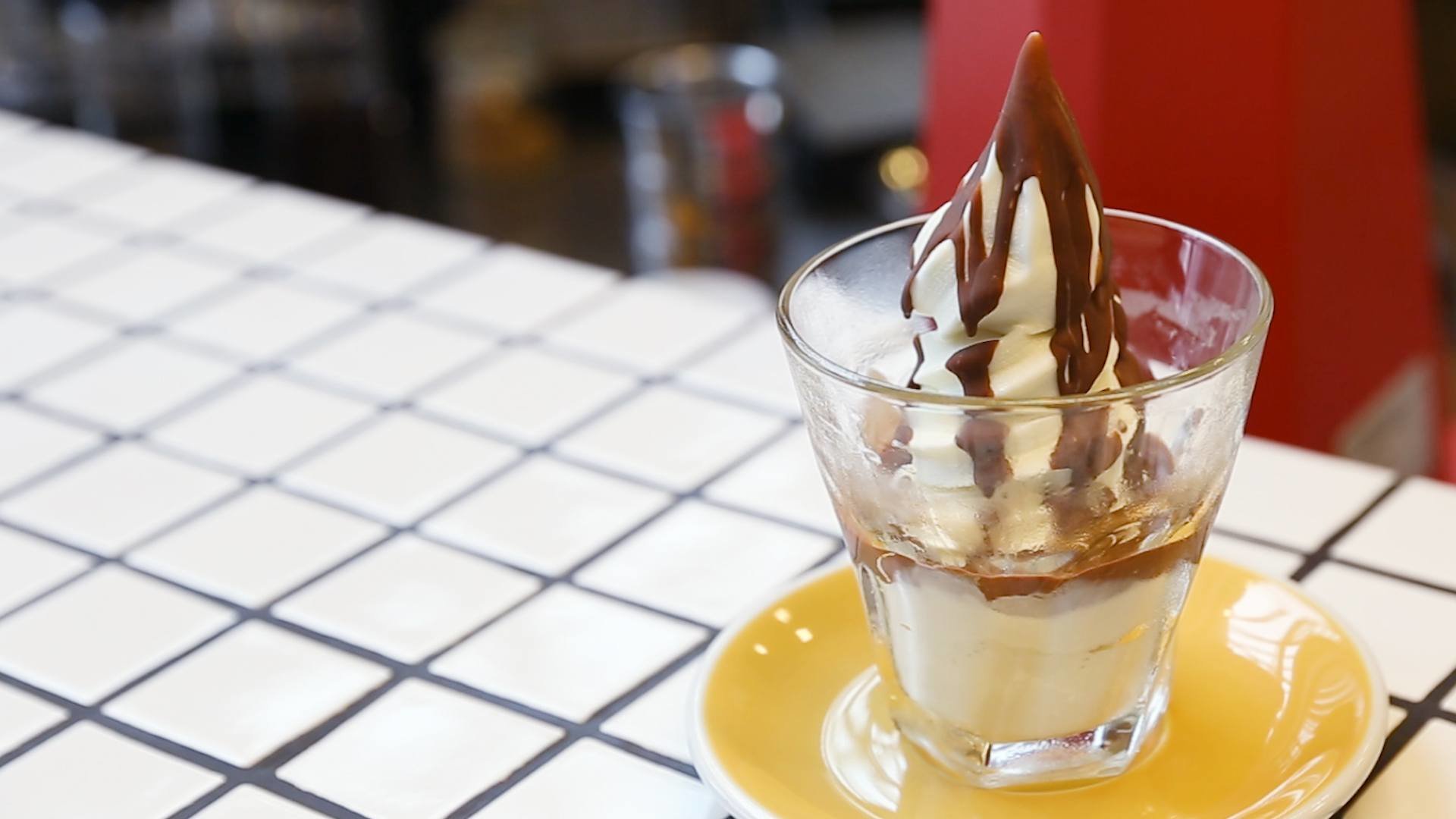 1 Soft Serve Ice Cream
From the classic milk swirl of Exchange Alley Coffee House to the vibrant soft serve flavors of Bucky's, we couldn't resist the ice cream take-over this year!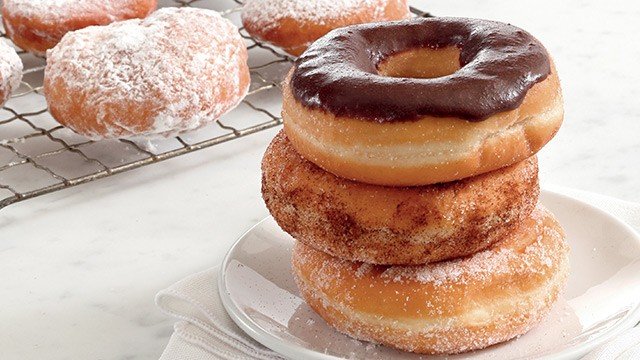 2 Doughnuts
We can bite into Cupcakes by Sonja's fluffy and cakey doughnuts or Poison's brioche-sourdough doughnuts every day. We also have a recipe that's easy to make at home: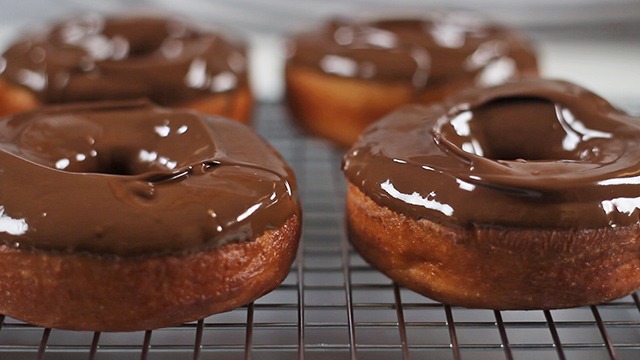 WATCH: How to Make Doughnuts
Posted in:
Cooking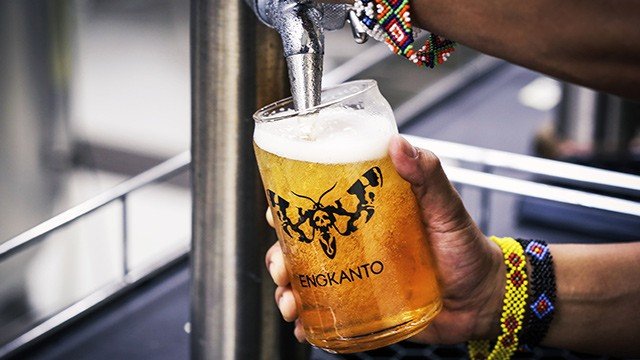 3 Craft Beer 
Local Philippine made craft beer has never been better. Have you tried Pedro, Juan Brew, and Engkanto yet?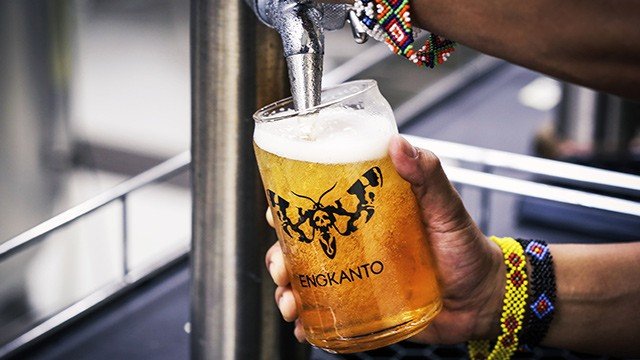 Meet Manila's Newest Draft Beer
Posted in:
News + Trends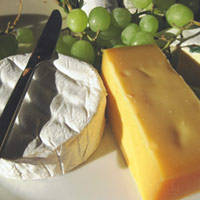 4 Cheese
Ooey, gooey cheese is the star of La Carnitas' nachos and Kko Kko's fondue. Don't forget your favorite raclette cheese food stalls, too!  
5 Food Parks
If it's not on Instagram, it didn't happen! Have you visited The Food Hive, Industrie Food Loft, The Yard, or Malingap Central Food Hall this year? Food parks give small business owners a chance to grow and earn profit.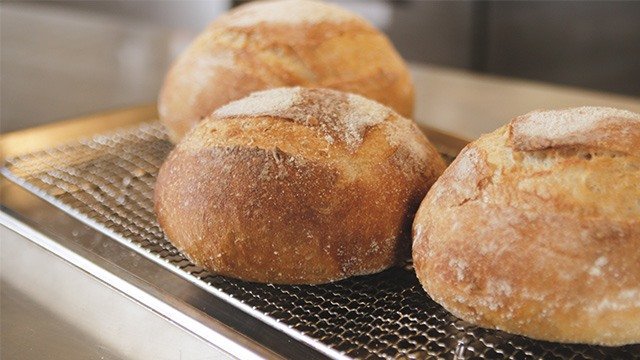 ADVERTISEMENT - CONTINUE READING BELOW
Recommended Videos
6 Sourdough 
Real bread is supposed to taste like the flavorful loaves from Panaderya Toyo and Wildflour Bakery + Café. Here's a primer on what sourdough is and how it is made: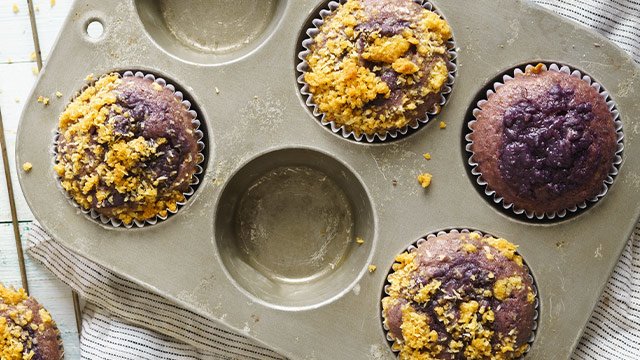 7 Ube 
Ube or u-bae? Our favorite purple yam will never go out of style. We used ube in a handful of our recipe video this year, from leche flan cakes to pancakes. Which recipes have you tried?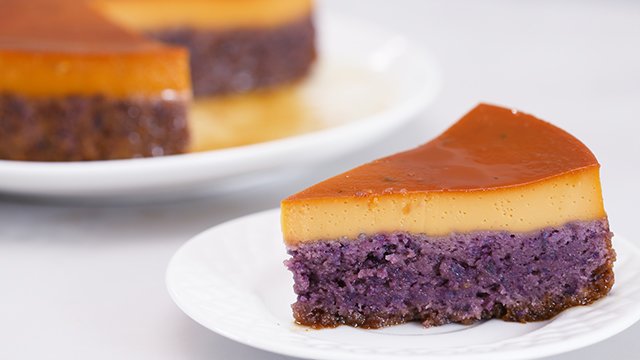 WATCH: How To Make Ube Leche Flan Cake
Posted in:
Baking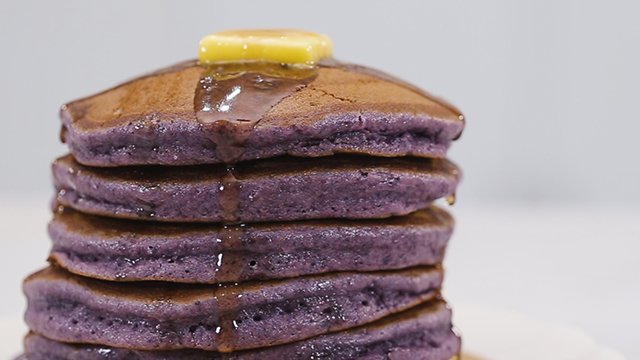 WATCH: How to Make Ube Pancakes
Posted in:
Cooking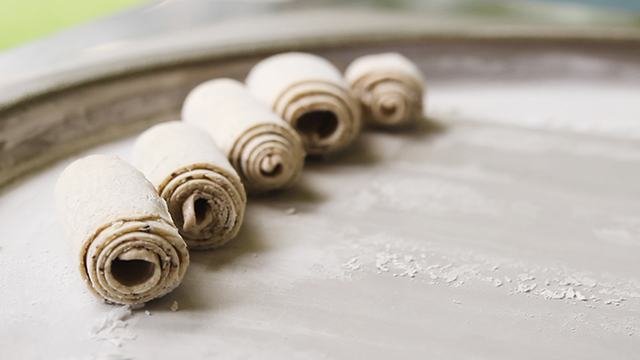 8 Rolled Ice Cream  
Can you believe that this is frozen custard? Regular custard is poured onto a cold surface that freezes it into ice cream. Dig into this fun dessert by stalls like Flow and Elait! 
ALSO READ: