Foods You Thought You Should Refrigerate But Actually Shouldn't
Check your refrigerator!
We've all been ordering a lot of food for delivery lately, and it was helpful to rethink the way we store leftovers. But how about what we refrigerate? Many folks think it's a no-brainer: Produce should automatically be refrigerated, while dry ingredients automatically stay out. But that's not always the case. Here, we round up a few common ingredients that are better left outside the fridge.
Keep these foods outside the refrigerator:
Cucumbers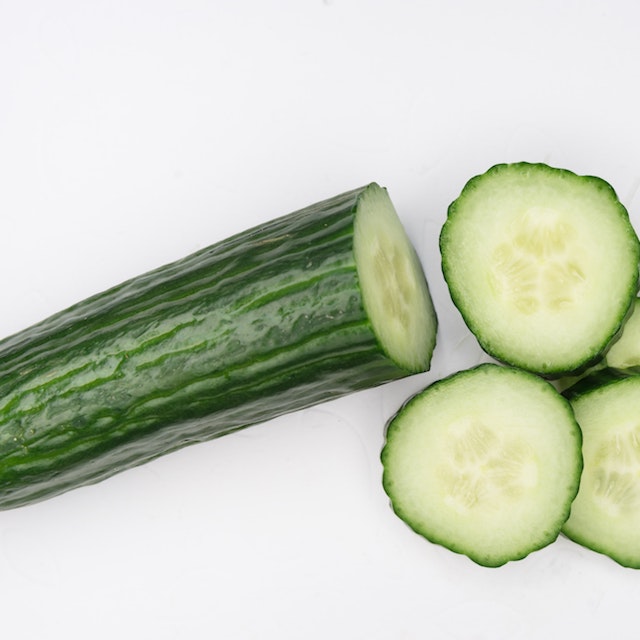 ADVERTISEMENT - CONTINUE READING BELOW
We're surprised, too, but cucumbers are actually best stored at room temperature rather than the refrigerator. According to the University of California, Davis' College of Agricultural and Environmental Sciences, they can easily develop "chilling injuries" such as water-soaked areas, pitting, and accelerated decay when stored below 10 degrees celsius.
Tomatoes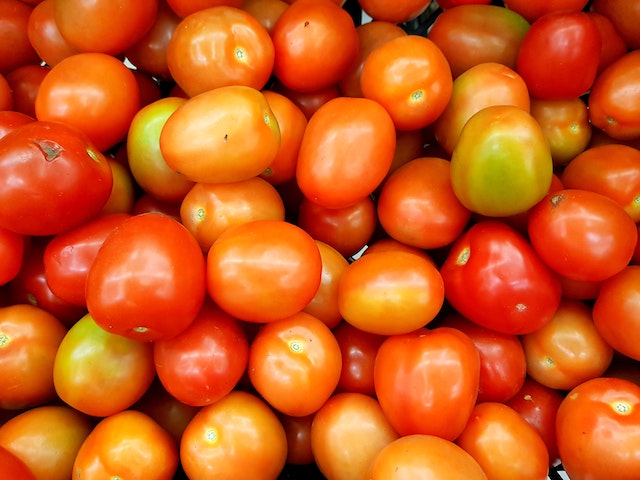 ADVERTISEMENT - CONTINUE READING BELOW
In general, refrigerating these fruits (yes, fruits) can cause their flavor-producing enzyme to shut down and a mealy texture to develop when they're refrigerated. Still, if your tomatoes are already perfectly ripe, you can refrigerate them for up to three days to extend their shelf life-just allow them to come to room temperature before serving.
Potatoes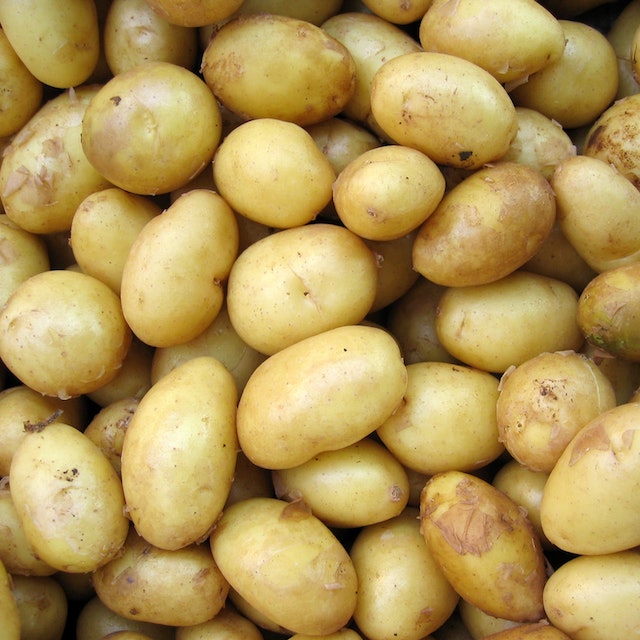 ADVERTISEMENT - CONTINUE READING BELOW
According to Nidirect, keeping potatoes in the fridge can lead to the development of acrylamide-a chemical that can harm your health-when the spuds are baked, fried, or roasted at high temperatures.
Melons and watermelons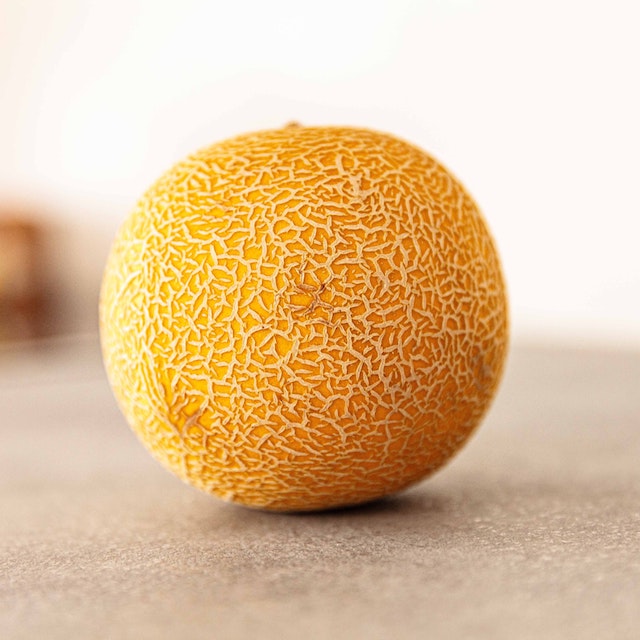 Uncut ones, that is. Keeping them on the counter not only makes for better flavor, but it also keeps their antioxidants intact. Once cut, you'll have to keep them in the fridge for three to four days.
ADVERTISEMENT - CONTINUE READING BELOW
RELATED ARTICLES:
Onions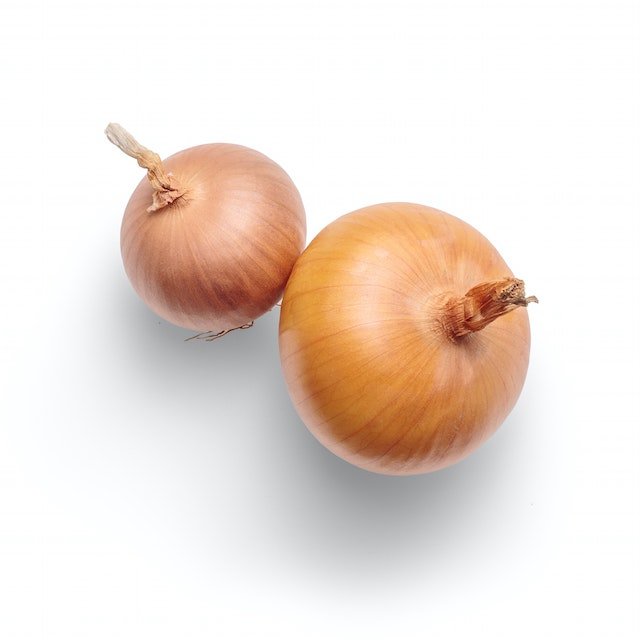 According to HuffPost, the cold and humid temperature of the fridge converts the starches in the onions into sugars, rendering them soft and soggy. Your best bet is to keep them in a cool, dry, and ventilated spot in your pantry.
Garlic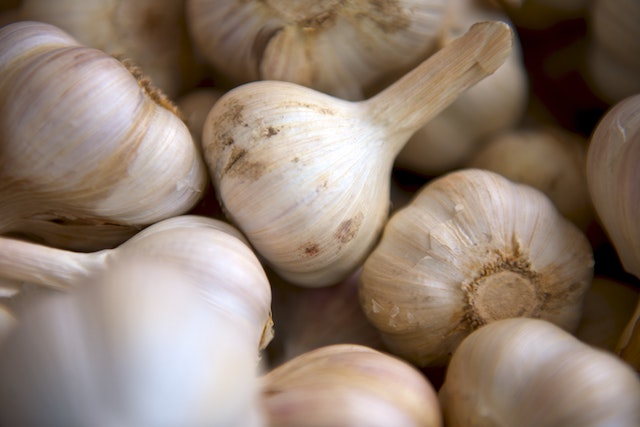 ADVERTISEMENT - CONTINUE READING BELOW
Kept in a cold environment, garlic can begin to sprout, rendering it bitter-tasting. It can also lead to their deterioration and the growth of mold. Better yet, store garlic room temperature in a dry, dark place with ample air circulation.
Basil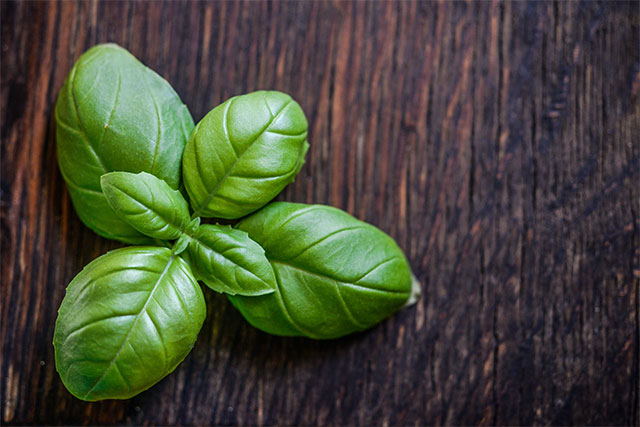 Got some fresh basil from your garden or the market? You might think to store them in the fridge, but author Harold McGee says they're actually susceptible to damage from the cold. Instead, you can snip off the bottoms of the stems, then place them in a jar, or a jar with water, at room temperature.
ADVERTISEMENT - CONTINUE READING BELOW
Bread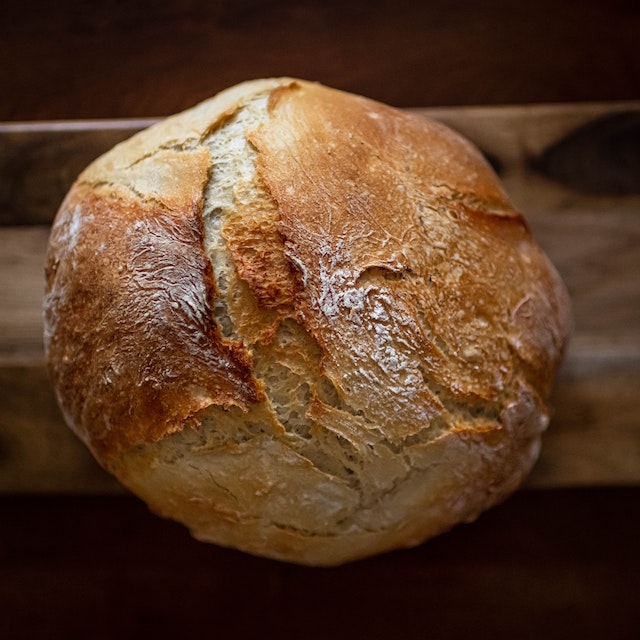 While some people think refrigeration can slow down mold growth in bread, doing so can actually cause its starch molecules to recrystallize-thus making for a hard, stale loaf. If you must extend its shelf life, a better option is to wrap it in an airtight container or bag, then freeze it.
ADVERTISEMENT - CONTINUE READING BELOW
This story originally appeared on Spot.ph.
* Minor edits have been made by the Yummy.ph editors.
RELATED ARTICLES:
***
Thinking about what to cook next? Join our Facebook group, Yummy Pinoy Cooking Club, to get more recipe ideas, share your own dishes, and find out what the rest of the community are making and eating!
Got your own version of the classic dishes? Pa-share naman! Get your recipe published on Yummy.ph by submitting your recipe here!
Get
Recipes Right In Your Inbox
Trending in Summit Network