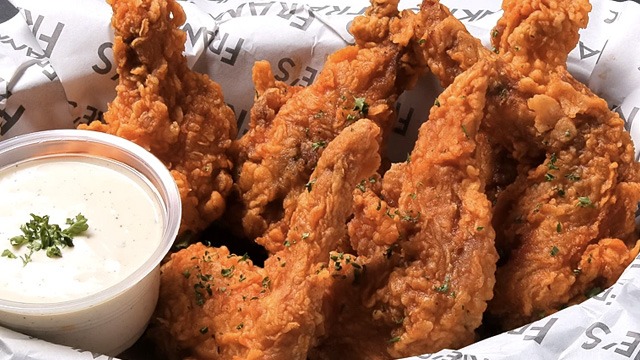 Frankie's New York Buffalo Wings has released their second statement regarding a complaint against the staff disrespecting the customers.
Frankie's has reached out to the family involved in the incident and has updated them regarding what actions they are taking to address the concern. They have also reached out to the person who originally posted the incident online and have likewise been notified of their action plan.
According to their official statement, one of the actions the establishment is executing is that the employees involved in the incident will be "handled in accordance with the policies stated in our Code of Conduct."
Another part of their action plan is that they will be closing the Crossroads BGC branch on March 23 and March 24 to conduct a Sensitivity and Core Values Training for all the employees of the branch. The statement also says that other Frankie's branches will also undergo the same session afterward.
See the full statement below: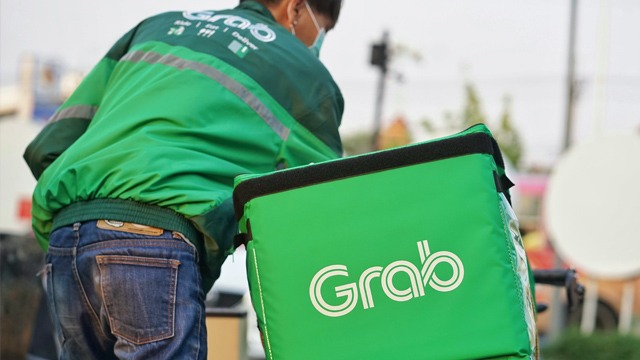 Grab Releases Official Statement About Alleged Homophobic Delivery Partners
Posted in:
News + Trends
*****
ADVERTISEMENT - CONTINUE READING BELOW
Recommended Videos