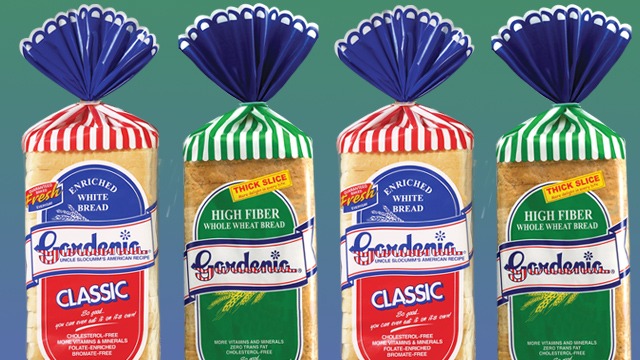 A viral video made rounds all over social media platforms showing a Gardenia delivery personnel opening packed slices of Gardenia bread and stealing slices of bread from each pack. The Gardenia delivery personnel then proceeded to re-close each bag and return it to the crate where he took it from. This incident led to Gardenia Philippines launching an investigation on the incident.
Gardenia Philippines issued an official statement concerning the viral video via its official Facebook account. The post clarifies that the Gardenia delivery personnel stole slices of bread from packs that were supposed to be returned to the plant for disposal. They add, "NOT from fresh stocks for delivery to stores. As part of our freshness policy, Gardenia pulls out unsold bread from stores and replaces these with fresh stocks every day of delivery."
[facebook url="https://www.facebook.com/gardeniaph/photos/a.164302393597509/2871350702892651/?type=3&theater"]
Gardenia Philippines also made it a point to reassure consumers that keeping the quality and safety or their products and the welfare of their consumers is of top priority. According to Gardenia Philippines, "Rest assured that we are doing our best we could to serve our customers with the best quality products and services, nonetheless."
A number of Gardenia consumers expressed their concern on the post, stating that it would be best to seal the bread to avoid any mishandling in the future. Currently, Gardenia uses bread clips or bread tags to close the plastic packaging of their sliced bread.
Because the incident is a clear violation of Gardenia Philippines' rules and procedures, the Gardenia delivery personnel is now undergoing administrative due process.
For more updates, follow Gardenia Philippines on Facebook.