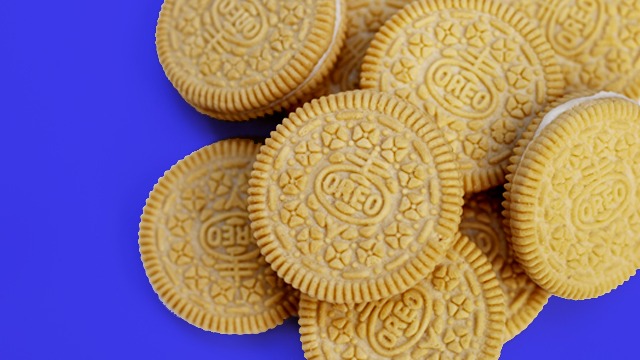 Are you always on the hunt for new Oreo flavors? Oreo has been coming up with new interesting flavors, like the recent Red Velvet Oreos you can now see in the supermarket. The latest Oreo pack you'll see on your next grocery run are the Golden Oreos.
READ THESE: MORE ARTICLES ON OREOS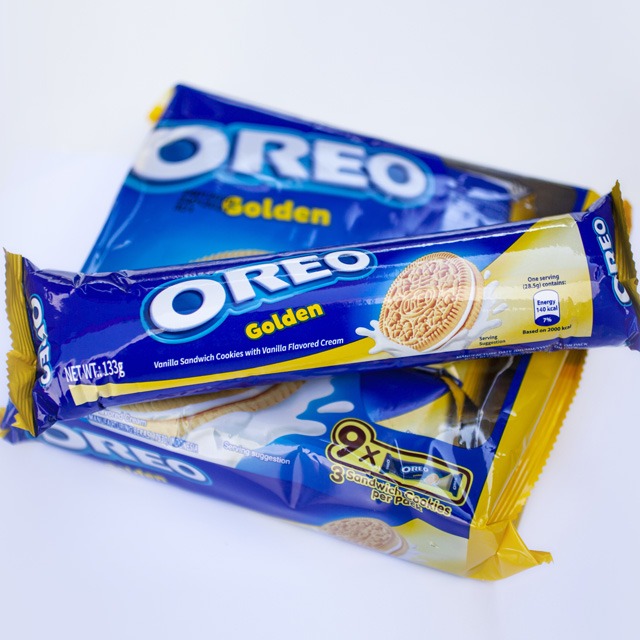 The Golden Oreos has a subtle twist from the original cookies. Instead of the chocolate cookies, the signature Stuf (vanilla creme center) is now sandwiched in between vanilla cookies. These are great if you love the signature Oreo creme filling.
You can buy a pack of this limited-edition Golden Oreos (P42/regular pack or the P77/nine-piece multi pack *SRP) in most convenience stores and leading supermarkets nationwide.