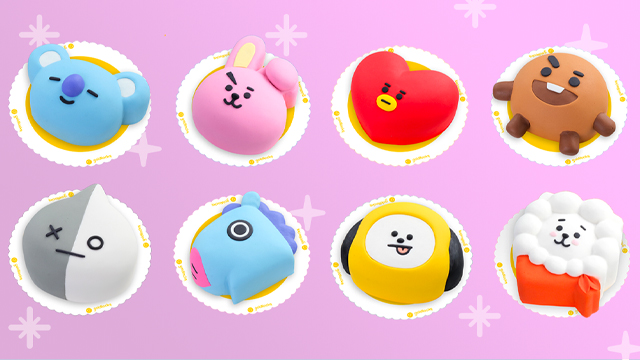 Do you know an ARMY that will soon be celebrating their birthday, anniversary, or promotion? Maybe there's an upcoming BTS event (like an online concert!) that you want to prepare for? Lucky for you, we know where you can buy really cute and affordable BTS-inspired cakes. Goldilocks just recently launched a new line of limited edition fondant cakes featuring all the BT21 characters.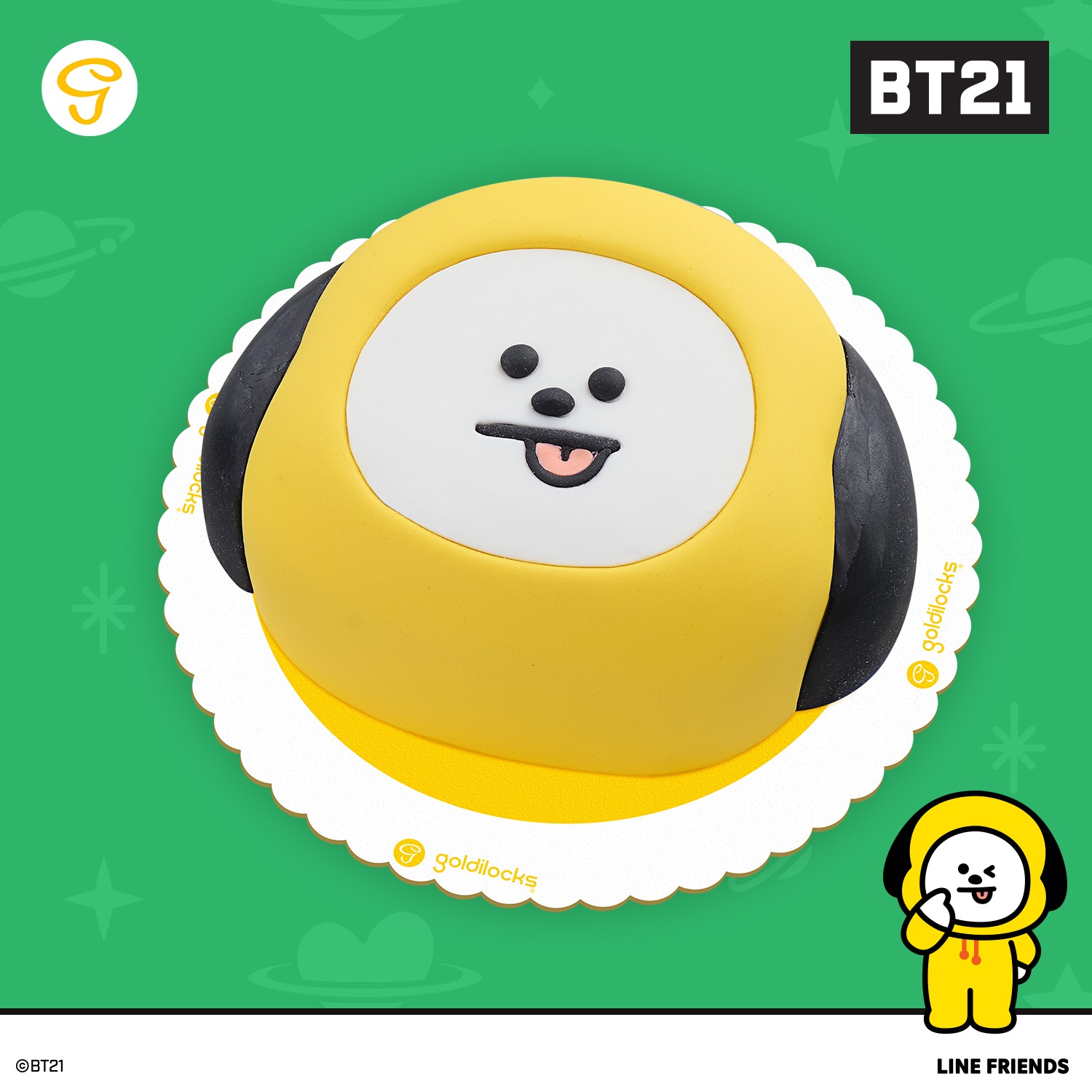 Goldilocks new BT21 fondant cakes feature Tata (V), Shooky (Suga), RJ (Jin), Koya (RM), Cooky (Jungkook), Chimmy (Jimin), Mang (J-Hope), and Van (ARMY). These are all soft butter cakes shaped and designed with fondant to look just like the BT21 characters.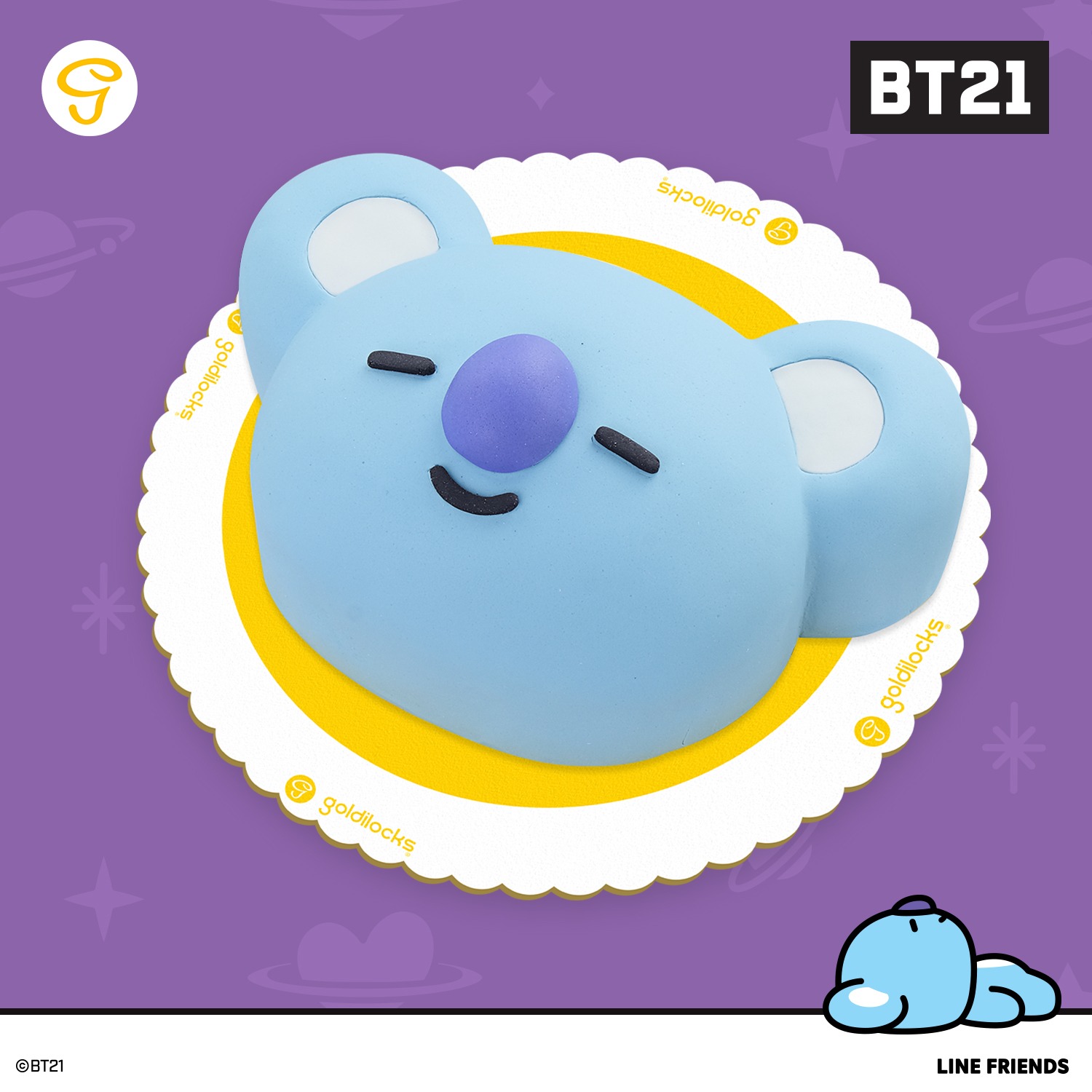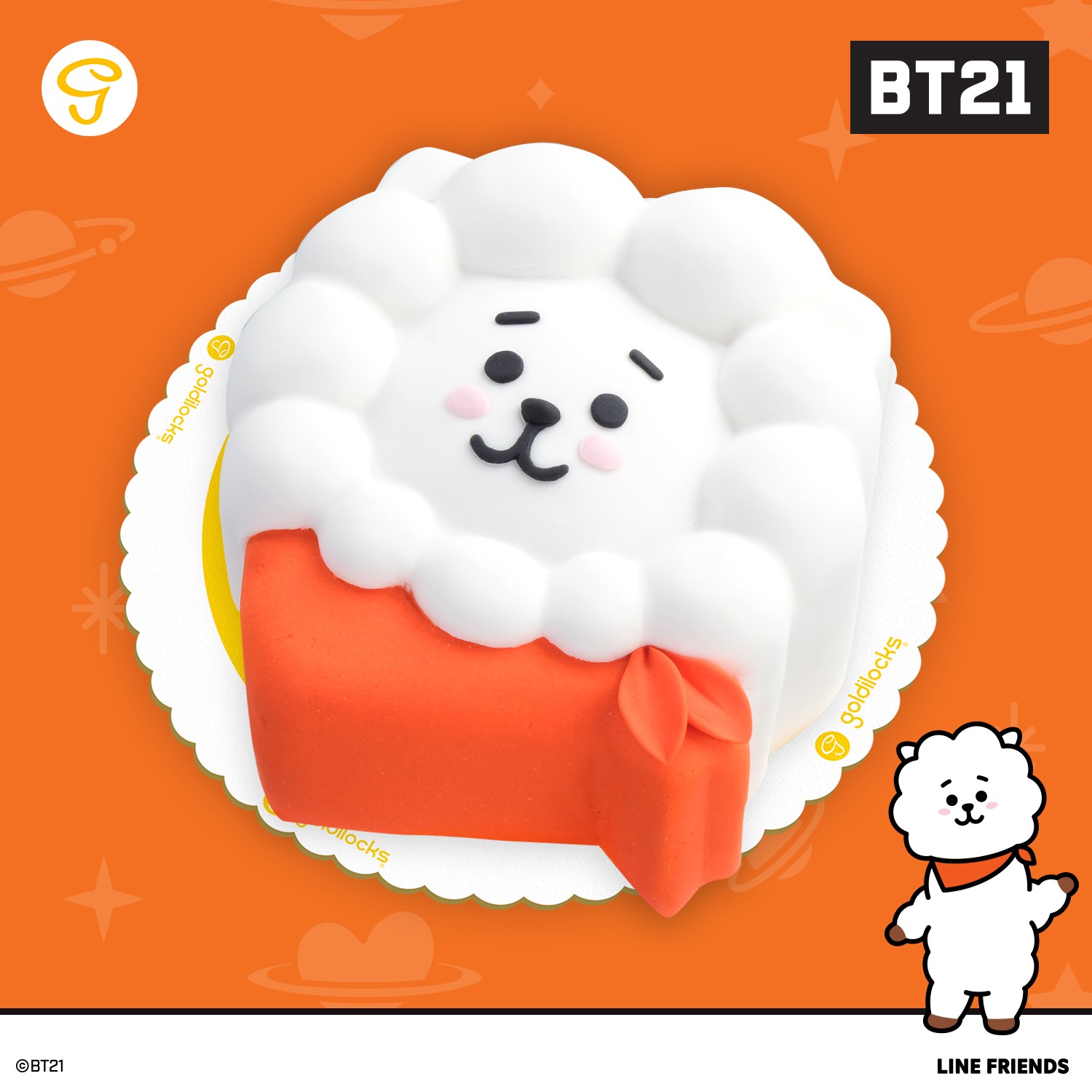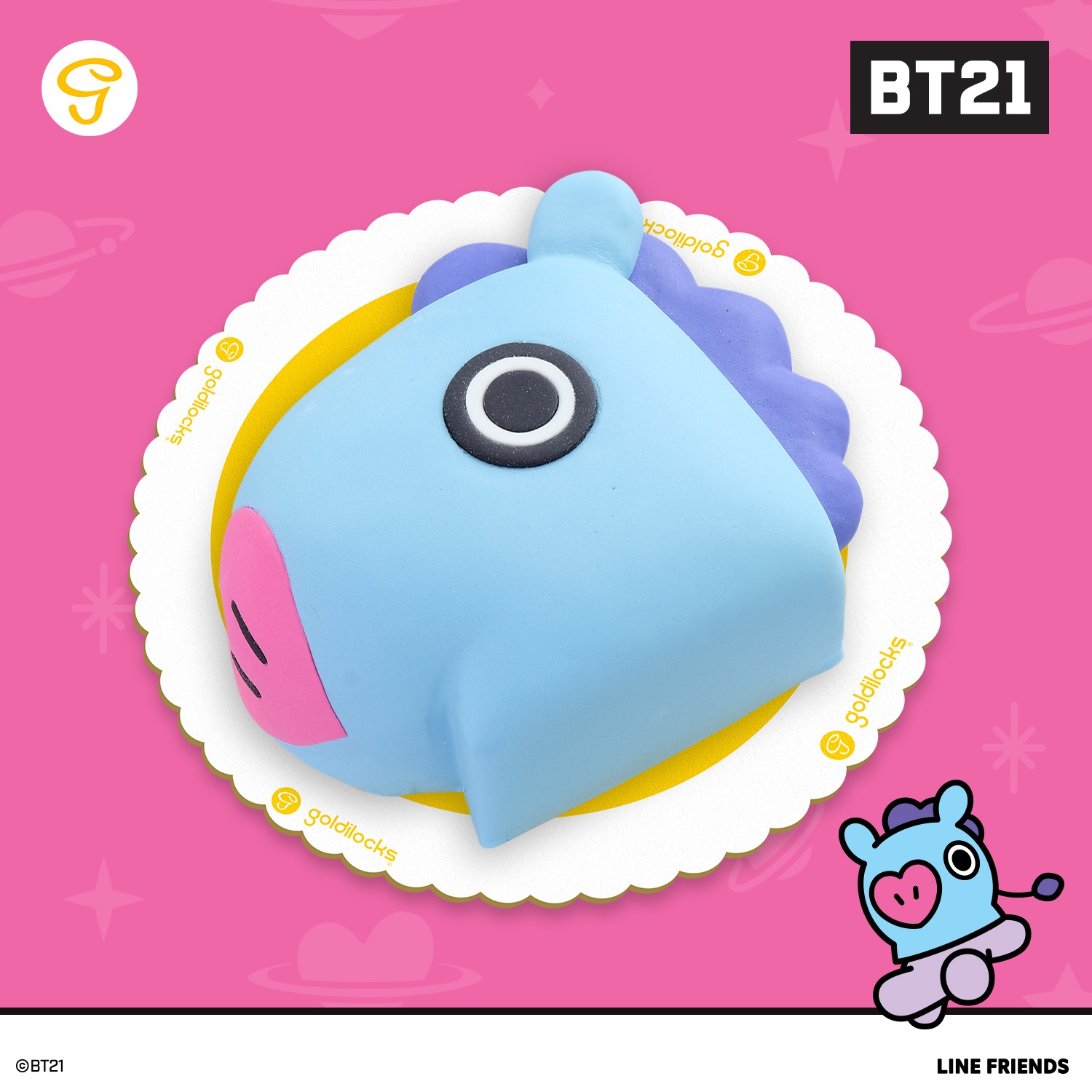 New to the ARMY fandom? Just in case you're not yet familiar with what BT21 is, these are the animated characters created by BTS and LINE FRIENDS. So if you're planning to give this to an ARMY, you should buy them the BT21 cake of their bias or biases. If you have the extra budget, you can buy the Tata, Shooky, Koya, Cooky, Chimmy, Mang, and Van cakes to show your love for all the members! #OT7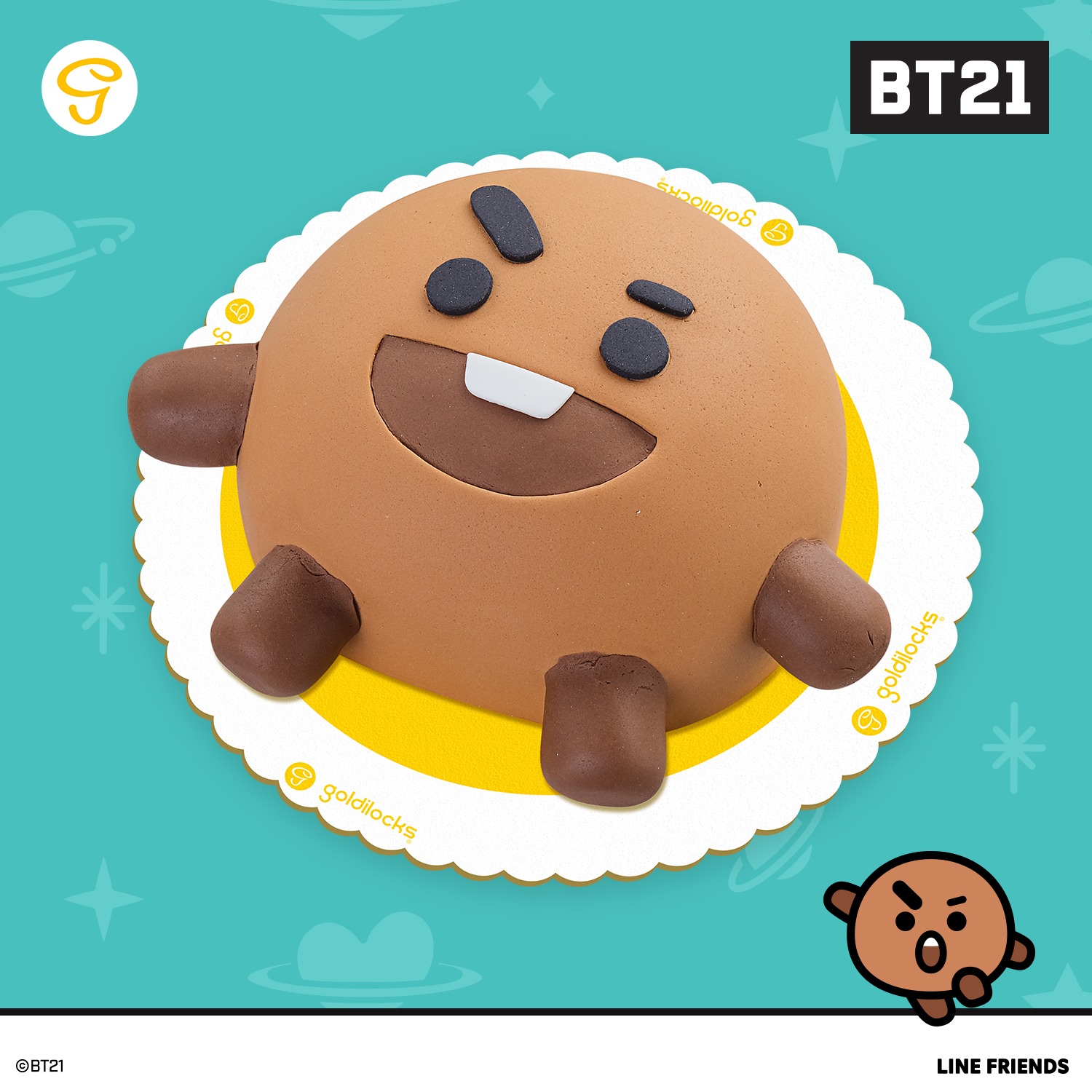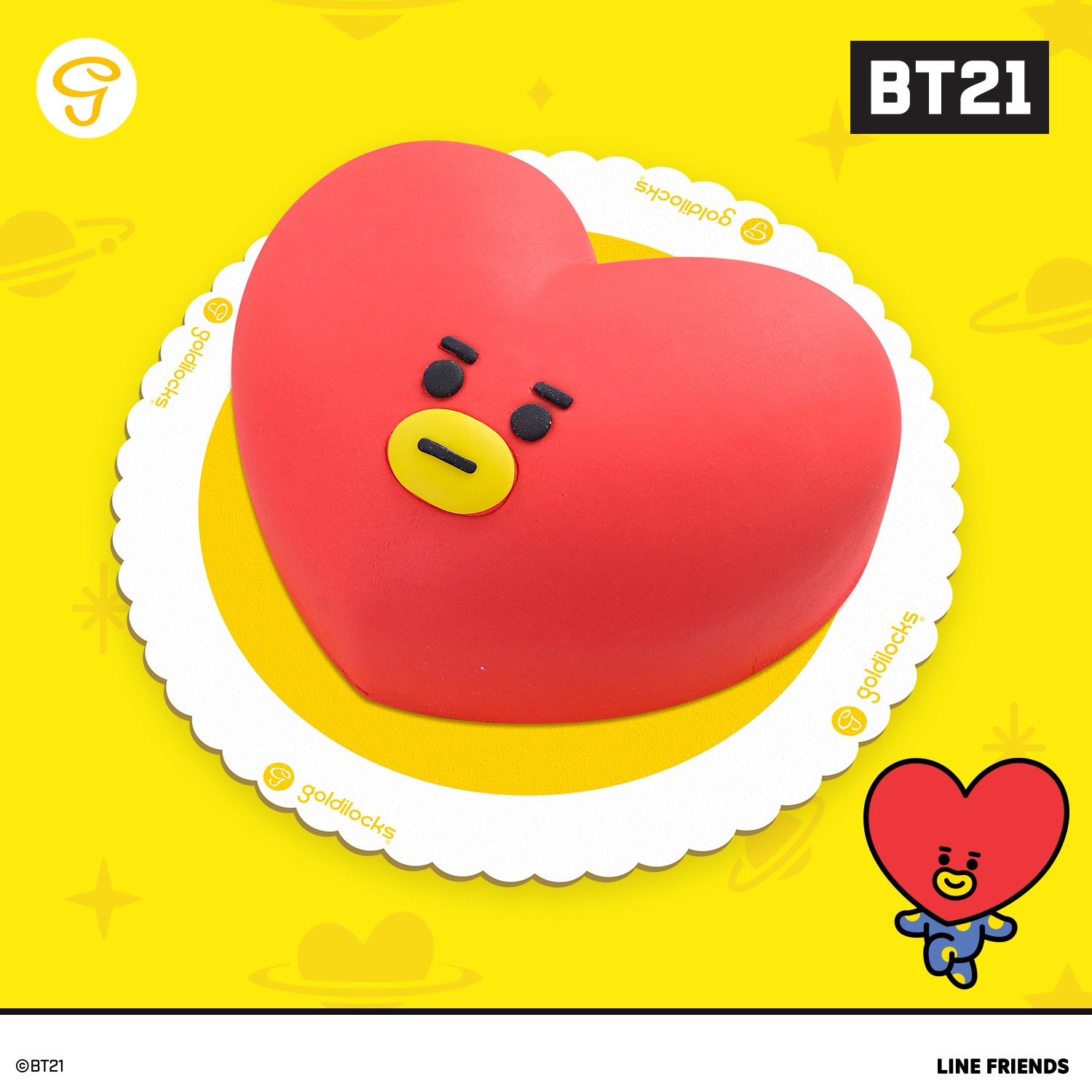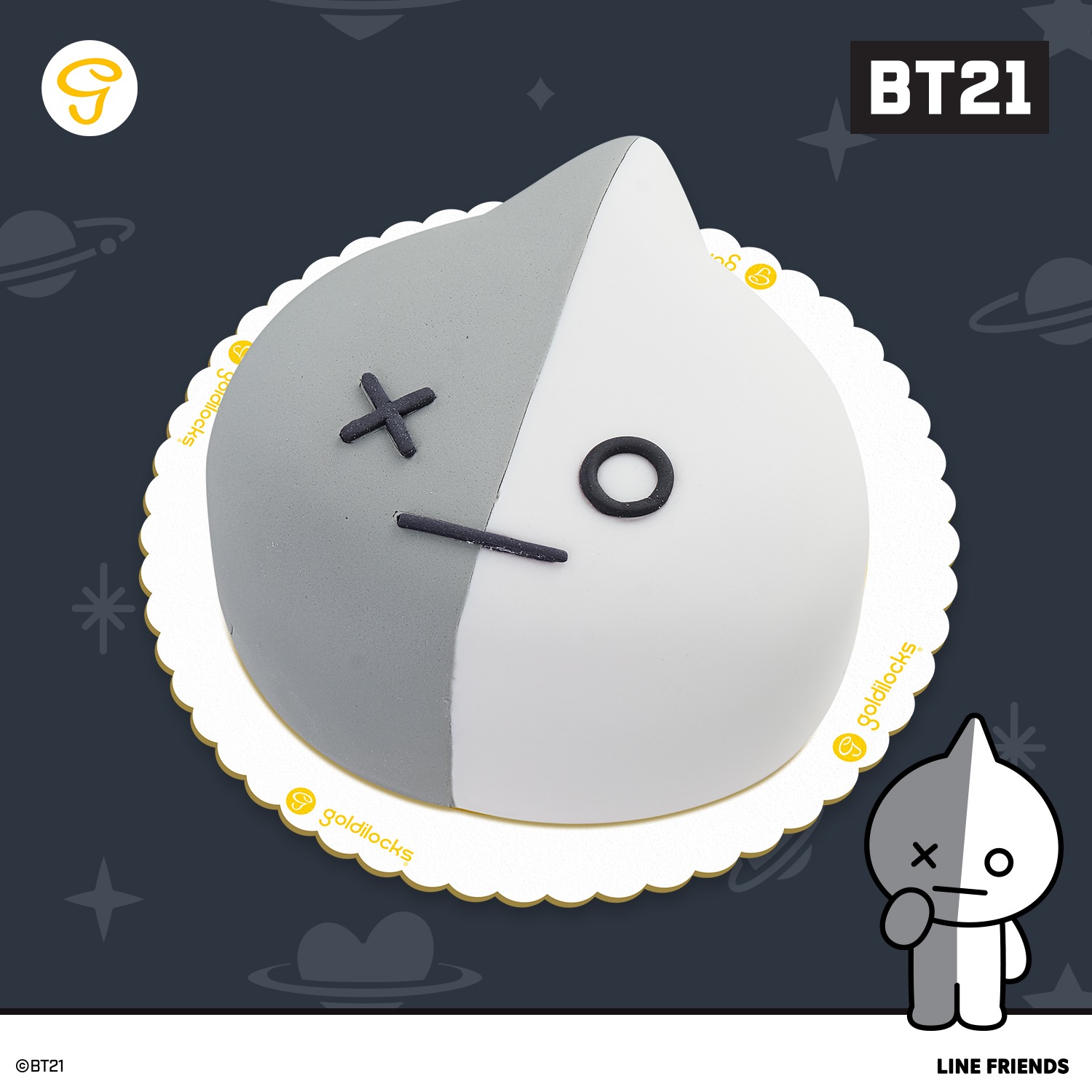 Goldilocks' BT21 cakes cost P1,200 each. You can buy them via Goldilocks' website.
ADVERTISEMENT - CONTINUE READING BELOW
Recommended Videos
*****