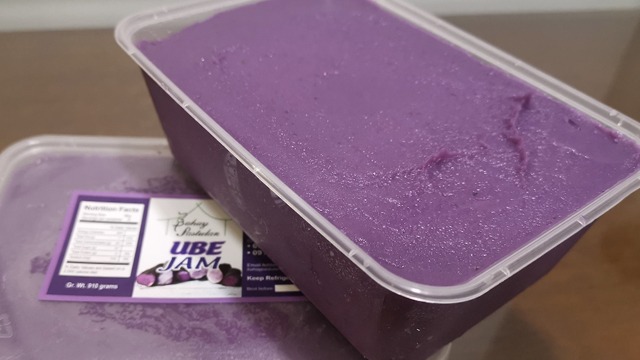 Did you know that you do not have to go all the way to Baguio for Good Shepherd products? Just a two to three-hour road trip to Tagaytay will lead you to Good Shepherd Sisters' Bahay Pastulan Tagaytay. 
The sisters and workers of Bahay Pastulan are struggling economically as they are going through two consecutive recent events: the Taal Volcano eruption in January 2020 and the ongoing global COVID-19 pandemic. According to Elias Jayson Tolentino, it's been almost five months of Bahay Pastulan Tagaytay's store being closed and most products remain unsold. While the sisters of the convent aim to help the workers (single mothers, women from large families, and women survivors of abuse and exploitation), the workers are on a no-work, no-pay scheme setting right now.
Thankfully, Tolentino, who also founded start-up social enterprise SPEW Organics, is helpingwith the sisters to bring their famous, well-loved products to Metro Manila. This initiative will in turn help the workers from Bahay Pastulan Tagaytay.
SPEW Organics is accepting pre-orders of these Good Shepherd products on a weekly basis: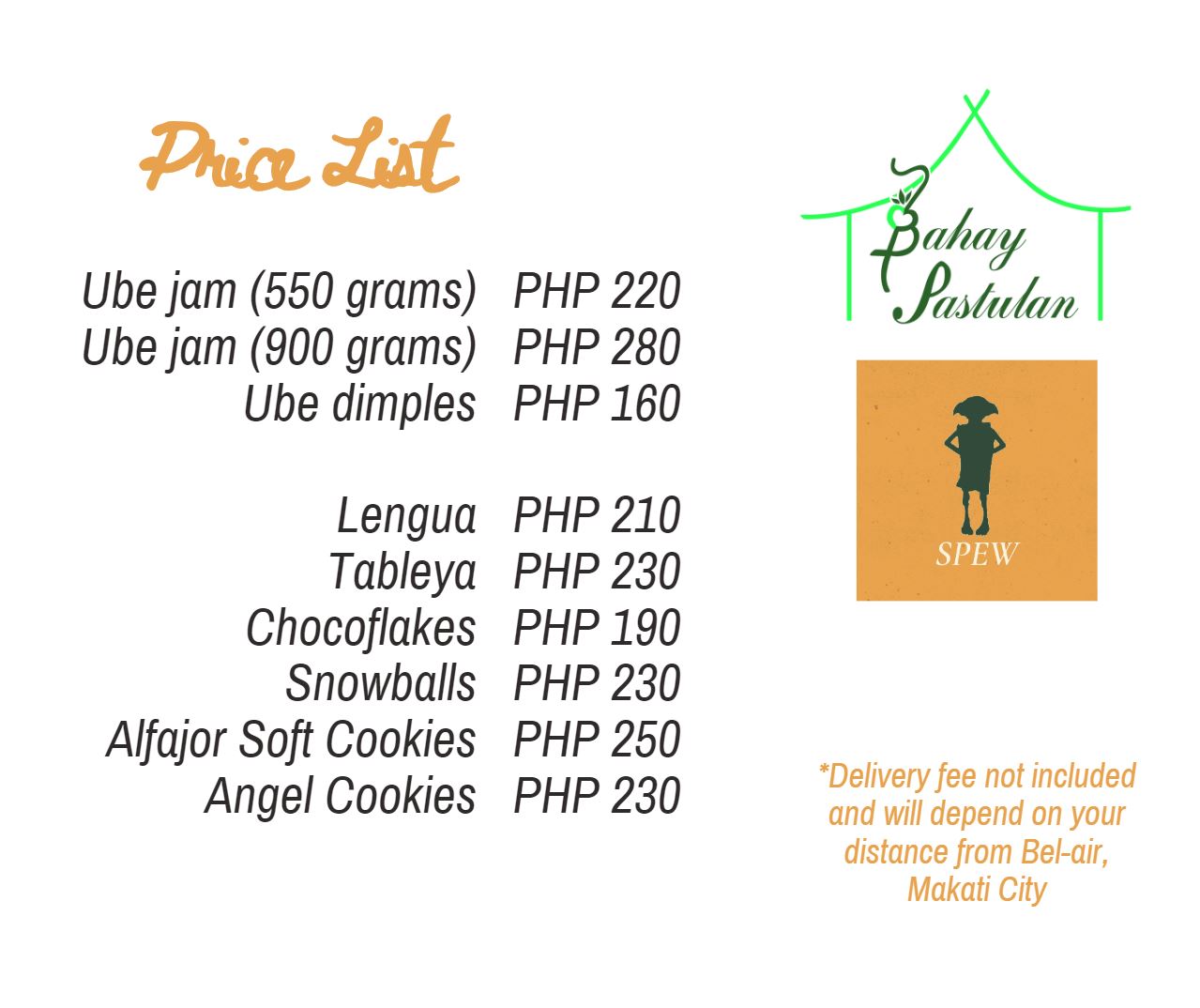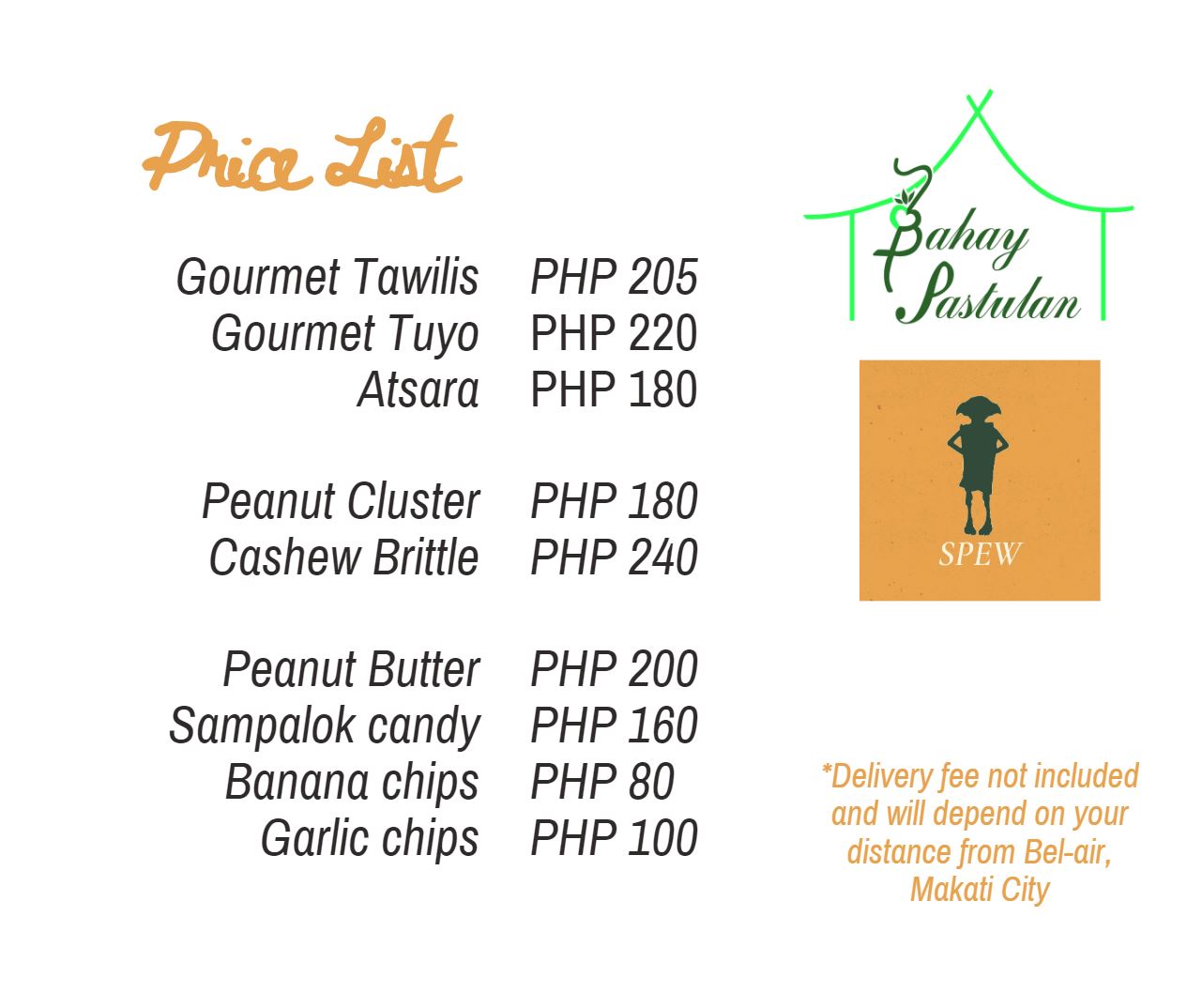 How to order: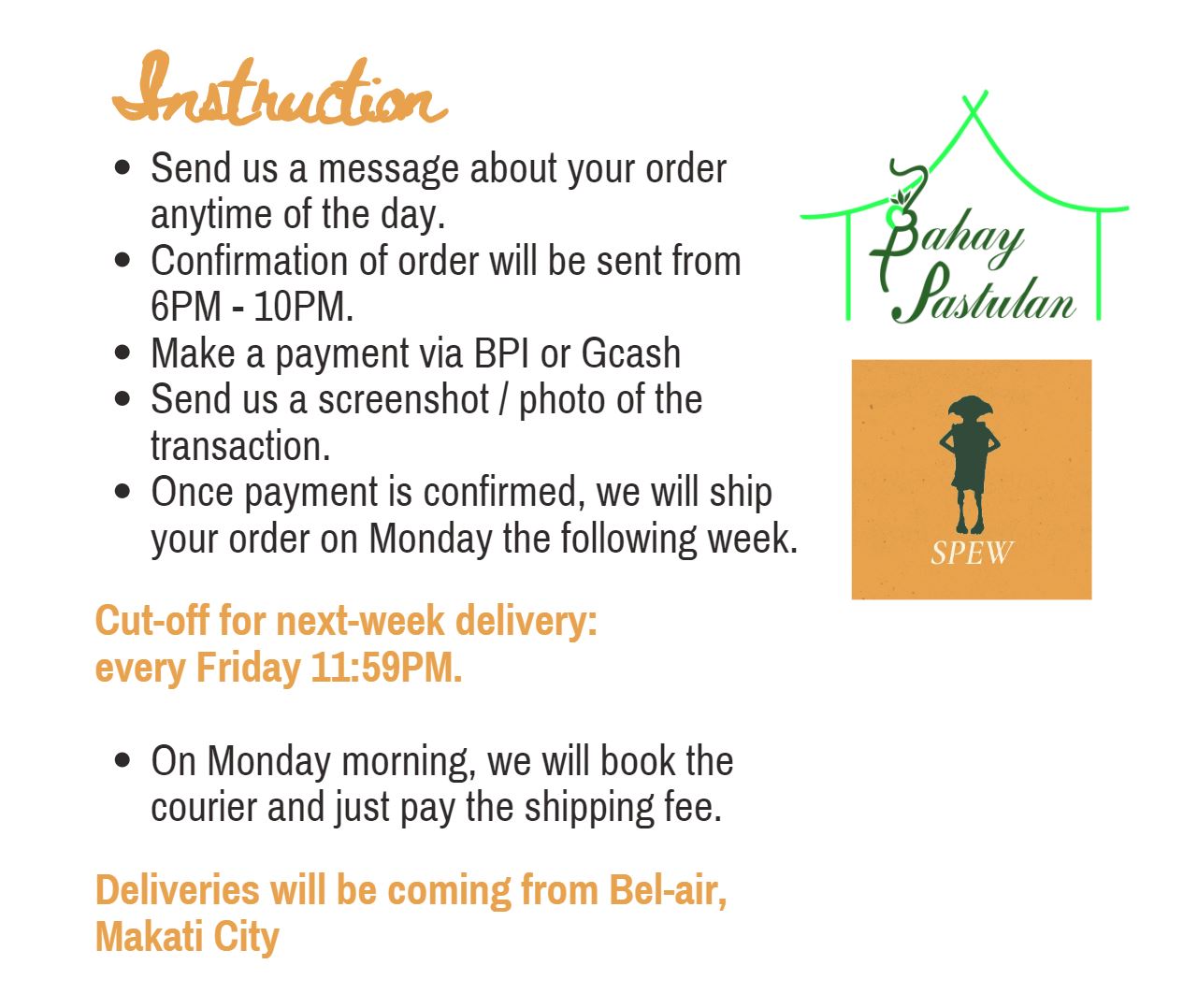 The next delivery date is on May 18 and the cut-off for orders is on May 15, 11:59 p.m. According to SPEW Organics, they are delivering these Good Shepherd products via Mr. Speedy (preferred courier service).
These efforts led by SPEW Organics will help the women workers of Good Shepherd Bahay Pastulan Tagaytay and a portion of it will go to the sister's anti-human trafficking fund. Elias shares, "Since last week, they [Good Shepherd Sisters Bahay Pastulan Tagaytay] decided to ask some workers to come to operate the production. The plan is to let many women come back gradually depending on the sales."
For more information, follow SPEW Organics on Facebook.