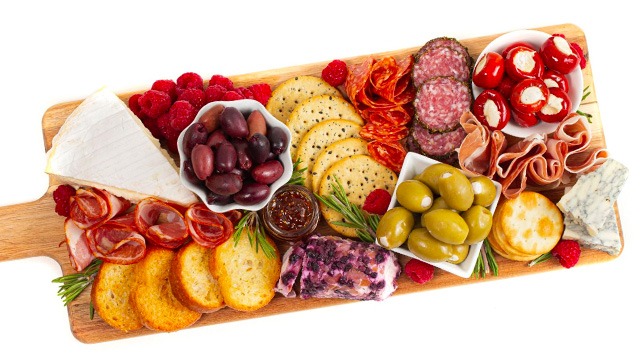 Charcuterie boards are one of the more popular appetizers served in any handaan, most especially during Christmas and New Year when we really tend to go all out on food. If you are planning to take the DIY route instead of ordering ready-made charcuterie boards, we found this meat package from Aguila that will cover all your cold cut needs.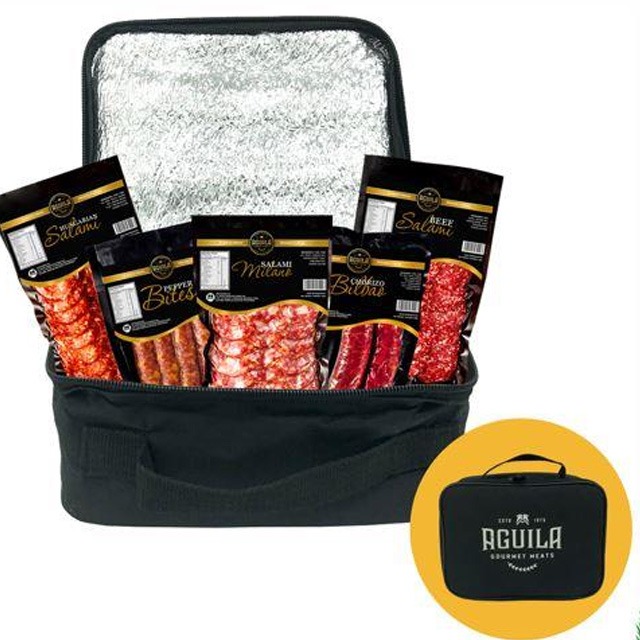 The Aguila Set Classic Charcuterie For Sharing (P895) includes the following cold cuts:
Hungarian Salami (150 grams): This meat has a good meat-to-fat ratio and has bold flavors coming from peppercorn and paprika.

Pepper Bites (200 grams): These are skinny, air-dried sausages with a peppery, smoky taste.

Salami Milano (150 grams): This salami is a cured and fermented sausage with a sweet, meaty taste.

Chorizo Bilbao (200 grams): This chorizo is a spiced cured sausage. Plus you can also use this for other Noche Buena and Media Noche dishes like callos!

Beef Salami (150 grams): This slice of beef has a bold peppery flavor with a tinge of tartness to it.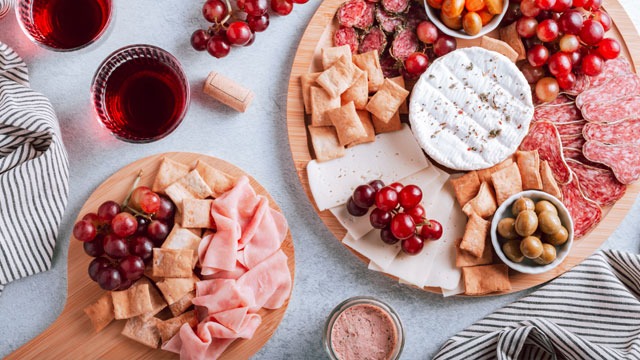 With your cold cuts taken care of, now all you need is the cheese to complete your charcuterie board. Don't worry, we have a guide on how to choose cheese for your charcuterie board, too!
If you have extra money to spare from your charcuterie board budget, you can definitely add different crackers, fruits, spreads, and even chocolate to fill in the gaps of your board!
Ready to add to your cart? You can buy this Aguila Set Classic Charcuterie For Sharing (P895) via GoRobinsons.
*****