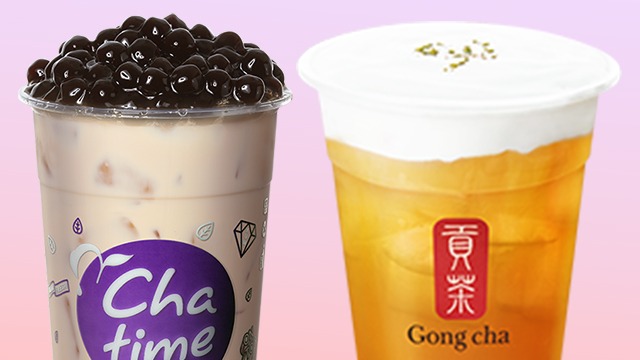 Milk tea fans, did you know that today, April 30, is National Milk Tea Day? Even though we can treat ourselves to refreshing milk tea any day, National Milk Tea Day is the day to go all out and celebrate with other milk tea fans.
GrabFood is celebrating National Milk Tea Day with four exclusive Milk Tea Madness promos from Chatime, Gong Cha, Moonleaf Tea Shop, and Cold Spot Cafe.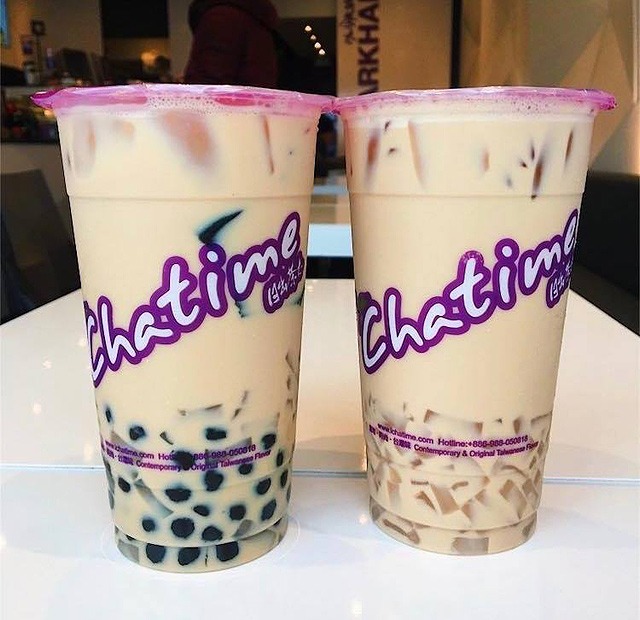 If you're loyal to Chatime's milk tea, GrabFood's Chatime milk tea promo (P315) lets you order three large Pearl Milk Tea–plus and get one regular milk tea for free. Gong Cha also offers a similar promo (P375/large and P330/medium) where you can buy three Gong Cha Milk Alisan Tea of the same size and you get one free Gong Cha Milk Alisan Tea of the same size. For those who are unfamiliar with Gong Cha's Alisan Milk Tea, it is a mellow green oolong tea from Taiwan with milk.
[instagram url="https://www.instagram.com/p/BsSC7ASlAfi/"]
Is Wintermelon Milk Tea your favorite milk tea flavor? GrabFood's Moonleaf Tea Shop promo (P285) lets you buy three tall Wintermelon Milk Tea and the fourth tall Wintermelon Milk Tea is free. Cold Spot Café's milk tea promo (from P160 to 230), on the other hand, lets you choose any flavor and in any size, so you can get one medium milk tea of any flavor for free!
GrabFood's Milk Tea Madness promo is valid on April 30, 2019 only and is only available in select branches of Chatime, Cold Spot Café, Gong Cha, and Moonleaf Tea Shop. You can access the full list of milk tea branches that offers these promos on the app.
Grab app is currently available for iOS and Android.
ALSO READ: