You may or may not have noticed it during your recent trip to the supermarket: a certain bag of chips has been M.I.A. for quite some time now. We're talking about good ol' Kornets.
Kornets has a distinct cone shape and corn flavor. Every millennial who grew up with this snack can plead guilty to placing a piece of Kornets in each of their fingertips and either pretend they have long, monster-like claws or they eat the pieces one by one from each finger. 
[facebook url="https://www.facebook.com/GrannyGoosePH/photos/a.1415542352072449/1834447610181919″]
In a now-viral post circulating all over Facebook, Granny Goose, the company behind Kornets and Tortillos, says that Kornets has been phased out. In a call with Universal Robina Corporation's Customer Care hotline, they confirmed this and adds that there is no ongoing production of Kornets.
If you check Granny Goose's Facebook page and the last Kornets post existing dates back to January 2018. Does that mean it's been more than two years of no Kornets in our snack stash? As the old saying goes, "You never know what you have until it's gone."
Farewell, Kornets. You are missed.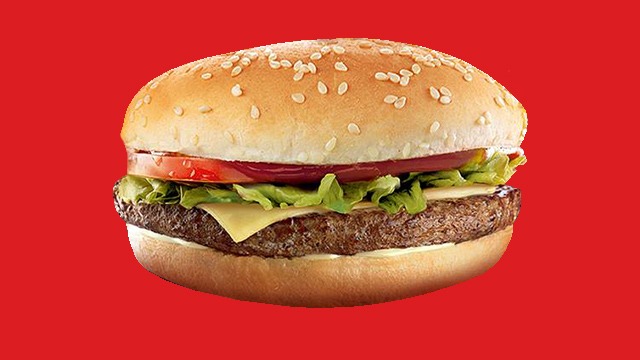 Jollibee Releases Official Statement Regarding The Phase-Out Of Champ Burgers
Posted in:
News + Trends
Thinking about what to cook next? Join our Facebook group, Yummy Pinoy Cooking Club, to get more recipe ideas, share your own dishes, and find out what the rest of the community are making and eating!
Got your own version of the classic dishes? Pa-share naman! Get your recipe published on Yummy.ph by submitting your recipe here!