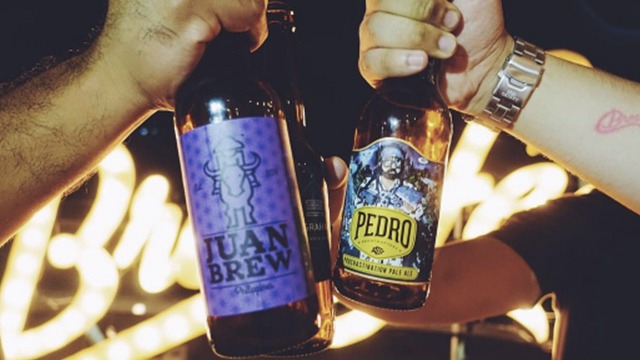 This year's Brewfest MNL Social was all about bringing local brewers and up-and-coming food concessionaires together. With over 50 new brews and a wide selection of bar chow, the possible food and beer pairings were endless. 
Participating brewers included Crazy Carabao Brewing, Joe's Brew, Juan Brew, Nipa Brew, Pedro Brewcrafters, and Turning Wheels Brewery, Alamat Craft Brew, Crows Craft Brewing Co., and The Cebruery & Palaweño Brewery. 
Food concessionaires Bao MNL, Crazy Chick, El Jefe, Global Grub, Gourmelt, Sanchos Churreria, The Burgery and Wrapped took care of the bar chow.
Next year, Brewfest MNL Social will host an expo featuring brewers from not only Metro Manila, but from other provinces as well. Supporting local and building a collaborative community has always been Brewfest's main thrust. One thing is for sure—we can't wait what's next!
Photos originally from Brewfest MNL Social and The Burgery.