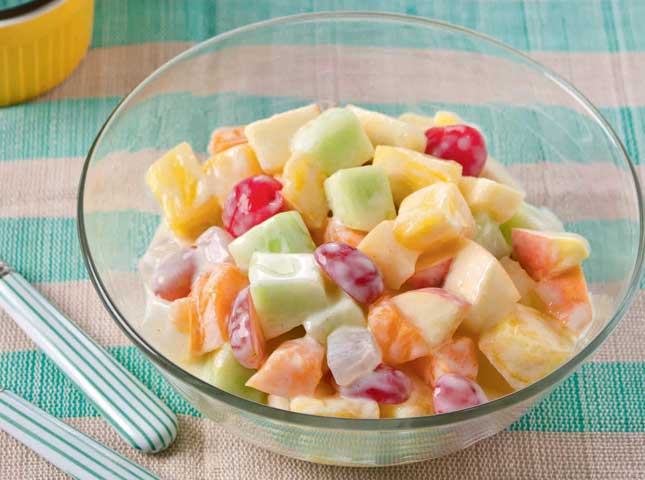 We're sure that every home cook out there agrees with us when we say that multi-functional grocery items are super useful! With this week's grocery find, it is possible to whip up different kinds of desserts, and even sauces for dishes that need a touch of sweetness, using one product: Alaska's Crema Asada.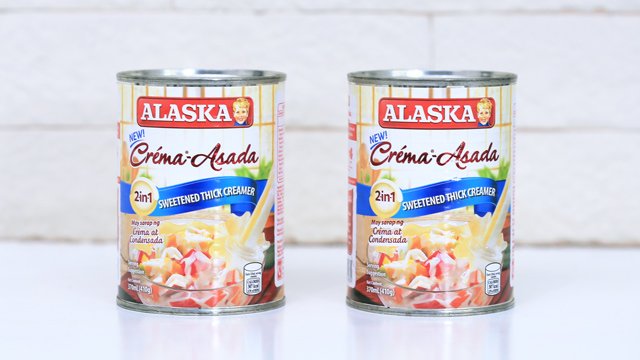 This product isn't the same as condensed milk because it is significantly less sweet and is a tad more runny. The best dish to use this product for? Fruit salad! You can whip up the dish in one step: simply pour the Crema Aaada over a mix of fruit cocktail, and give the dish a good stir. It'll be sweetened and creamy without having to purchase cream and sugar—not bad for a can that costs less than P50, right?
Alaska Crema Asada is available for P46.50 in all major supermarkets.
ALSO READ: