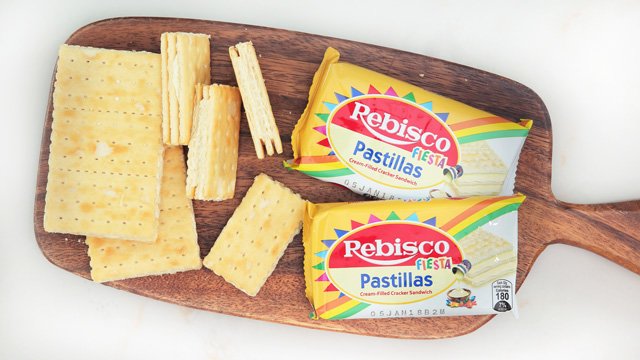 Any kid would be thrilled to open his or her baon to find a treat that is both crunchy and creamy, and sweet and salty. Rebisco's "Fiesta" line of flavored cream-filled crackers includes one that is perfect for the Filipino palate. Who doesn't love milky, sweet pastillas?
Rebisco's pastillas-filled crackers are perfect for mid-afternoon snacks or as a light dessert packed into your baon. You don't have to be a kid to enjoy it, either—why not keep it in your bag for when you're stuck in traffic? We found these crackers in Robinson's Supermarket, SM Hypermarket, and Landmark.
Rebisco's Pastillas Cream-Filled Crackers are available for P102.00 for 10 (32-gram) packs.
ALSO READ: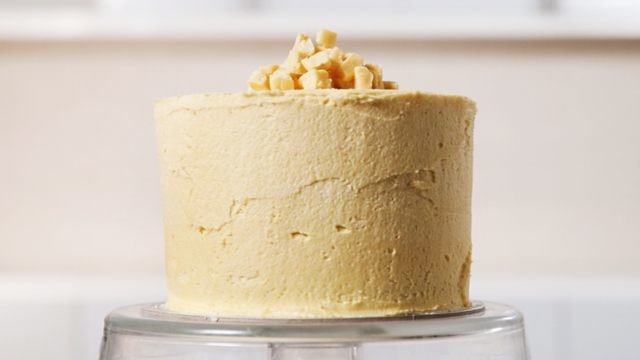 WATCH: How to Make Pastillas Cake
Posted in:
Baking