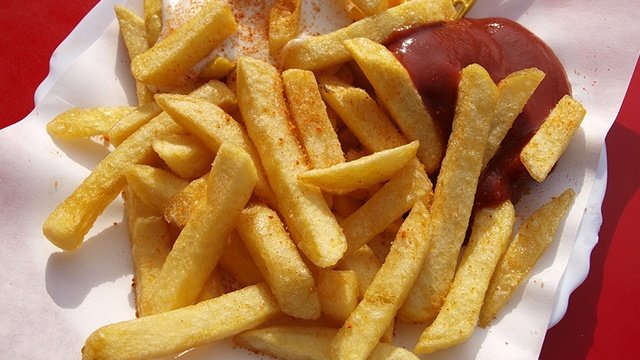 Love a bit of heat in your dishes? We're hyping you up today because this week's grocery find is the condiment of your dreams: Melinda's Jalapeño and Habañero Ketchups.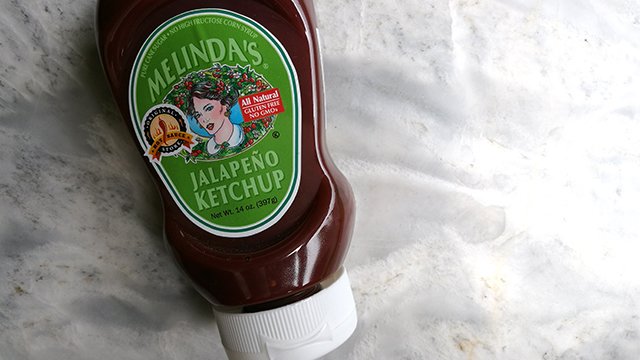 Both have delicious, prominent pepper flavors and a kick of heat that will make any dish more exciting. Here are a few recipes you can pair it with: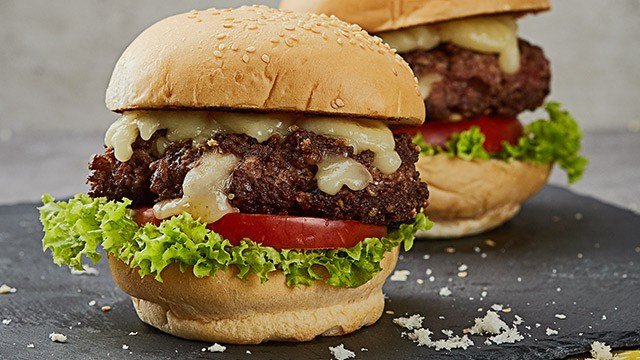 Cheese-Stuffed Burgers
As if mozzarella-stuffed burgers weren't already delicious, what more with the addition of jalapeño ketchup?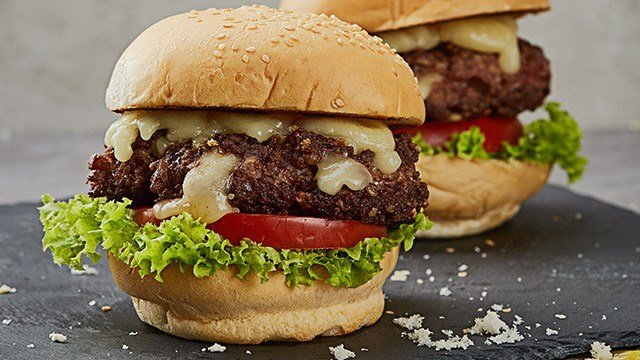 Cheese-Stuffed Burger Recipe
Posted in:
Recipe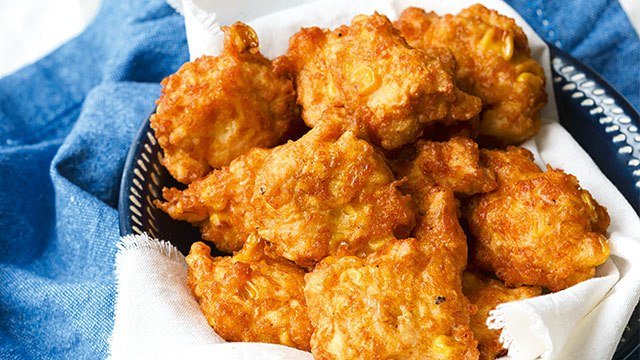 Chicken Nuggets
There's nothing better than pairing golden brown chicken nuggets with ketchup!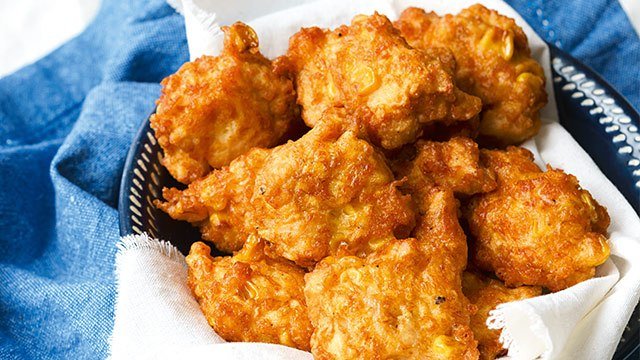 Cheesy Chicken Nuggets Recipe
Posted in:
Recipe
Melinda's jalapeño- and habañero-flavored ketchups are available in Robinson's Supermarket for P169.00 per bottle. 
ALSO READ: