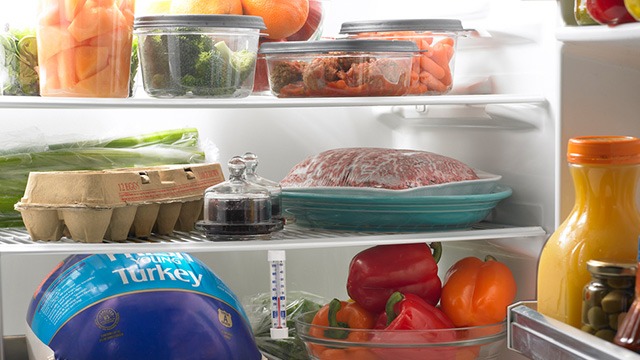 The freezer can work wonders for home cooks. From storing basic ingredients like meat and homemade stock, to keeping those leftovers and freezer-friendly make-ahead meals that save you from starvation on busy nights, a freezer is an absolute must in the kitchen.
Freezers serve similar functions for groceries and hold useful ingredients that can help make every home cook's life easier and more productive, too. While it may sound counterintuitive to shop for ingredients in the frozen goods section, trust us—it's worth the extra five minutes!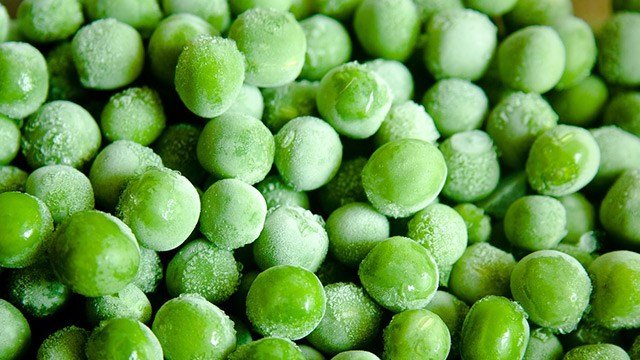 SM Supermarket has an extensive selection of food finds in their frozen goods aisle. While you will come across the usual frozen chicken nuggets and pre-made pizzas, keep your eyes peeled for items that can help you out in terms of prep work: frozen vegetables, slabs salmon fillet, and dumpling wrappers mean that a little defrosting is all you need to kick-start a delicious home-cooked meal.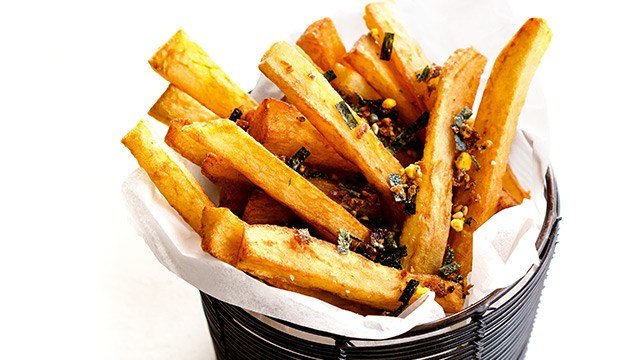 Throwing a party or inviting your closest friends over for some weekend entertaining? Don't stress yourself out making all the snacks from scratch. SM Supermarkets have a reach-in freezers that hold party-ready French fries (in every cut imaginable, too!), ready-to-fry cheese sticks and spring rolls, and ready-to-bake empanadas. You can also find cocktail pizza crusts for making single-serving pizzas for your guests.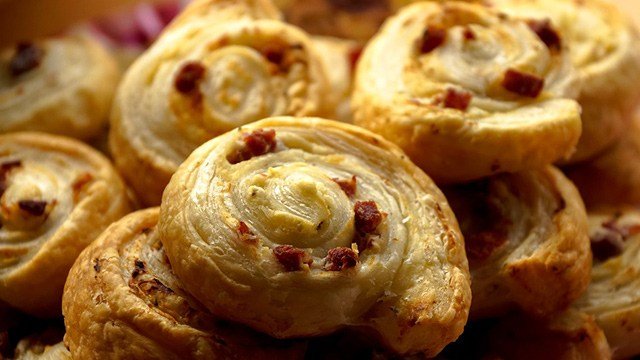 ADVERTISEMENT - CONTINUE READING BELOW
Recommended Videos
Every home baker will also be thrilled to find bags of hard-to-find fruits like frozen blueberries and raspberries in this aisle. Need a quick fix for this weekend's special dessert? Grab a pack of frozen puff pastry and make a fuss-free sweet treat.
The best part about shopping for frozen goods is that you can keep these ingredients in your freezer at home and save them for a rainy day—it's a great cooking plan to fall back on when you come home only to realize that you've used up your pantry staples. Here are a few tips for storing goods in your freezer at home: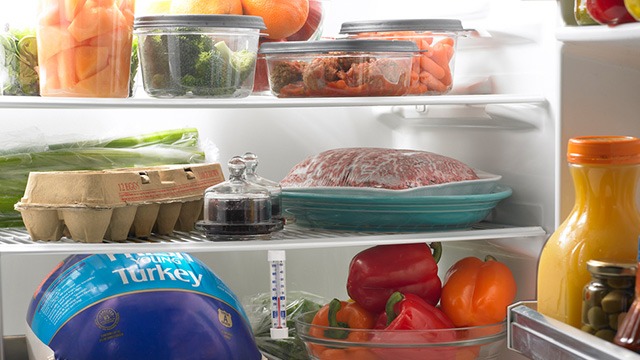 How Long Does Food Keep in the Freezer?
Posted in:
Prepping