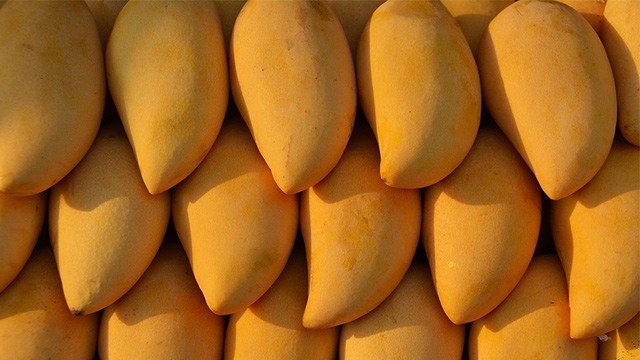 Guimaras Island is known for having the plumpest, juiciest, and pulpiest carabao mangoes in the country—and at its peak season this May, they are celebrating with their 24th Manggahan Festival.
From May 11 to 22, starting at 8:30 a.m. to 12:30 p.m., you can take part in the Manggahan Festival "Mango Eat-All-You-Can" event: choose between sweet, yellow mangoes paired with sticky rice or tart, green mangoes paired with shrimp paste or bagoong.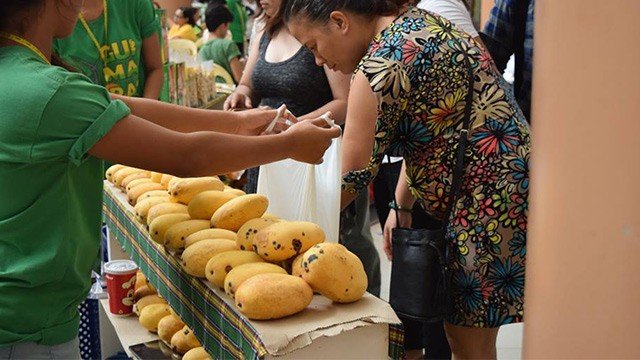 Plan accordingly and be prepared to meet a crowd: the Mango Eat-All-You-Can event will be held at the Capitol grounds, Brgy. San Miguel, Jordan, Guimaras, and will also include other events like mini concerts, trade shows, fashion shows, and parades.
Visit their official Facebook page for more details.