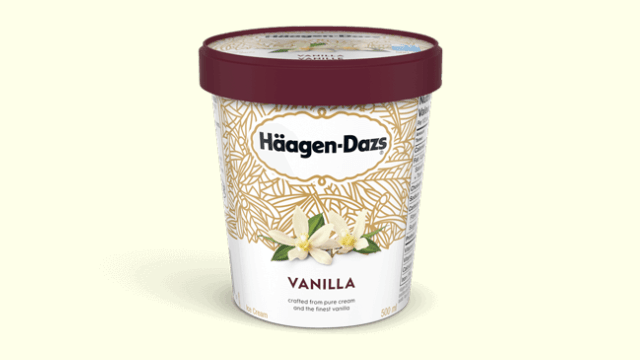 Another recall caused by ethylene oxide strikes again. After Lucky Me! noodles were reported to contain this chemical, now Haagen-Dazs ice cream experiences the same fate, according to an ABS-CBN article from the South China Morning Post.
The article reported that Hong Kong's food safety authority Centre of Food Safety tested four batches of Haagen-Dazs ice cream and found ethylene oxide. This prompted the importer to initiate a product recall. The recalled Haagen-Dazs products are four batches of vanilla ice cream in mini cups, pints, and bulk sizes with best-before dates between July 3 and July 17, 2023.
Last month, the government agency also stopped the sale of another two batches of the same product because it also contained the same pesticide which was found by its Taiwanese counterpart.
Haagen-Dazs Hong Kong said the French headquarters of the ice cream brand investigated the production line after the first incident in June and discovered that the vanilla extract used for the ice cream, sourced from one of their suppliers, was the source of the ethylene oxide.
All other Haagen-Dazs flavors are safe to eat, even other flavors with vanilla-based products. It was stressed that the vanilla extract used in the other ice cream variants is not the same contaminated vanilla extract as the concerned supplier.
"The (centre) urged the public not to consume the affected batches of the products if they have bought any. The trade should also stop using or selling the affected batches of the products concerned immediately if they possess them," a centre spokesman said.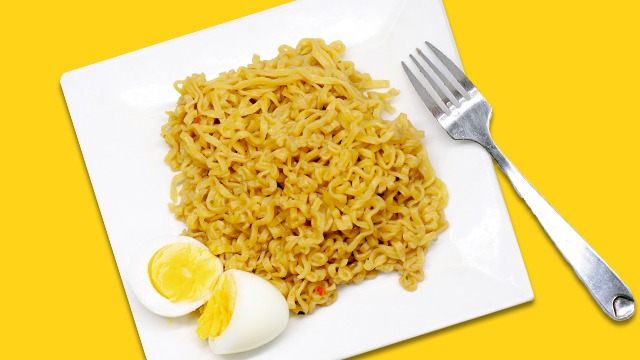 UPDATED: Lucky Me Instant Noodles Issued Health Warnings Abroad For Ethylene Oxide Content
Posted in:
News + Trends
*****
ADVERTISEMENT - CONTINUE READING BELOW
Recommended Videos