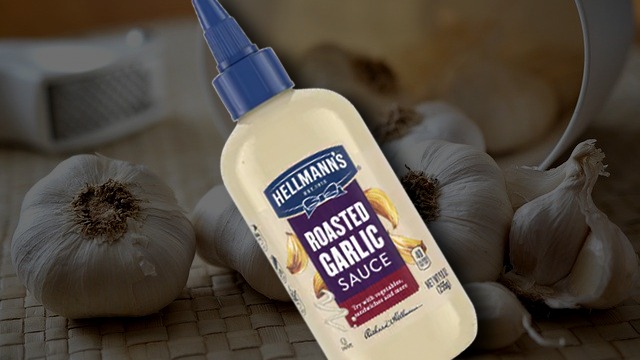 Are you getting tired of cooking the same dishes, ordering the same food? If you need a shortcut to make your dishes better tasting, you can always rely on bottled sauces you can buy in the supermarket to elevate your food. On your next grocery run at S&R, you should add Hellmann's Roasted Garlic Sauce or Cilantro Lime Sauce to your shopping cart.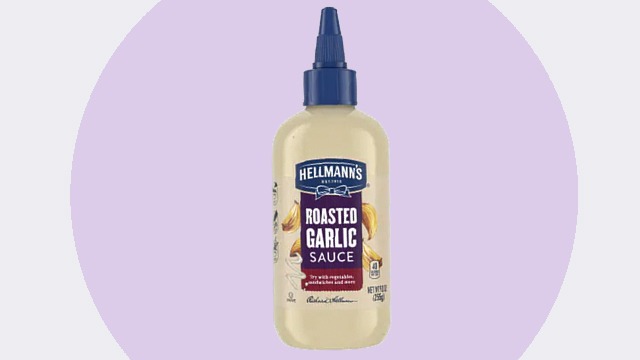 If you're the type of person who always adds more than the recommended amount of garlic to your dishes, Hellmann's Roasted Garlic Sauce is more for you. This sauce is made with real roasted garlic and is great to use as a dip for fried food, dressing for salad, and drizzle on your sandwiches or burgers.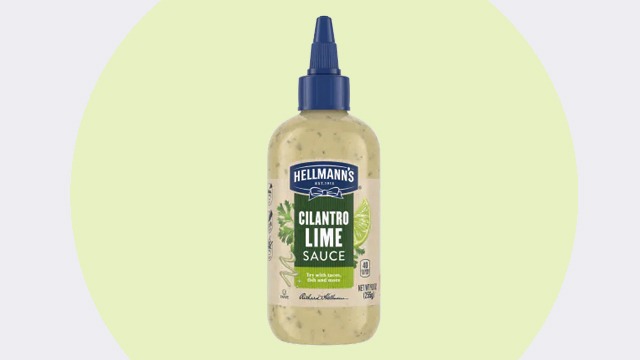 For those who love the vibrant flavors of Mexican food, you should consider purchasing the Cilantro Lime Sauce instead. This zesty and slightly spicy sauce is made of hatch chiles, tomatillos, and avocado oil. It's great to add to your homemade (or store-bought) tacos and fish dishes.
Excited to try these out? Hellmann's Roasted Garlic Sauce and Cilantro Lime Sauce are available at S&R Membership Shopping stores.
ADVERTISEMENT - CONTINUE READING BELOW
Recommended Videos