If you're fishing for meatless dishes for the Lenten season, look to the British—their signature fish and chips combo is worth considering. It's quite simple, the way they do it: The fish fillet is coated in batter, deep-fried, and paired with fries (FYI: Brits refer to them as "chips").
Enjoy this well-loved British classic when you go to McDonald's and order a Fish & Fries meal.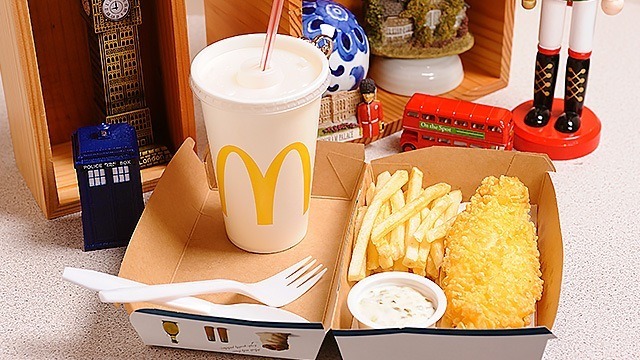 The meal features a tender fish fillet with golden crunchy coating—paired with McDonald's World Famous Fries. Your choice of sauce is just as important—it tastes even better when dipped in either Sweet & Sour sauce, tangy Thousand Island dressing, or creamy Tartar sauce.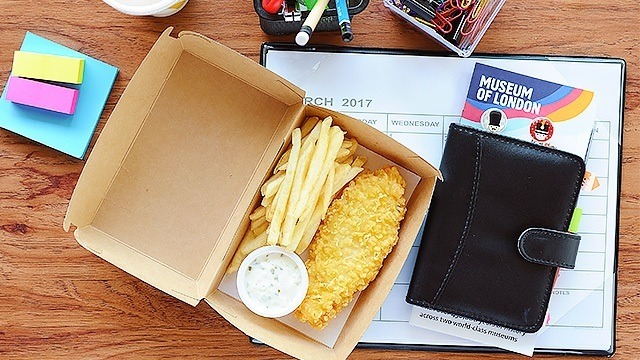 You can enjoy the Fish & Fries meal with drink in any McDonald's branch nationwide for only P153. It's available in both one- and two-piece options. And if you want to make your meal more Pinoy, you can make the switch from fries to rice at no additional charge.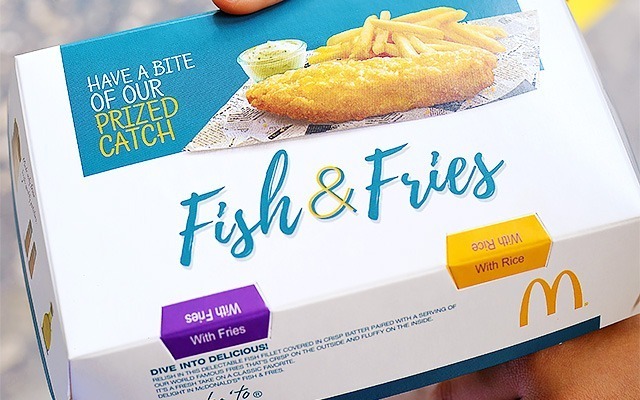 Order McDonald's Fish & Fries now via mcdelivery.com.ph. Call 8-6236 or visit this website.