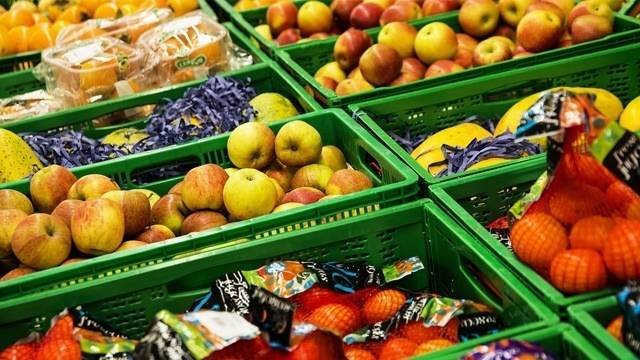 Full disclosure: I actually enjoy going to the grocery. I find grocery-shopping relaxing and therapeutic and am one of those who get excited about shopping for food.
But there are just some weeks when you have zero time to visit a grocery store. In my case, there was a weekend full of family obligations, or that time I had to leave for a business trip and had to make sure our refrigerator and pantry were well-stocked for my husband and toddler.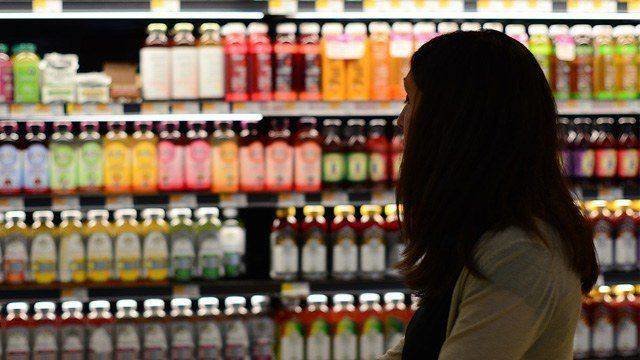 Fortunately, HonestBee had just launched in the country.  Honestbee is an online concierge and delivery service which includes an option to order from a grocery store and have your purchases delivered to your home or office with minimal concierge and delivery fees. In the Philippines, Honestbee tied up with Robinsons Supermarket, Robinsons Selections, and Farmers Market in Cubao for food items and groceries.
Sign-up was fairly easy: you may choose to download the mobile app or go directly to the website. You only need to submit a handful of information: plus points for not having too many fields to fill up!
Once I was registered and logged in, I searched and typed every item on my grocery list and added them to my virtual cart. The site automatically shows how much your total running balance is as you add items to your cart, which is helpful if you've vowed to stick to a specific budget.
Once done, I picked out my preferred delivery time: the site tells you which delivery schedules are still available. Payment can be made via credit card, cash on delivery, or via Paypal. They made sure to make every step as convenient as possible! I tried the service three times within two months whenever we needed help stocking up on pantry essentials.
The best things about Honestbee:
1 It proved to be convenient when you need someone to do grocery-shopping for you.
Shopping for the items on your list won't take more than 30 minutes, unless you like scrolling endlessly and looking at best deals. When an item was not available, our designated "personal shopper" sent a text message or called to ask if we were okay to substitute a few items. These were all done within the next two hours after I submitted our grocery list.
2 Online receipts were detailed.
A final receipt was emailed after substitutions were made with a final list of grocery items I requested.
3 Deliveries were made within the time block we requested.
One time, our personal shopper messaged to say that delivery was on the way (he was an hour early!) and I wasn't home yet. I requested our personal shopper if he could come back after 30 minutes, and he agreed without extra charges.
ADVERTISEMENT - CONTINUE READING BELOW
Recommended Videos
4 Service charges were minimal.
Concierge fees are at P99 while delivery fee was P99 for purchases below P1,500. Delivery fees are waived once your grocery bill reaches P1,500. You may also get promo codes from friends who have previously signed up, which may add up to more savings.
Some featured items are also marked with "today's best price" which means it has the same price in-store for that day.
The only downside for us so far? On my first purchase, two eggs cracked upon delivery when our personal shopper handed me the grocery bags. He offered to deduct the price of the cracked eggs from our total bill but I declined. Fragile items may need proper handling.
I still like going to the grocery (and scouring the shelves for new items to try) but would I try the service again? Yes, if it means having a well-stocked kitchen without the long lines, traffic, or needing to clear a few hours out of a busy weekday (or weekend) just to hit the grocery.