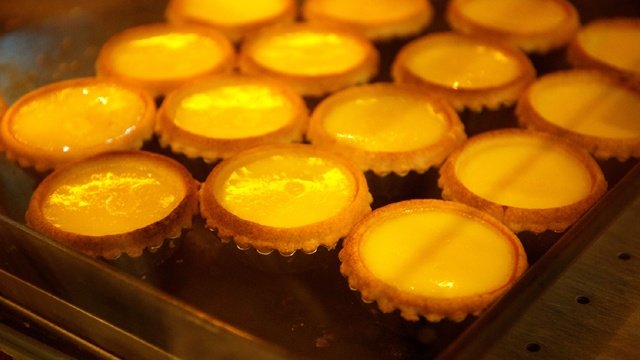 Old Town Central in Hong Kong is home to five themed walking routes designed to reveal over 100 years of Hong Kong history. The routes take visitors to colonial monuments, temples, art galleries, street art display, antique stores, hip boutiques, trending restaurants, and bars and local delicacies, with hidden gems at every turn.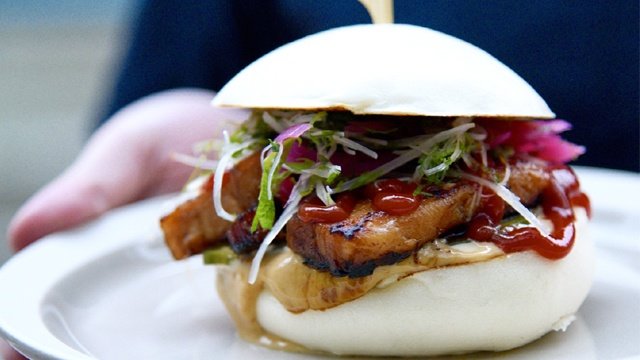 Pork Belly Bao from Little Bao
While most parts of the city has spots for every kind of foodie, Old Town Central offers a world of choices only steps away from each other. From traditional dim sum and international and fusion cuisine to local dai pai dongs and street food, there's something to appeal to every taste.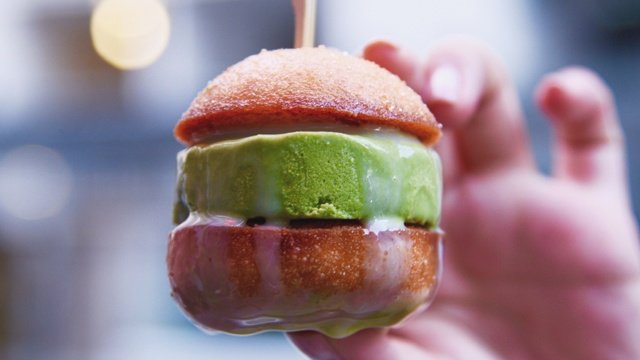 Green tea ice cream bao from Little Bao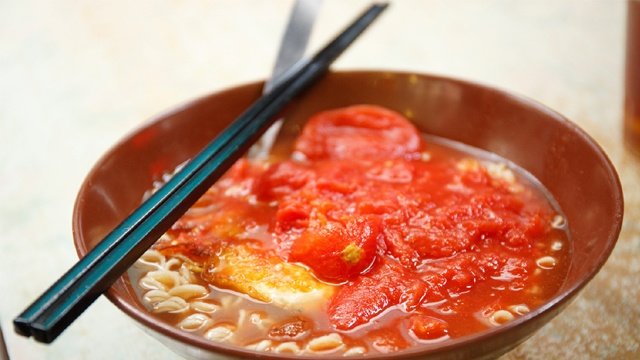 Noodles from Sing Heung Yuen
It's also home to traditional dim sum and Hong Kong street food. Take notes from 2017 Asia's Best Female Chef May Chow: "I love the Gough St. Area because it's a space with a good mix of both old and new. The WOAW (World of Amazing Wonders) is a lifestyle store where you can take a sip of great coffee. I also love Lin Heung Tea House for their dim sum and Kau Kee for their brisket noodles. I also have my favorite restaurants which are definitely worth a try. These include The Chairman, Modern Izakaya: Ronin, Ginger Whiskey Bar, as well as Godenya." Her 20-seater eatery along Staunton Street, Little Bao, may also be found in Old Town Central.
For a guide to the themed walking tours, visit the Hong Kong Tourism Board's website.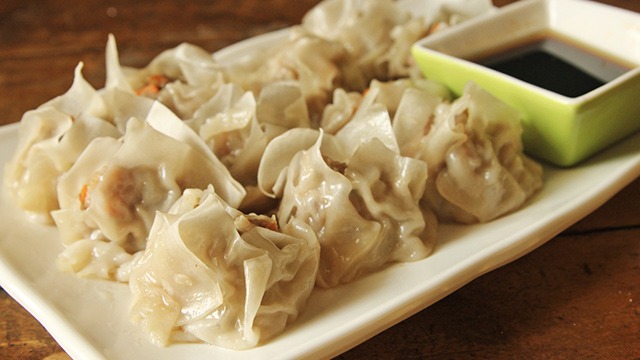 WATCH: How to Make Siomai
Posted in:
Cooking