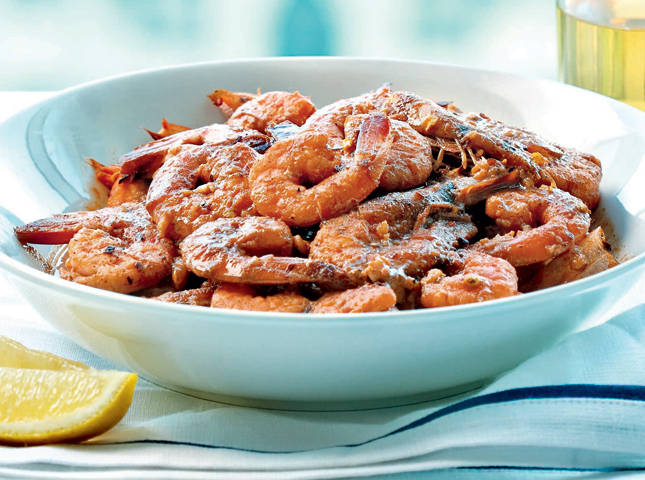 .
No party is complete without bar chow. We have a few ideas: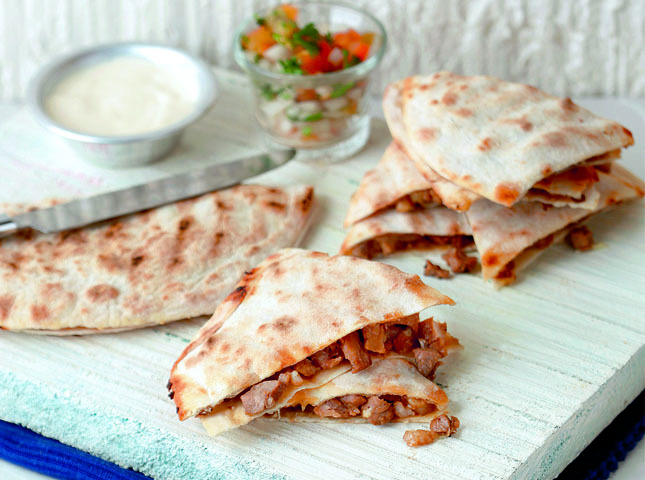 These quesadillas are fun munchies!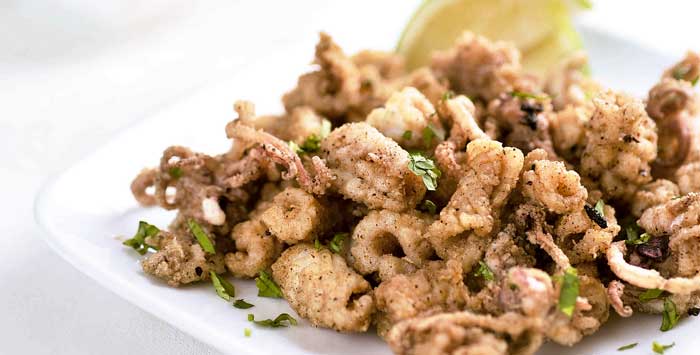 Upgrade your crispy squid by using five spice powder.
3. Tipsy Gambas
With hints of tequila and vodka flavors, this gambas plate packs a spicy, lasting kick.
4. Bacon-wrapped Chicken Teriyaki Bites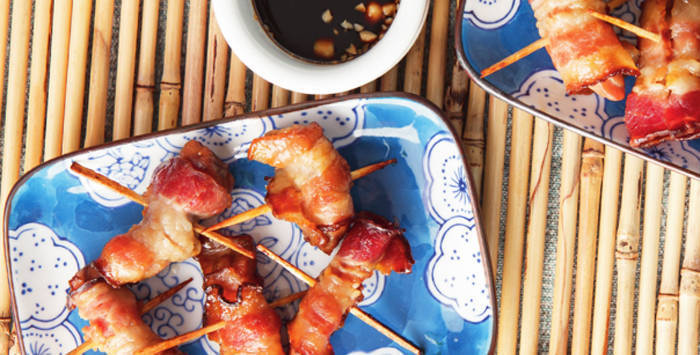 Bacon makes these sweet, garlicky bites even better.
5. Buffalo Chicken Nuggets with Blue Cheese Dressing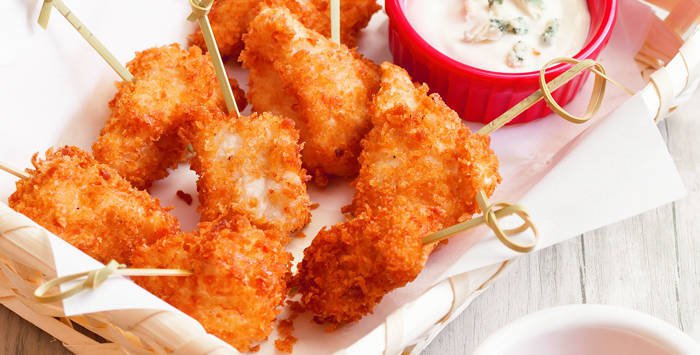 The blue cheese dressing gives these golden nuggets a tangy kick.
6. Mashed Potato Balls with Cheesy Centers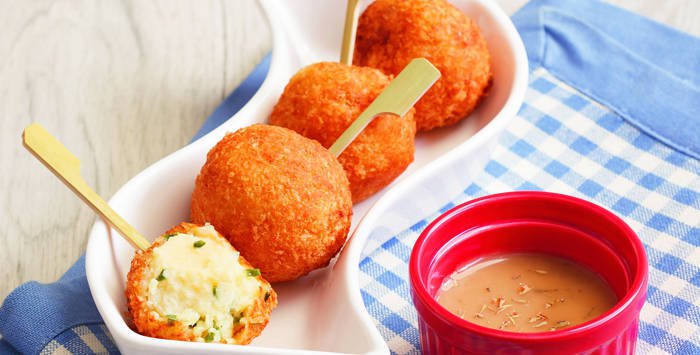 These cheesy mashed potato balls are not just for kids!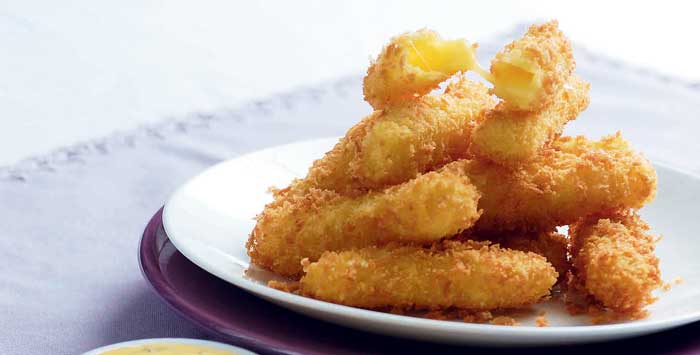 There's no such thing as too much cheese.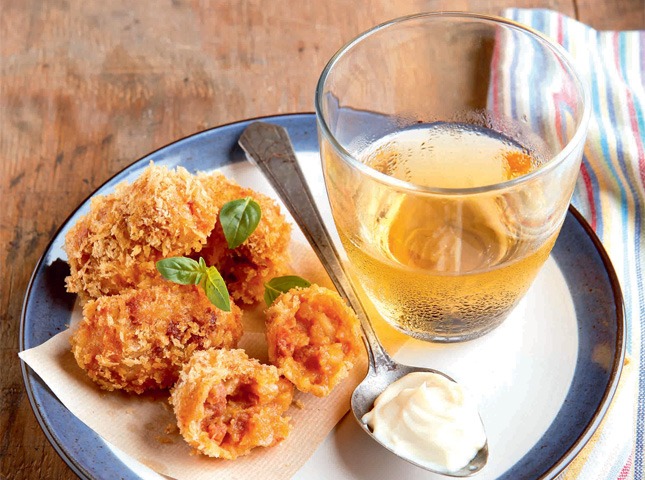 ADVERTISEMENT - CONTINUE READING BELOW
Recommended Videos
Easy, delicious, and best of all, it can be made a day ahead.