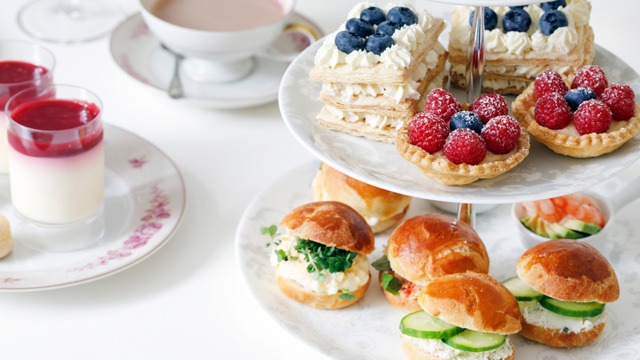 Season Two of Netflix's hit Regency drama series Bridgerton just dropped, and while Lady Whistledown was busy serving tea to the whole ton, we were busy eyeing those scrumptious-looking food at the garden tea parties!
Is It Afternoon Tea or High Tea?
While both terms are sometimes used interchangeably, afternoon tea and high tea have different roots.
The kind of "tea" we see the Bridgertons serve and attend on the show is called 'afternoon tea', which is a classic British tradition started by Anna, the Duchess of Bedford, in the 19th century. Back then, lunch was served at noon and dinner was served at around 8 p.m. so afternoon tea was a stop-gap to tide appetites over until dinner. It was their version of merienda.
It was said that the Duchess usually felt hungry and bored at 4 p.m., so she would ask for snacks like dainty cakes, scones, and finger sandwiches at that time. Then, she began to invite her friends and family, and soon, afternoon tea became a trend that spread throughout the aristocracy which spread to other socioeconomic groups.
For the working-class people at the time, afternoon tea was not a luxury they could afford. It was only after work that they can sit down to drink tea and eat, which was after 5 p.m. They usually sat before high tables on high-backed chairs, which is where the term "high tea" came from as opposed to the low tables and chairs used by the aristocrats for their afternoon tea.
Because they were much hungrier by the time they sat down, the working class were served heartier meals during high tea. They would have crumpets, meat pies, fish dishes, and other more filling dishes like cheesy casseroles. It was really more like a family meal rather than a social gathering.
How do you set up afternoon tea at home like the Bridgertons? 
Today, while afternoon tea can still be fancy, it isn't regarded as a necessary late snack anymore. It is more like a treat, and one that not only can be enjoyed in elegant hotel lobbies or cafes, but also in the comfort of your home!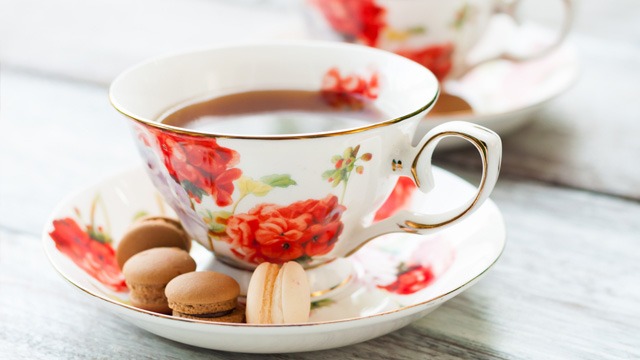 1 First, serve tea. 
Traditionally, afternoon tea was attended by mostly ladies, and their favorites were black teas like Earl Grey tea and herbal teas like chamomile and mint.
But if you prefer other kinds of teas, feel free to serve those! You can go with Asian favorites like teh tarik or chai tea. If you prefer more herbal teas, try peppermint tea or tarragon tea; if you've got an herb garden, you can simply pluck the leaves off your plants and steep them in hot water!
If you want to add a twist, especially if you're having afternoon tea in the hot summer months, you can also opt for a refreshing peach iced tea or this iced Earl Grey and cocoa combo!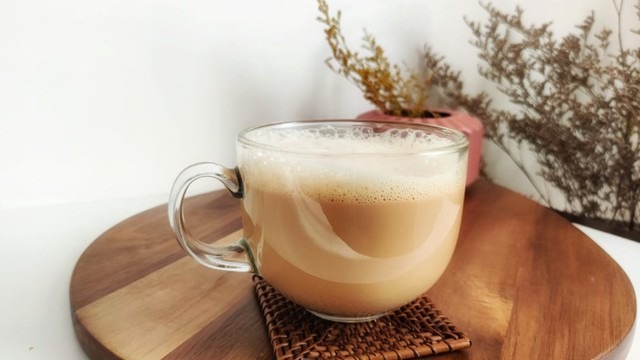 Teh Tarik (Pulled Milk Tea) Recipe
Posted in:
Recipe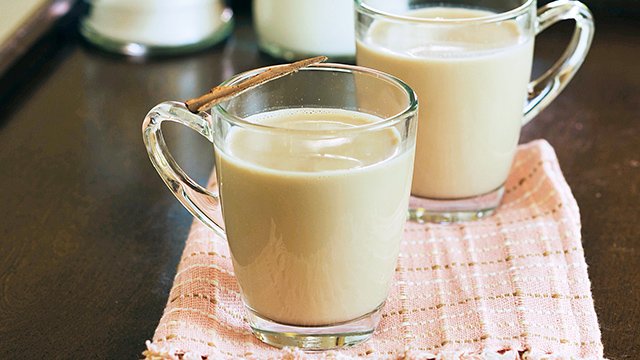 Chai Latte Recipe
Posted in:
Recipe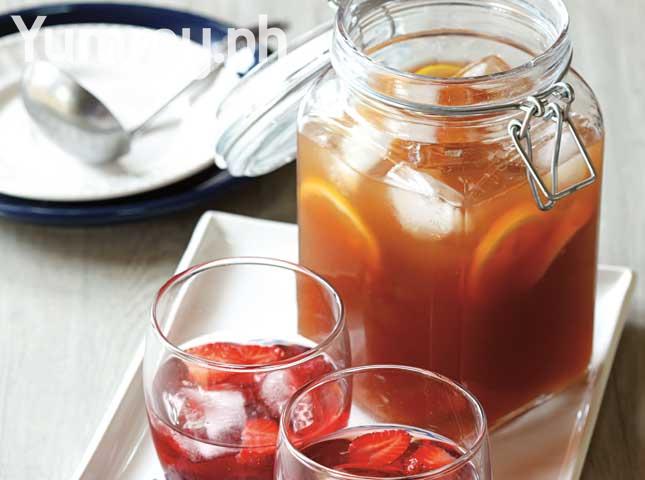 Basic Black Iced Tea
Posted in:
Recipe
2 Make it extra classy with scones. 
Tea and scones are to the British as kape at pan de sal (coffee and bread) are to Filipinos. These mildly sweet pastries, paired with light-flavored and fluffy cakes, are perfect with unsweetened teas or teas with bitter notes. They can be served plain with whipped cream, flavored with fresh fruit, or even topped with fruit jams!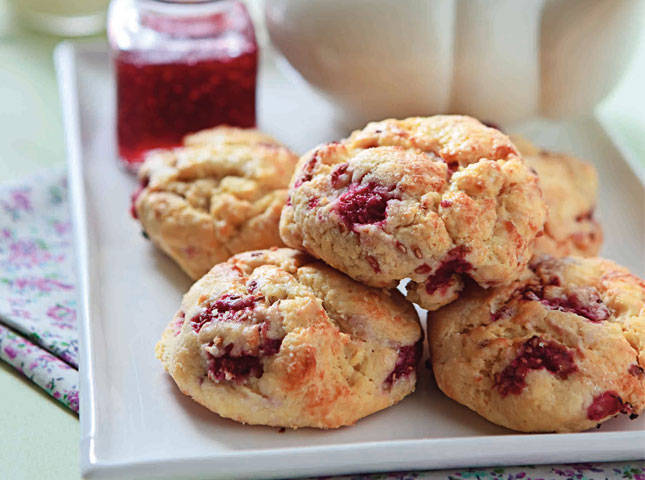 Raspberry Scones Recipe
Posted in:
Recipe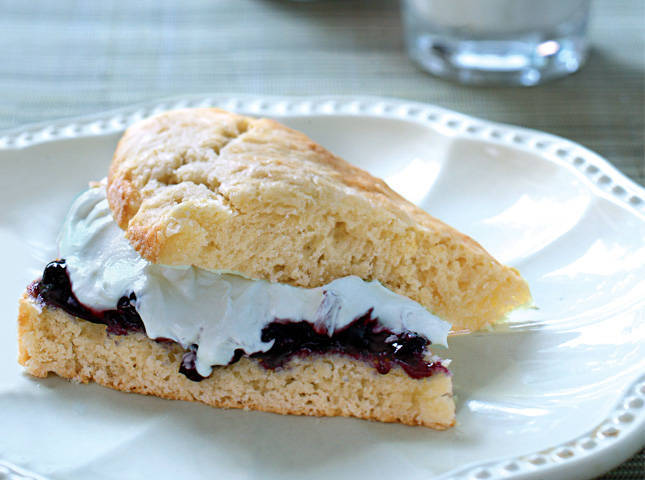 Basic Scones
Posted in:
Recipe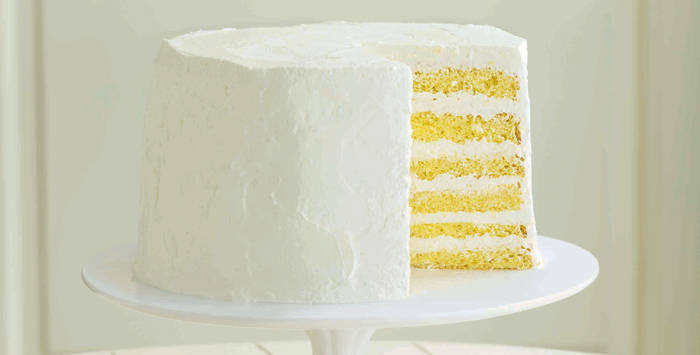 3 Have cake and eat it, too. 
Mr. Brookes, the Bridgertons' jeweler who couldn't get enough of afternoon tea, would surely approve of a sweet and tangy lemon cake with whipped cream. If it's particularly hot, he (and you!) would probably not say "No" to a matcha green tea ice cream cake either. Plus, if you don't have an oven but are still determined to make your own cake, why not make and serve a no-bake chocolate cake? 
ADVERTISEMENT - CONTINUE READING BELOW
Recommended Videos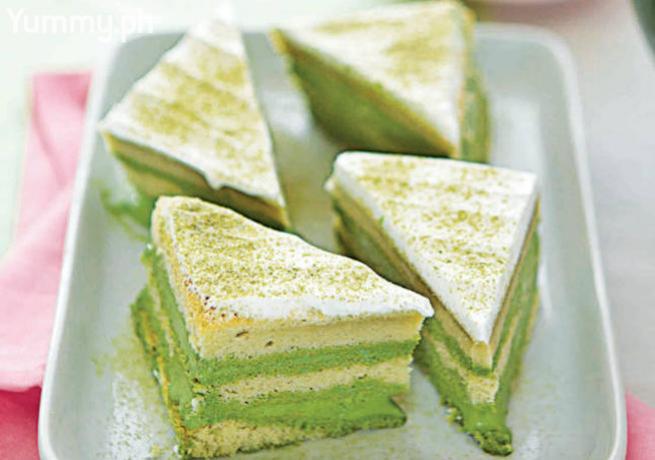 Green Tea Cake
Posted in:
Recipe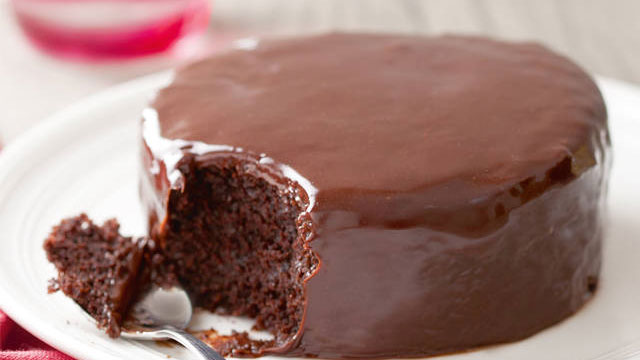 Steamed Orange Chocolate Cake Recipe
Posted in:
Recipe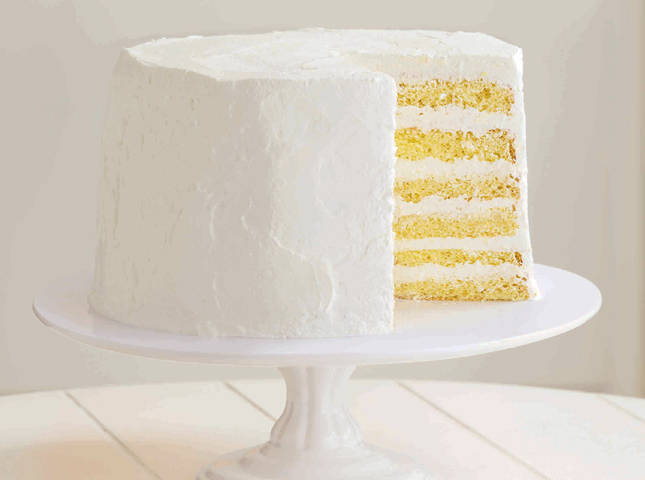 Lemon Layer Cake with Whipped Cream
Posted in:
Recipe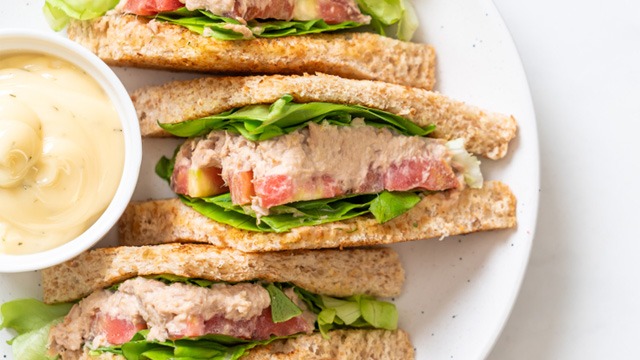 4 Savor the moment with sandwiches. 
If you're not big on sweets or want something more savory to pair with your sweetened tea, you can also serve tea sandwiches or finger sandwiches as they are also called. However you want to call them, there's no need to fret over what fillings to use; they can be stuffed with absolutely anything you like! You can go classic and serve tuna and cucumber sandwiches, or aim to be more trendy with turkey and avocado sandwiches. You can even make these more kid-friendly with ham, apple, and cheese sandwiches!
The only difference tea sandwiches have with regular sandwiches is their size. They are usually cut into smaller, bite-sized pieces to make it easier for the ladies attending afternoon tea to consume them without looking silly as they take a bite.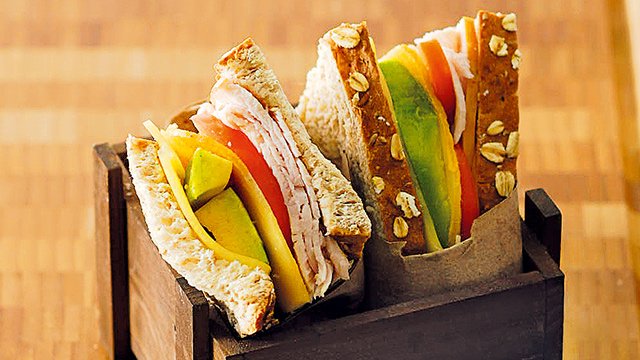 Turkey and Avocado Sandwich Recipe
Posted in:
Recipe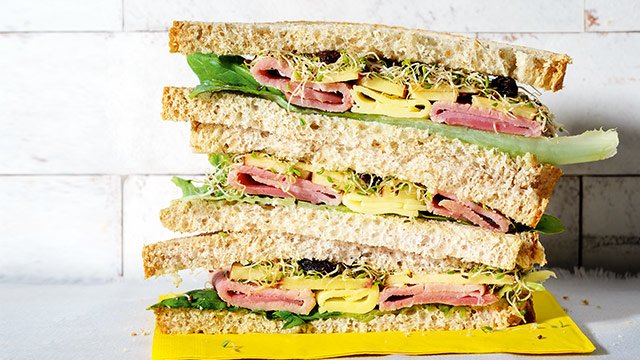 Ham, Apple, and Cheese Sandwich Recipe
Posted in:
Recipe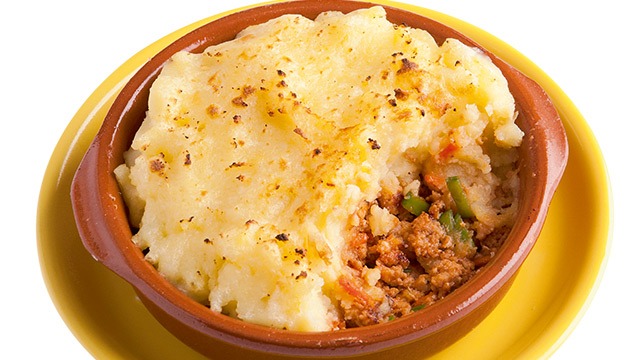 5 Serve other afternoon tea and high tea snacks. 
These days, afternoon tea or high tea has become a culinary affair; as long as the flavors complement each other and the tea, the sky (or rather, your appetite) is the limit!
Other sweet treats you can serve include French macarons, truffles, and tarts. If you prefer more savory options, you can dip toasted bread in a tapenade, which is a type of spread usually made with olives and anchovies, and for our meat-loving readers, we recommend a hearty serving of Shepherd's Pie!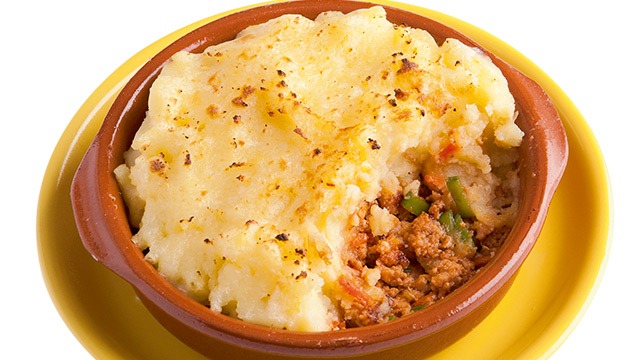 Easy Shepherd's Pie Recipe
Posted in:
Recipe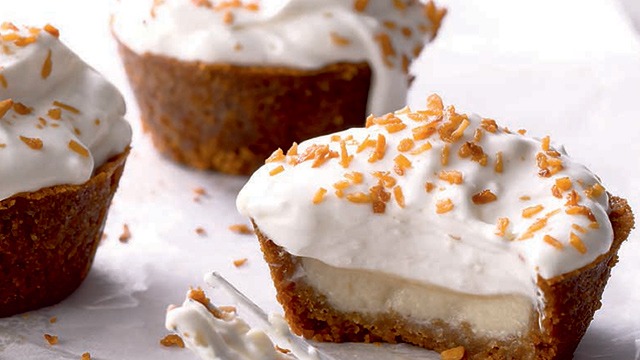 Coconut Cream Tarts
Posted in:
Recipe
***