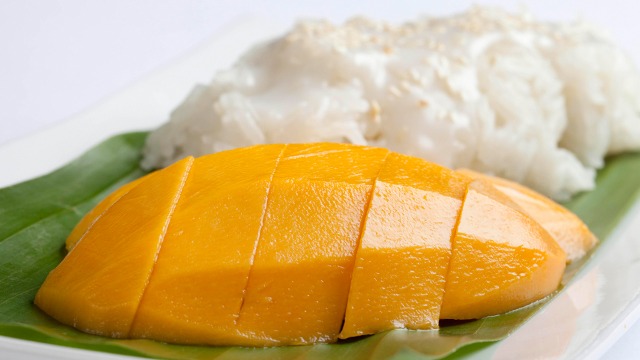 Thailand is known for its majestic and intricate shrines but a trip to Bangkok is never really complete without trying its delicious food. Thai cuisine plays with an abundance of flavors from fresh spices that can be seen in their famous curries, Tom Yum, and Pad Thai. It can cost you a lot of money just to fly out to Thailand and have a taste of authentic Thai food, but who says there isn't authentic Thai food in the Philippines?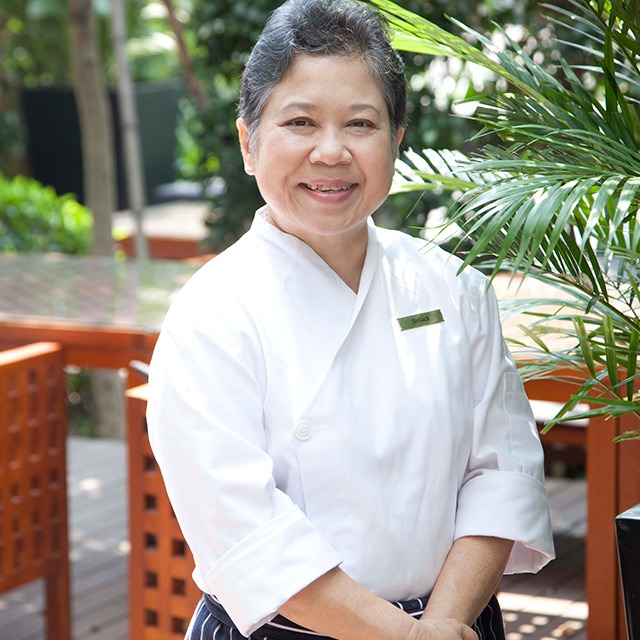 The Cafe, an interactive show-kitchen restaurant of Hyatt Regency Manila, puts the spotlight on authentic Thai cuisine through their new offering, A Taste of Thai. The dishes that are served feature the culinary expertise of Chef Siriluck Lekkwan, Hyatt Regency Manila's Thai guest chef and Grand Hyatt Macau's Thai Executive Chef. Chef Lekkwan is often called "Chef Mum" because of her warm nanay-like vibe.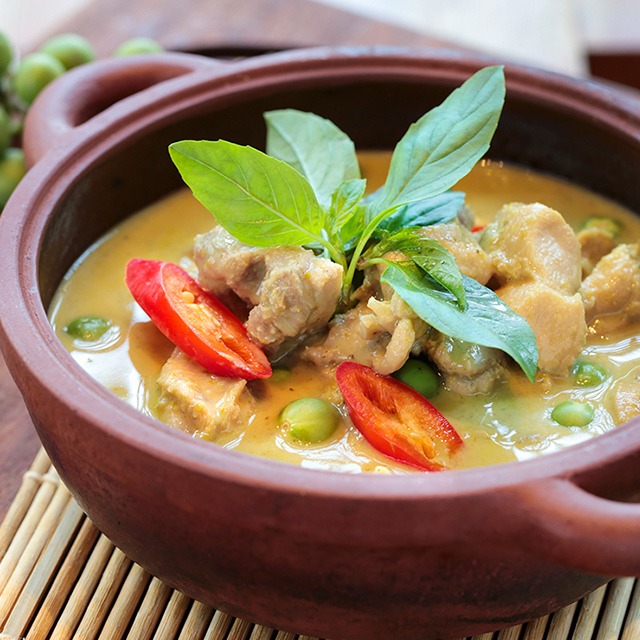 Start the Thai food experience with Chef Lekkwan's Tom Yam Goong. It's a sweet and sour spicy prawn soup with lemongrass, kaffir lime leaves, and galangal that can comfort you with its heat and warmth. Another one of her must-try dishes is her curry. Chef Lekkwan has a knack of perfecting the balance of flavor combinations in curries that stuns you at first bite. The Panaeng Nua, specifically, has tender beef that swims in spicy coconut milk, while the Gaeng Kiew Warn Moo is filled with pork in green curry, coconut milk, and sweet basil. Rice is obviously a must with any of her curries.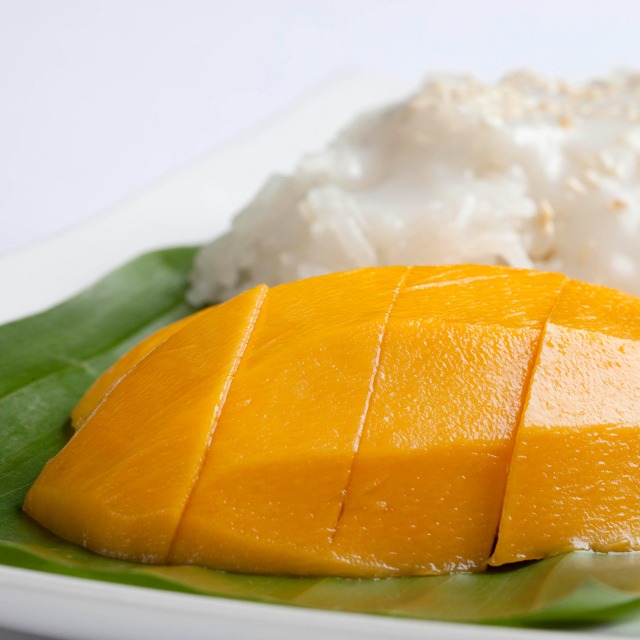 During the launch of A Taste of Thai, she also impressed the guests with her Khao Niew Mamung or sticky rice with mango. Chef Lekkwan doesn't stir away or overcomplicate this famous and simple Thai dessert. It combines three Filipino favorites in one: rice, sweet mangoes, and coconut milk or gata. 
ADVERTISEMENT - CONTINUE READING BELOW
Recommended Videos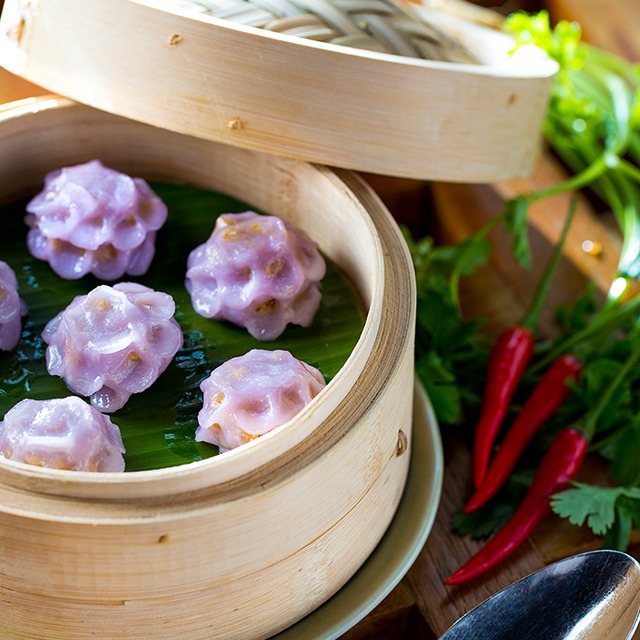 Hyatt Regency Manila's A Taste of Thai is available until September 22, 2019 only. It's available during the dinner buffet for P2,088 net from Sundays to Thursdays and P2,538 net from Fridays to Saturdays. It's also available for the Sunday Brunch buffet for P2,799 net. 
Diners who avail of the A Taste of Thai promo can get a chance to win two Thai Airways roundtrip tickets to Bangkok and a three-day and a two-night stay in Grand Hyatt Erawan's Club King room. This, of course, includes a continental breakfast, evening cocktails, and canapes at the Grand Club Lounge.
The Cafe at the Hyatt Regency Manila is located at Belle Avenue, Paranaque, Metro Manila. For more information, visit The Cafe on Hyatt Regency Manila's official website.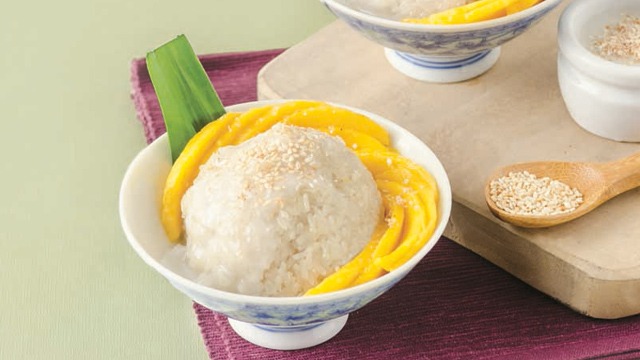 Mango Sticky Rice
Posted in:
Recipe