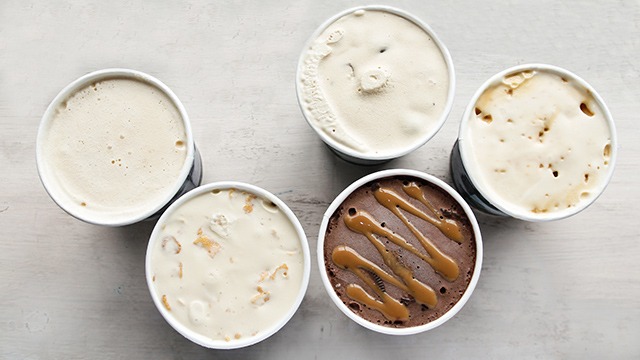 How about welcoming the weekend and celebrating the new month with ice cream flavors from local ice cream maker Carmen's Best?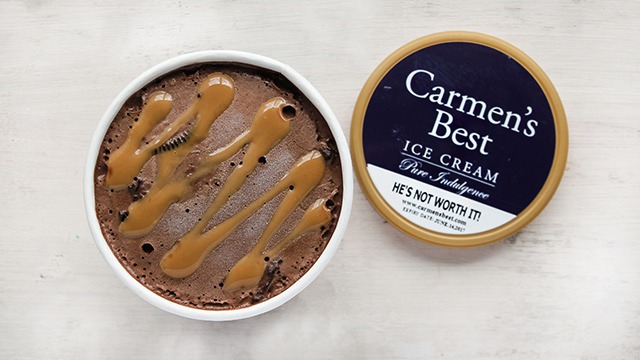 Sometimes, people will let you down. Thankfully, ice cream never does! The deep, earthy, chocolate flavors of He's Not Worth It reminds us to not stress over the little things in life.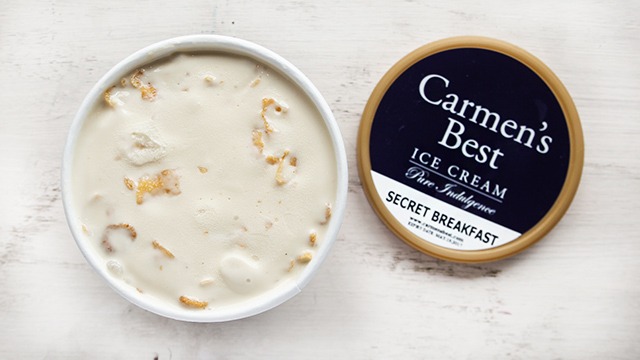 Finally! Someone agrees that having a pint of ice cream for breakfast is acceptable. Fridays were meant for this corn flakes-and-whiskey combo.
Other notable fun flavors for adventurous ice cream-eaters include Brown Butter Almond Brittle, Malted Milk, and a honeycomb toffee-laden Hokey Pokey.
ADVERTISEMENT - CONTINUE READING BELOW
Recommended Videos