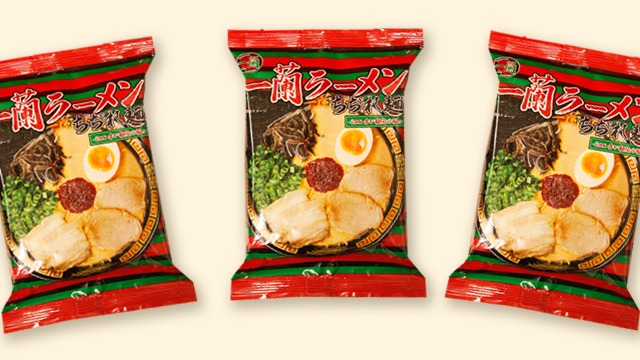 When visiting Japan, indulging in a bowl of ramen is a must. One of the more famous ramen shops amoung tourists is Ichiran Ramen. This ramen house became popular because of its signature tonkonsu ramen, a pork-based broth.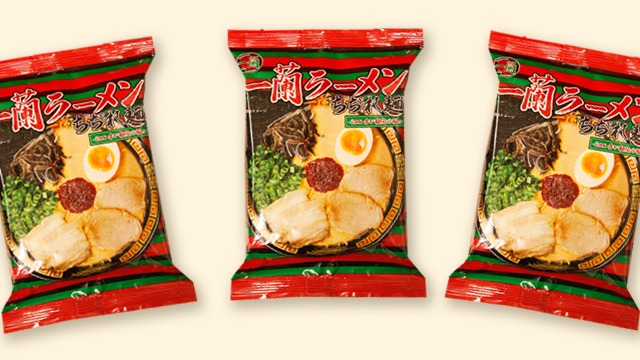 The instant ramen version of their tonkotsu ramen has also gained popularity as a pasalubong amongst tourists who want to take home the closest thing they can get to a bowl of their full-bodied ramen. It is commonly sold in Ichiran restaurants, Japanese supermarkets, and Japanese discount shops (like Don Quixote), but they're also widely sold by resellers online.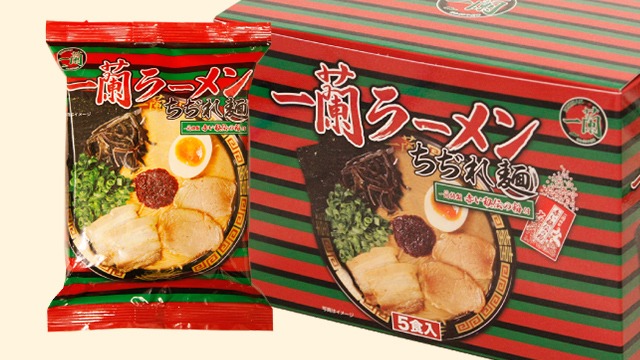 If visiting Japan isn't in your plans, you don't need to book a flight anymore because you can find Ichiran's Instant Ramen in an S&R Membership Shopping near you. Do not be surprised to find that, unlike common instant ramen prices, Ichiran's Instant Ramen is more expensive. It's the price that's to be paid for you to enjoy a bowl of tonkotsu ramen right at home. Just don't forget to add pork, onsen egg, and a few chopped spring onions!
Hopefully, S&R Membership Shopping will soon offer Ichiran Ramen's popular chili powder soon, too!
For more information, visit S&R Membership Shopping on Facebook and Instagram.
ADVERTISEMENT - CONTINUE READING BELOW
Recommended Videos