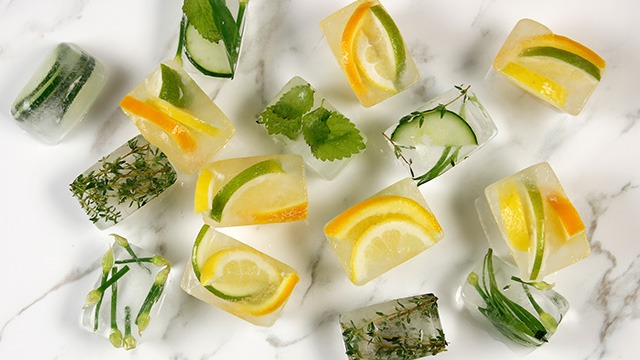 Sip that ice-cold drink with an easy twist: fruit or herb-infused ice! Freezing fun flavors into your ice can upgrade drinks at home, whether you are preparing them for a weeknight dinner or entertaining a weekend crowd. These work well with almost anything. Some of our favorites? Soda, fruit juice, vodka, and good old H2O.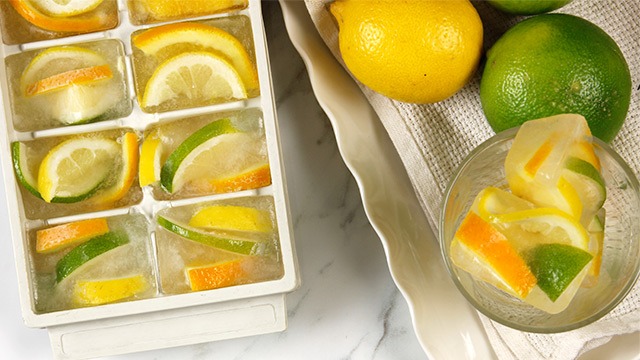 Citrus flavors give a vibrant, refreshing kick to you drinks. Chop oranges, limes, and lemons into bite-sized pieces and place them into ice trays. Need a dash of sweetness? Add strawberries and kiwi. Pour distilled water over them and freeze overnight.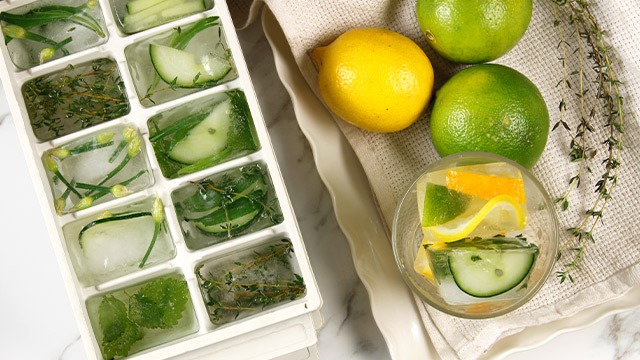 Infuse your ice cubes with herbs if you are feeling adventurous: these fragrant greens with earthy flavors can elevate your favorite homemade drinks in a totally different way. We made ours with thyme, rosemary, and mint. Throw in a little sliced cucumber to give it a lift!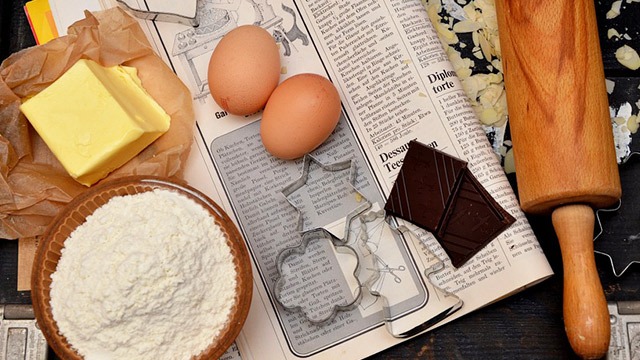 The Art of Reading a Recipe
Posted in:
Prepping