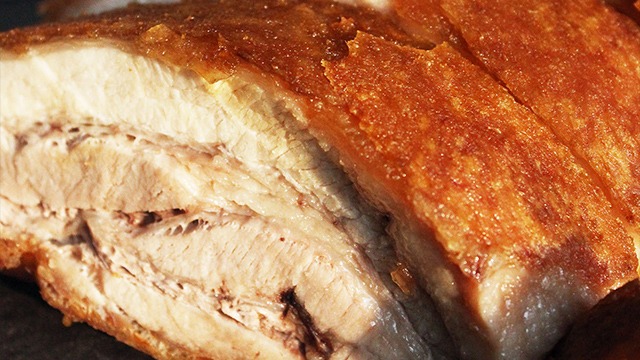 When in Ilocos, one of the dishes on your buck-eat list is the bagnet. Did you know that Ilocos bagnet is often referred to as chicharon by the Ilocanos? You can definitely eat this as chicharon and dip it in spiced sukang Iloko, but you can also pair it with a mountain of steamed rice for a heftier, heartier, sinfully delicious meal.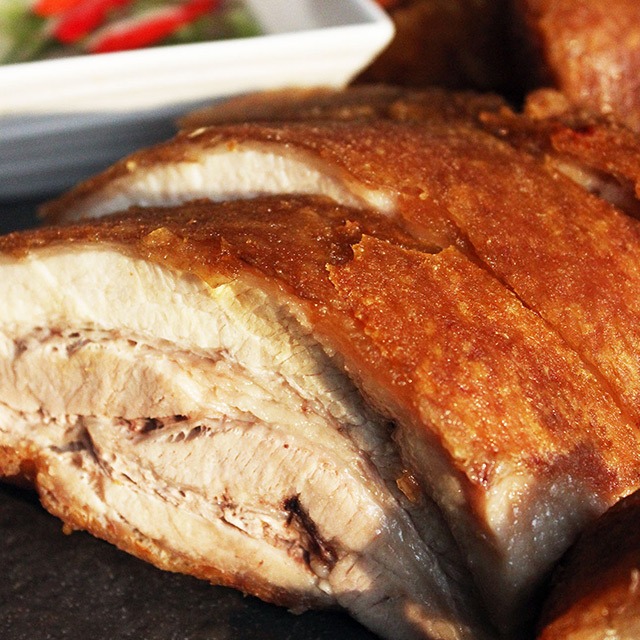 If your busy schedule doesn't permit you a trip up north in Ilocos, you can save yourself the long drive up north and experience Ilocos bagnet and the flavors of authentic Ilocos dishes at Marco Polo Ortigas.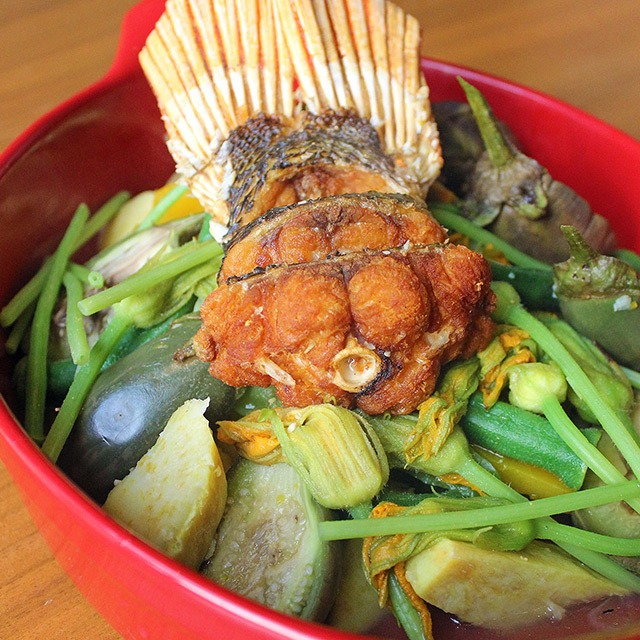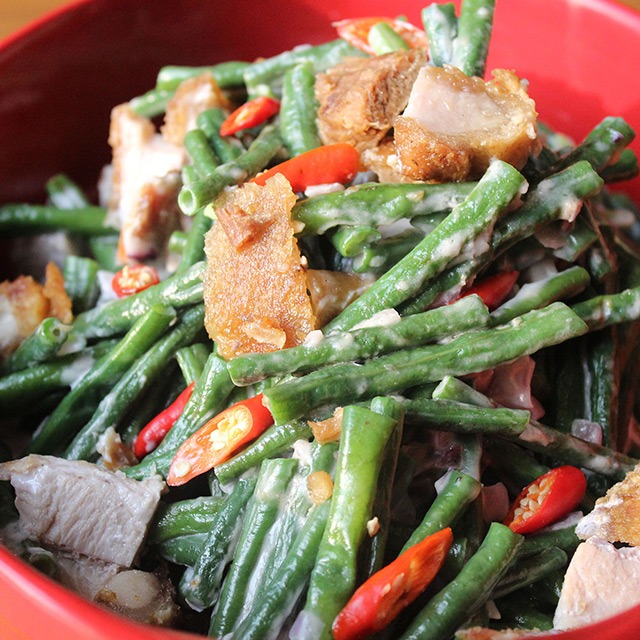 Marco Polo's Cucina puts the spotlight on Ilocano dishes until November 4. You can find the famous Ilocos Bagnet, a deep-fried crispy belly; Dinardaraan, Ilocano-style Dinuguan; and Dinengdeng, Ilocano-style Pinakbet. There's also a dedicated station for making freshly deep-fried Ilocos Empanada.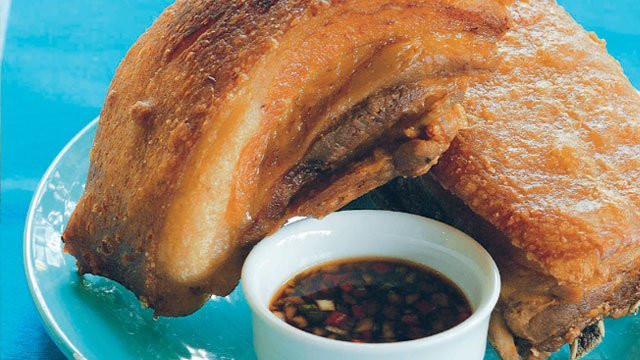 Home-style Bagnet
Posted in:
Recipe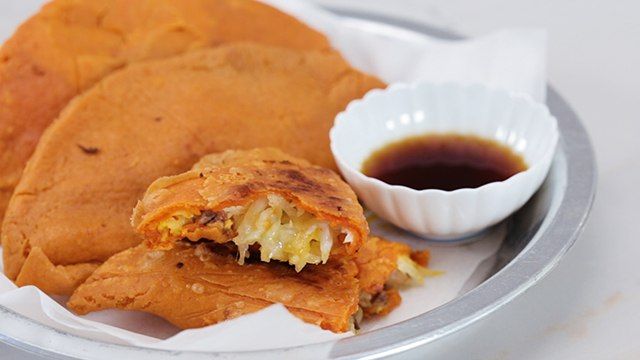 For those who haven't tried nor haven't heard of Ilocos empanada, these are orange-hued crunchy empanadas that are filled with crumbled Ilocos longganisa, slices of papaya, and an egg. It's a combination of a sweet and savory filling which, similar to Ilocos bagnet, is best dipped in sukang Iloko.
To make a reservation, visit Marco Polo Ortigas' Cucina's official page.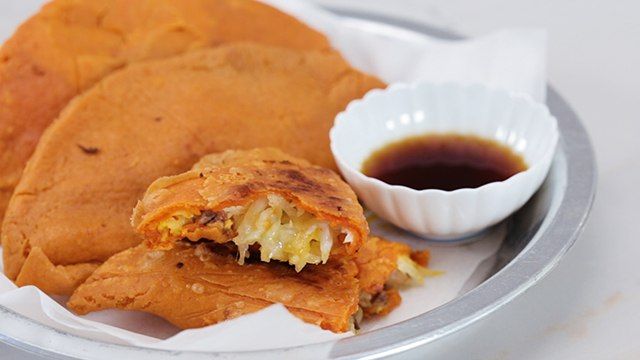 WATCH: How to Make Ilocos Empanada
Posted in:
Cooking
ADVERTISEMENT - CONTINUE READING BELOW
Recommended Videos