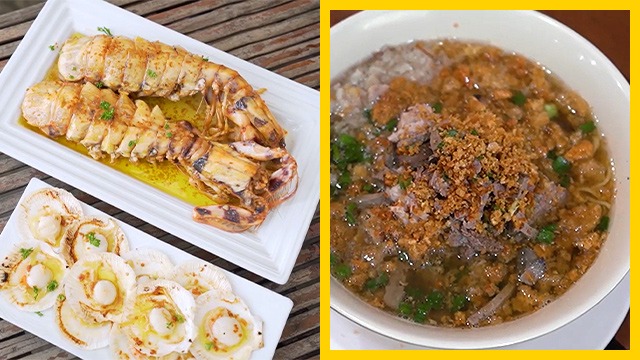 Visit Iloilo and you'll be met with century-plus old churches, heritage houses, and of course, great food—be it full-to-the-brim bowls of KBL, steaming-hot batchoy, or perfectly chewy suman sa Ibos. UNESCO happily agrees. On October 31 (a.k.a. World Cities Day!), the organization added 55 new cities to its UNESCO Creative Cities Network—among them Iloilo City for its gastronomy.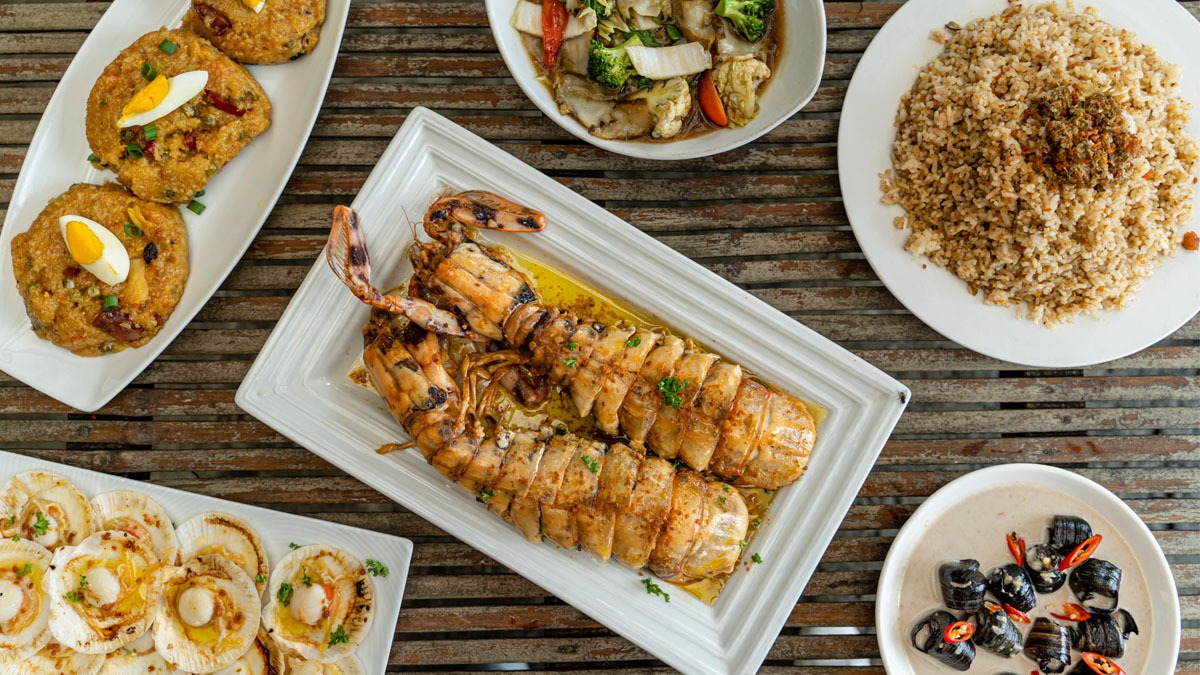 The UNESCO has named Iloilo a City of Gastronomy:
"This [recognition] shows Iloilo City's strong commitment to harnessing culture and creativity as part of its development strategies," Iloilo City Mayor Jerry Treñas says in a Facebook post on the subject. The city also called the "Heart of the Philippines" is the first Philippine city to be recognized under the gastronomy category.
"As Iloilo continue to get more awards, we will continue to bring Iloilo City to the next level and now in the international scene! Uswag Iloilo!"
Iloilo joins the likes of Chaozhou, China; Fribourg, Switzerland; Nkongsamba, Cameroon; and other cities from around the globe also recognized for their gastronomy in the 2023 edition of the list. Also named creative cities by UNESCO in previous years are Baguio City (2017, for its crafts and folk art) and Cebu (in 2019, for its design).
The list recognizes selected cities for their "strong commitment to harnessing culture and creativity as part of their development strategies, and displaying innovative practices in human-centred urban planning," and also covers the arenas of Crafts and Folk Art, Design, Film, Gastronomy, Literature, Media Arts, and Music.
This story originally appeared on Spot.ph. Minor edits have been made by Yummy.ph editors.