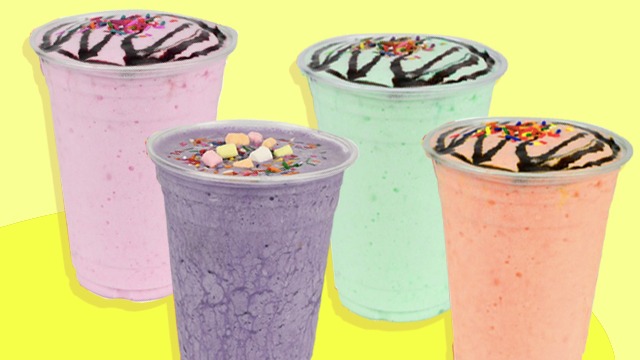 Ice scramble or iskrambol is a widely popular Pinoy street food, especially during summer or when it's just a particularly hot day. By Philippine standards, that could be more than 3/4 of the whole year.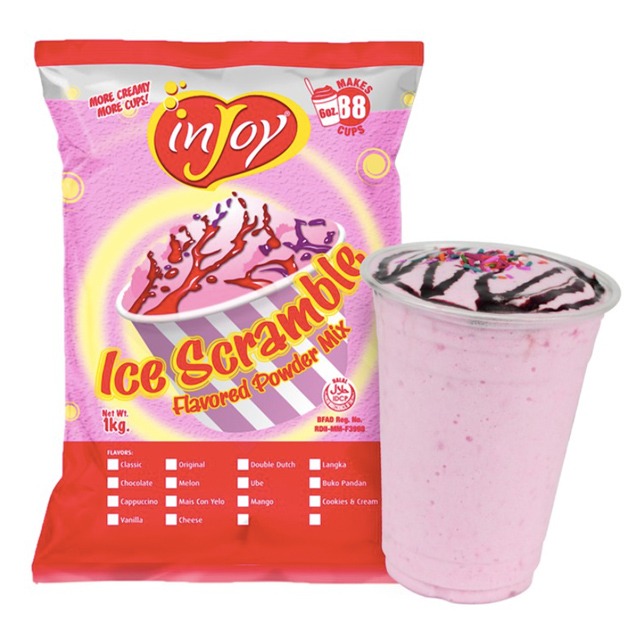 If you're making this icy dessert from scratch, it requires a few ingredients like red food coloring, banana extract, evaporated milk, sugar, and, of course, shaved ice. If you don't want to go through the hassle of measuring (and then washing all the measuring tools after), go for inJoy's ice scramble flavored powder mix instead!
Just like 3-in-1 coffee, inJoy's scramble powder is easy to use. All you have to do is to prepare crushed ice, pour the powder on the ice, and mix it using a wire whisk or a handheld mixer. It's important that you use a handheld mixer or a wire whisk to achieve the consistency and texture of the ice scramble you can buy on the streets.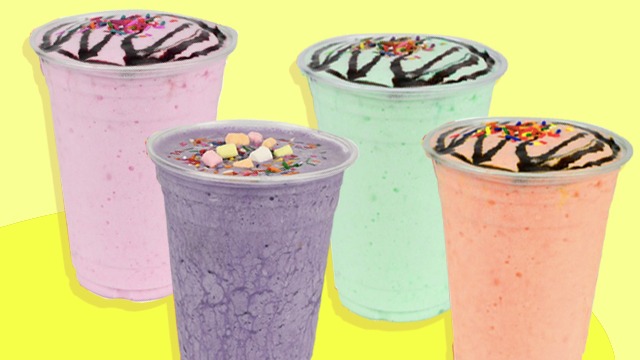 Another reason why you should try this out is that inJoy's ice scramble flavored powder mix comes in different flavors. Besides the classic flavor (P146/pack) that comes in pink, inJoy's also has Ube (P150/pack), Buko Pandan (P150/pack), and Melon (P150/pack) flavors.
If you're thinking of starting a small food business, you should consider this too as each pack that contains a kilogram of the mix can yield a total of 88 cups!
Ready to add to cart? inJoy is available via Shopee Mall.