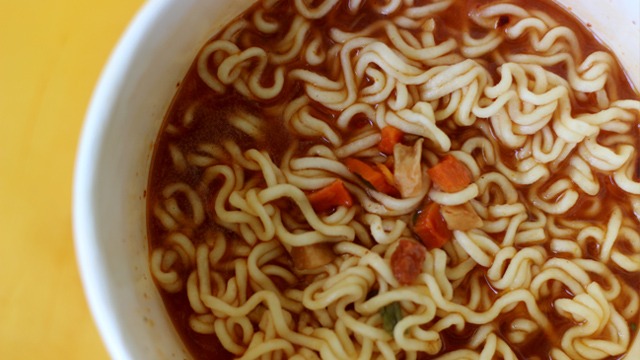 One of the things you probably have in your kitchen are packs of instant ramen. It's convenient, affordable, and delicious. But if you're getting that "sawa" or "umay" factor from eating the same instant ramen every other day, we found out one ingredient that will change that!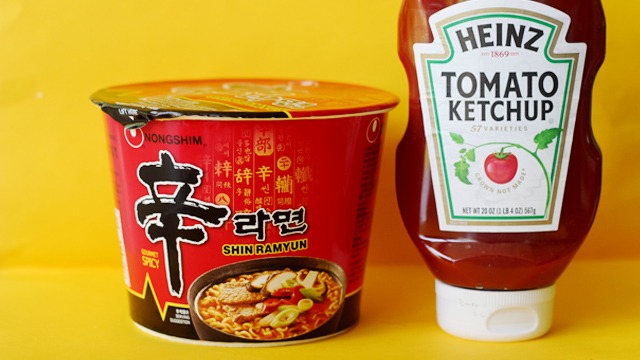 We stumbled upon Aaron & Claire's Korea's YouTube channel and saw his "9 New Ways To Enjoy Korean Ramyun Ramen Recipes Hack". The first hack is adding a spoonful of tomato ketchup in your ramen. This ramen hack is so simple and it only needs the addition of an ingredient you most likely already have in your pantry.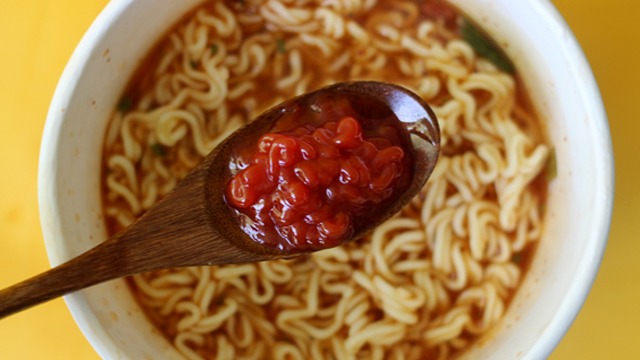 If you have a particular ramen brand that's too spicy for your liking, you can definitely temper the heat with a spoonful or two of tomato ketchup (not banana ketchup!). This will make the broth and the noodles a little more tangy and sweeter, almost like hot and sour soup! Dare we say, it tastes similar to Thailand's famous Tom Yum!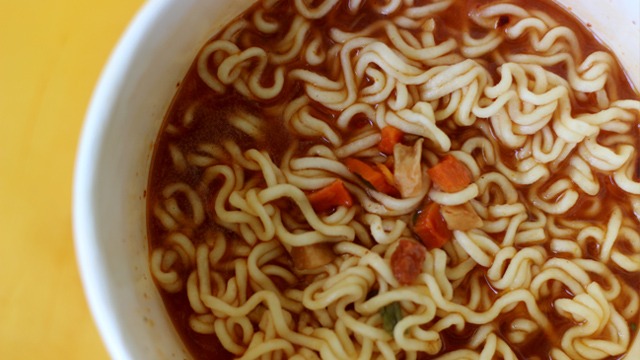 You may also add peanuts if you have it on hand! It adds crunch and a little saltiness to the spicy and tangy ramen broth.
ADVERTISEMENT - CONTINUE READING BELOW
Recommended Videos