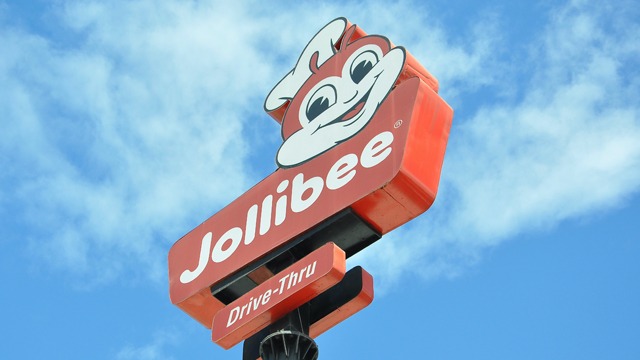 Australia is a favorite destination among OFWs, and over 300,000 Filipinos call it home. With its strong Filipino community, it's still a surprise that the Land Down Under doesn't have a Jollibee branch. But that might soon change.
After years of hopeful speculation, Filipinos in Australia might finally get to taste Jollibee without having to fly back to the Philippines. Philtimes.com.au, Australia's Filipino newspaper, reports that Jollibee is in the process of constructing its first Australian store in Campbelltown, a suburb just outside of Sydney in New South Wales. Campbelltown boasts a bustling Filipino-Australian community with Filipinos comprising the third-largest population of residents born outside of Australia.
Jollibee's building proposal was first submitted to Campbelltown City Council in March 2021, and as of April 2022, its construction certificate is still pending. It might take a few more months before the first Jollibee is opened, but the latest report from Philtimes.com.au confirms it's in the pipeline.
The location of Campbelltown from Sydney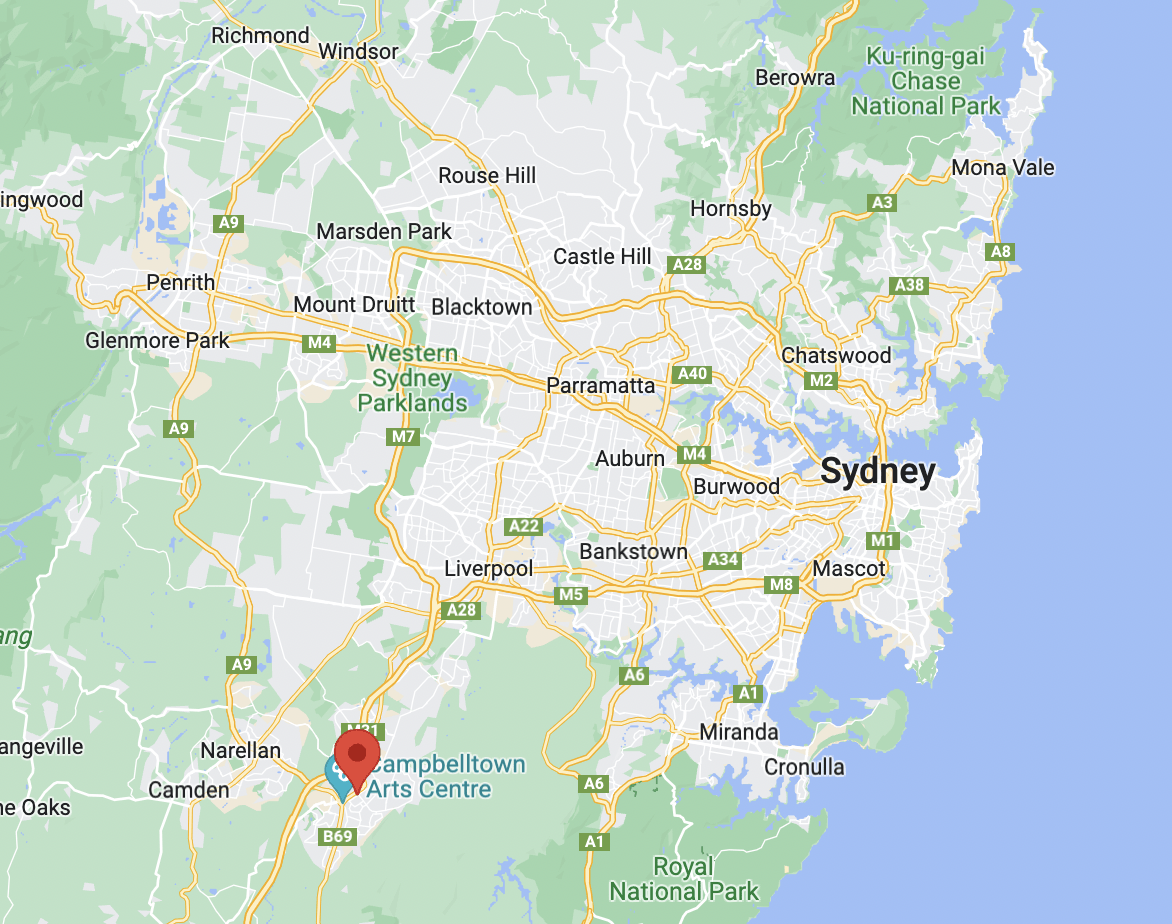 "We plan to open in Australia, but this is still in the early planning stage subject to several conditions," stated Jollibee Group when asked by Esquire for a comment.
It's no secret that Jollibee has been aggressively expanding abroad as it aims to fulfill its mission to become one of the top five restaurant companies in the world. It recently opened its first two branches in Scotland and its first branch in Vancouver, Canada. There are even plans to open Jollibee branches in two iconic New York City locations: Grand Central Terminal and 1500 Broadway. The food giant is committed to expanding its European and North American presence.
There are over 1,500 Jollibee stores in 17 countries, and over 5,900 Jollibee Food Corporation stores in 34 countries. Jollibee Food Corp. is made up of brands such as Jollibee, Chowking, Red Ribbon, The Coffee Bean and Tea Leaf, PHO24, and more.
As it stands, Jollibee is currently considered the world's 13th largest fast-food chain, ranking higher than Dairy Queen, Tim Hortons, and Papa John's Pizza.
This story originally appeared on Esquiremag.ph.
* Minor edits have been made by the Yummy.ph editors.
*****
ADVERTISEMENT - CONTINUE READING BELOW
Recommended Videos