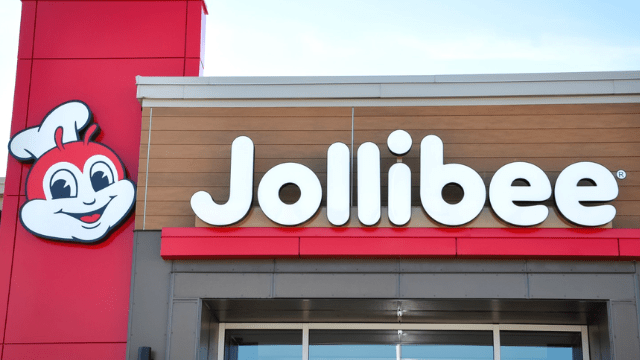 Jollibee achieves yet a new milestone in its worldwide expansion journey as it opens its first-ever store in the state of Pennsylvania, which is also considered to be the 85th store in North America. Jollibee Pennsylvania is located at 7340 Bustleton Avenue, Philadelphia.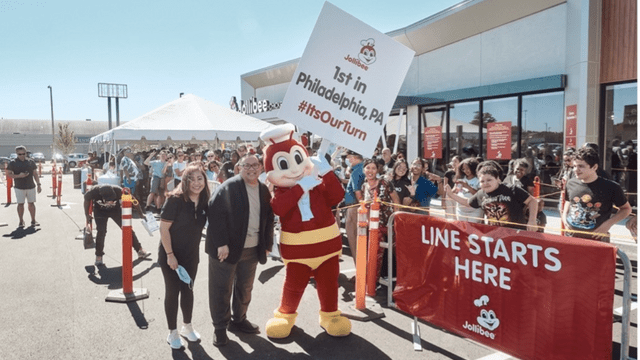 Opened on September 2, the first Jollibee branch in the state was welcomed by a huge crowd of people curious about the fast food chain's bestsellers, like Chickenjoy which was recognized as the "Best Fried Chicken In America" by Eater.
"It has been a goal of ours to open a location in Philadelphia for some time and we are honored to be a part of this extraordinary city. We are truly humbled by the warm and joyful welcome we received on opening day, and we are grateful to be part of this dynamic city full of rich history, culture, and incredible food. With every store opening, it is an honor to continue introducing people to the Jollibee brand and we look forward to doing so as we expand across North America," said Maribeth Dela Cruz, President, Jollibee Group North America.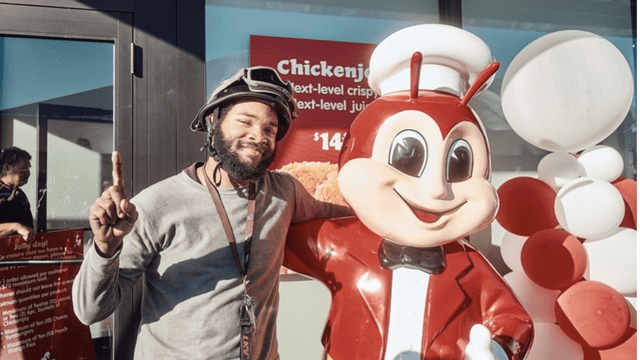 Jollibee's worldwide domination efforts are not slowing down anytime soon! In the months to come, Jollibee is slated to open more branches in California and Florida in the United States and in British Columbia in Canada as well.
*****
ADVERTISEMENT - CONTINUE READING BELOW
Recommended Videos