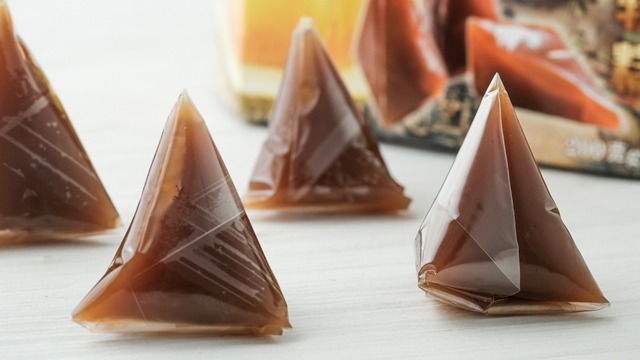 There's a kakanin in Mindanao that is said to be a symbol of royalty. Dodol is very similar to the kalamay, pastillas, and even inutak and is cooked the same way with slight differences.
What's similar and familiar to this Maranao version are the ingredients: coconut milk or cream, sugar (palm sugar for authenticity if available), and ground rice flour. It's all mixed together into a bowl and then cooked over a flame until thickened.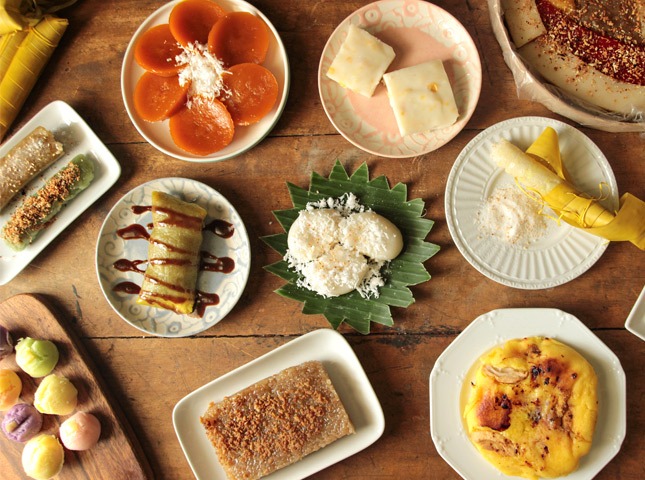 This is where it becomes a little different. Many kakanin recipes may stop here since the rice flour has done its job and created a mixture that is sticky, thick, and already delicious. For the dodol, it needs to cook even further with a lot of stirring involved. It can cook to as long as three hours, with constant stirring to prevent scorching, until the mixture has caramelized and become a dark brown color. Once cooled, it's glossy and then packed in either cellophane in triangular shapes or in husks as long bundles that hang from the vendor's shops along the streetside.
Dodol is traditionally served during special occasions, including Ramadan and weddings. This is also made in other Muslim countries in the region, such as Indonesia and Malaysia.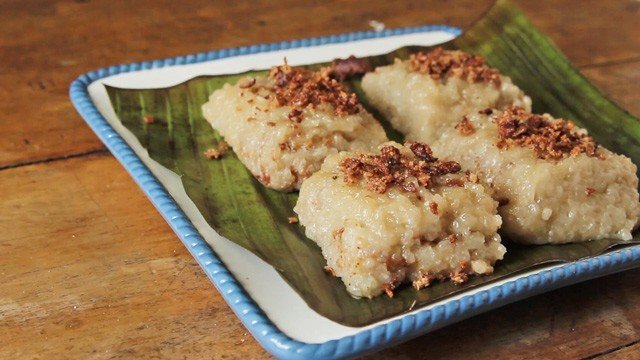 WATCH: Different Types of Pinoy Kakanin
Posted in:
Lessons
Just like other kakanin, there are different flavors one can add to make it even more special for the Maranao. Durian dodol is a common flavor as well as ube and pandan. The Maranao have other versions that show how versatile the dodol is. Rice kernels are added to create an almost suman-like texture or if using glutinous rice flour, it's even more incredibly sticky. 
It's a fact that there are many dishes, delicacies, and even ingredients that we don't know about, and that's especially true for regional dishes. Local ingredients are essential in creating the flavor that's needed for these local dishes, but it's always good to know that there are ways to make it so even if we're far from home, we can still make it to taste a bit of home. 
ALSO READ: